PSD2 is your next big opportunity
Payment Services Directive 2 (PSD2) is a new banking directive from the European Commission focused on standardizing, integrating and improving payment efficiency while promoting innovation and offering better consumer protection. Although the guidelines and technical requirements for new API access, tightened security and the implications on IT infrastructures may cause others to see PSD2 as a barrier, IBM sees it as an opportunity.
Banks providing APIs that allow registered third-party providers access to customer account information and payment processing systems enable you to expand your partnerships—combining your services with those of travel, retail and financial technology (FinTech) app provider companies to create new value and a new experience for your customers.
By implementing the right strategy and solutions for PSD2 you can:
Introduce new services, such as a consistent global view of multiple accounts or optimized payment amount selection.
Capitalize on consumer data for better customer understanding, creating a richer customer experience.
Increase your partnerships to open new market channels and reach more customers.
Stay ahead of your competition
YES BANK, India's fifth largest private sector bank, has taken initial steps to enter the API economy by implementing IBM API Management to provide next-generation banking to its customers. With IBM API Management, YES BANK can now reveal its core business assets and data to an ecosystem of industry partners and end users, transforming the way banking is done in India. The API banking platform opens up multiple business channels by helping the bank build new digital partnerships with their clients and tap into the growing market of inward remittance from Indians abroad.
"IBM API Management helps us further enhance our offerings to clients seeking seamless integration of their financial supply chain with the bank, while enabling us to improve business performance and IT costs."
— Anup Purohit, Senior President and Chief Information Officer, YES BANK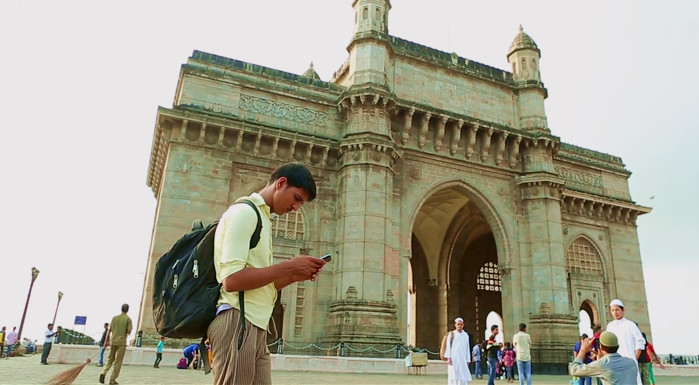 To tap into the latest innovations and promote a culture of disruption within their company, Northern European financial services group Nordea Bank worked with IBM to host a two-day hackathon. The Nordea Innovation Challenge brought Nordic start-ups and local developers together to design new banking apps on IBM Bluemix®, IBM's cloud-based platform for creating and managing APIs.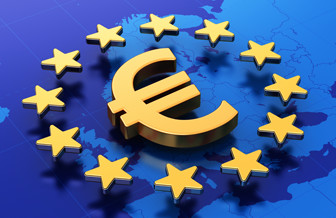 "The Bluemix platform serves as a great enabler. When running the Nordea Innovation Challenge, it supported the entire development lifecycle in an easy to understand way."
— Carl Risberg, Head of Architecture and Technology, Nordea Bank
Learn how leaders in the API economy are creating new business models
Opportunities are fleeting … start today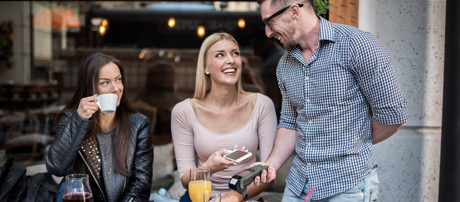 Banking APIs in action
Discover how APIs can open up new banking services and opportunities.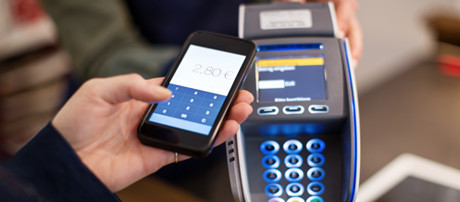 Banks drive innovation with APIs
To create engaging customer experiences through new digital channels, banks must integrate their back-end systems with their mobile apps.
Impact of the open banking initiative
88
Percentage of senior executives in 30 leading European banks that expect PSD2 to affect their business*
*Jörge Sandrock and Alexandra Firnges, Catalyst or threat? The strategic implications of PSD2 for Europe's banks, PwC Strategy&, 2016.
Learn more about how IBM API Connect™ can help you proactively prepare for PSD2.