In a country with more mobile phones than people, there is no shortage of communication options available. Vodafone New Zealand, a leader in full-service telecommunications with over 2.4 million customers and a cell network covering 98.5 percent of the country, must simplify these choices for customers while facing stiff competition from both traditional players and disruptors.
Insight
Delivering a fantastic customer experience
To stay ahead of the curve, Vodafone New Zealand needed to entirely redesign workflows and enable teams to operate flawlessly at a breakneck pace. Creating an engaging digital customer experience meant simplifying business models to operate seamlessly and drive increased customer satisfaction.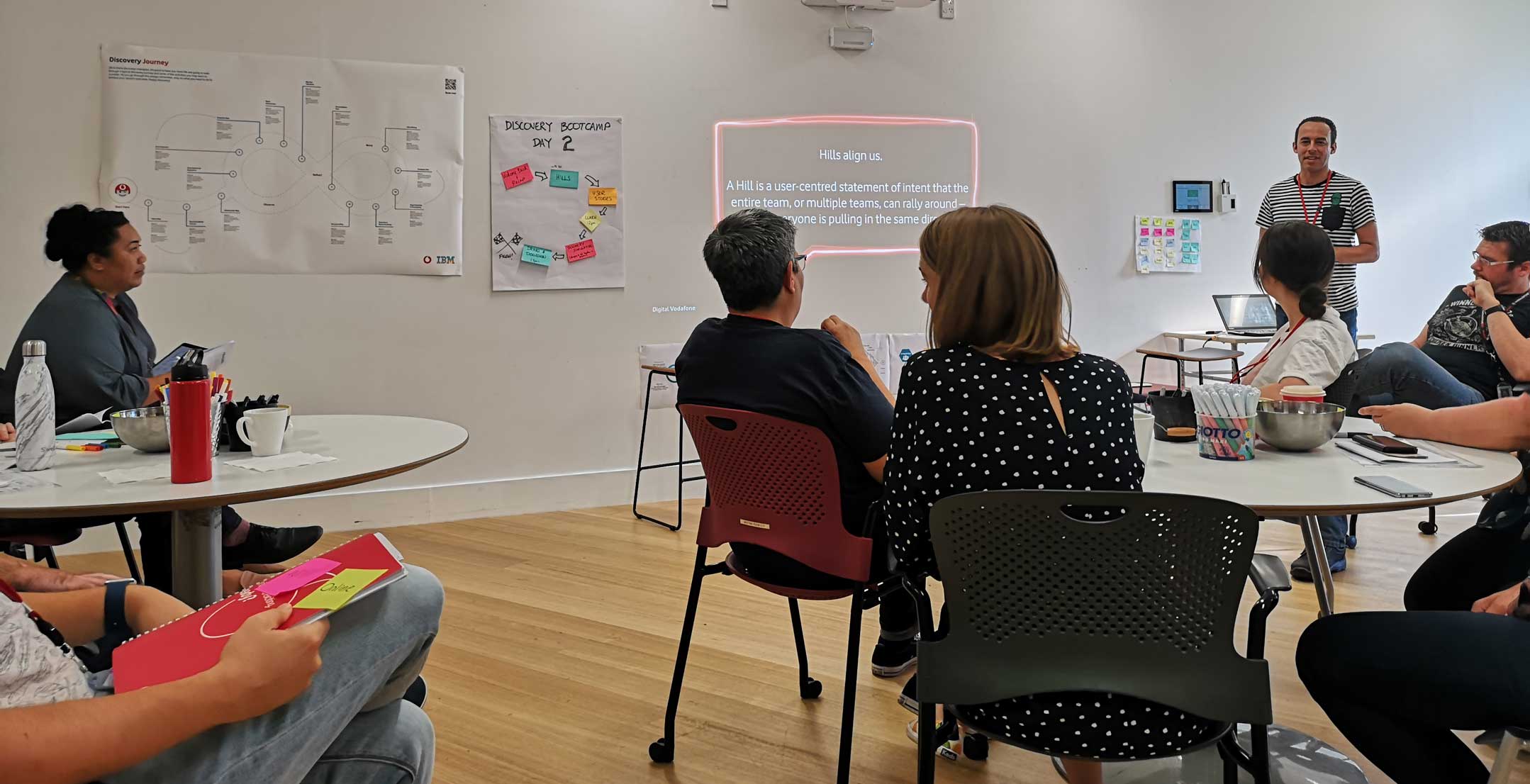 Idea
Being agile to deliver early results
Vodafone New Zealand and IBM iX® teamed up to significantly enhance the digital customer experience. By adopting agile as a way of working, they moved rapidly to design an experience that would simplify choices for customers and embraced new technologies like IBM Watson®. The digital transformation focused on driving increased customer satisfaction, revenue growth from new businesses and channels, and efficiencies through automation.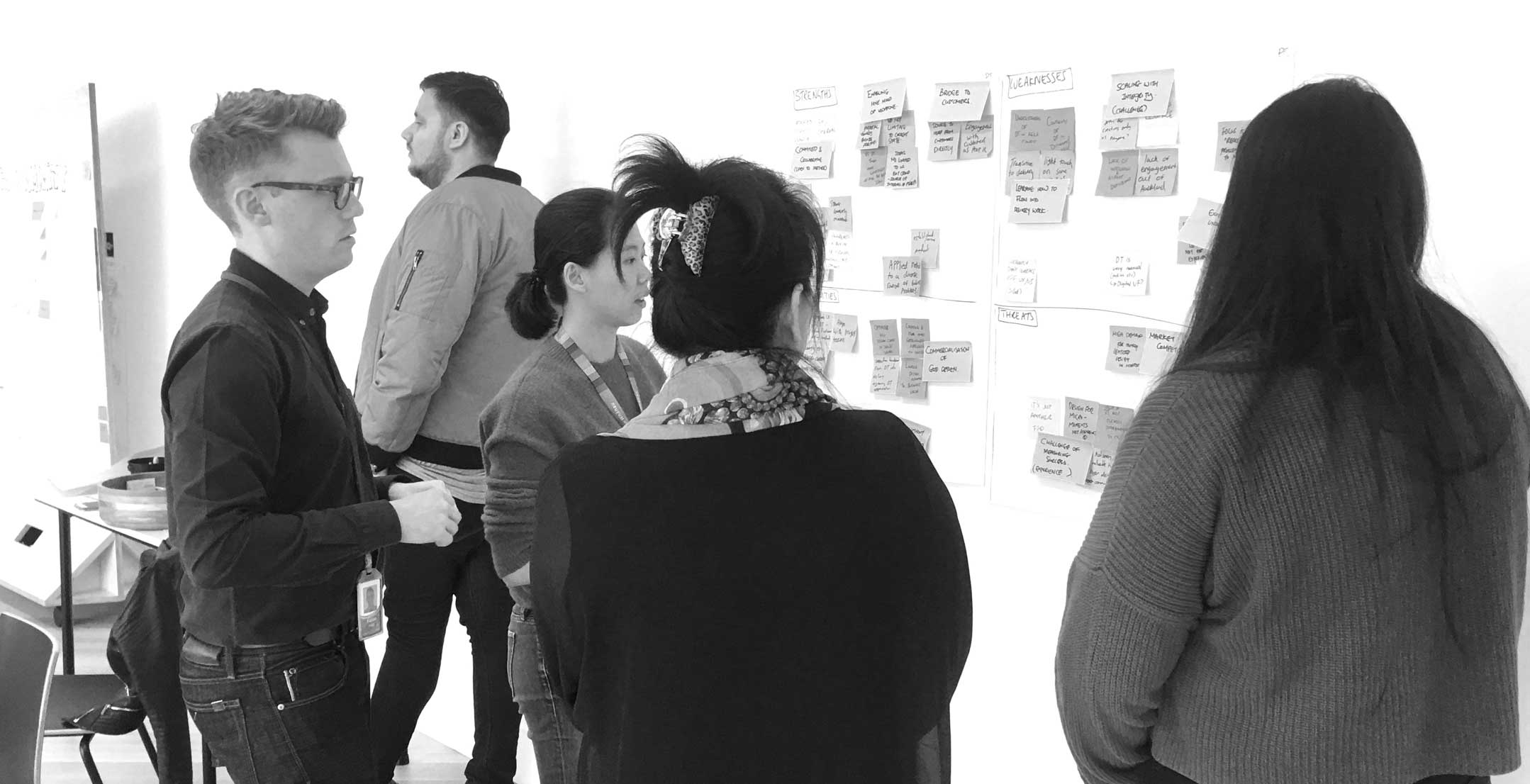 Impact
Breakthrough partnerships
Vodafone anticipates that by 2021 up to half of its customer transactions will take place through digital channels, and 60 percent of inbound inquiries will be serviced with the help of virtual assistants. The digital Vodafone program ensures that customers benefit from the introduction of more self-service options, instant transactions and more frequent improvements to services. And a Watson-powered chatbot helps answer mobile roaming queries from customers with a goal of completely resolving questions without the need for additional support.
"The support of IBM's expert coaches has been instrumental in driving successful adoption and building our internal capability."

— Luke Longney, Digital Channels & Design Lead, Vodafone
88%
roaming queries resolved by Watson-powered chatbot
60%
inbound inquiries serviced with virtual assistants
50%
digital customer transactions estimated by 2021
Ready to see what we can
do for your business?