People are inspired by more than just a paint chip. Their last vacation, a picture of a sunset, or fresh cut flowers—color is everywhere. Sherwin-Williams looked to Resource/Ammirati, an IBM Company , to help them enable activation at the point of inspiration.
Millions
of downloads and growing across all platforms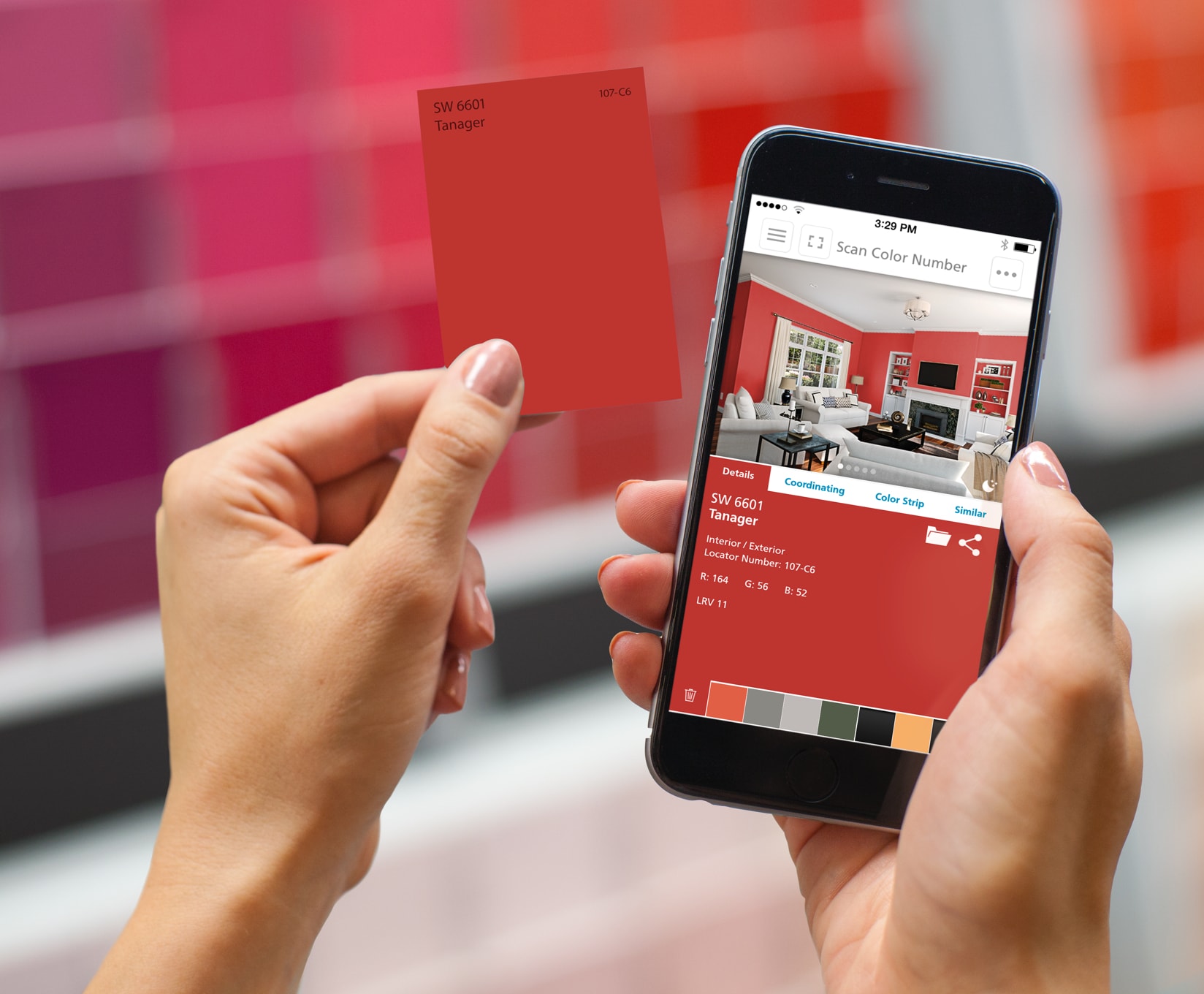 Insight
Seeing is believing, especially when it comes to paint color
Color confidence comes naturally when users can see Sherwin-Williams colors on their walls before they ever pick up a paintbrush.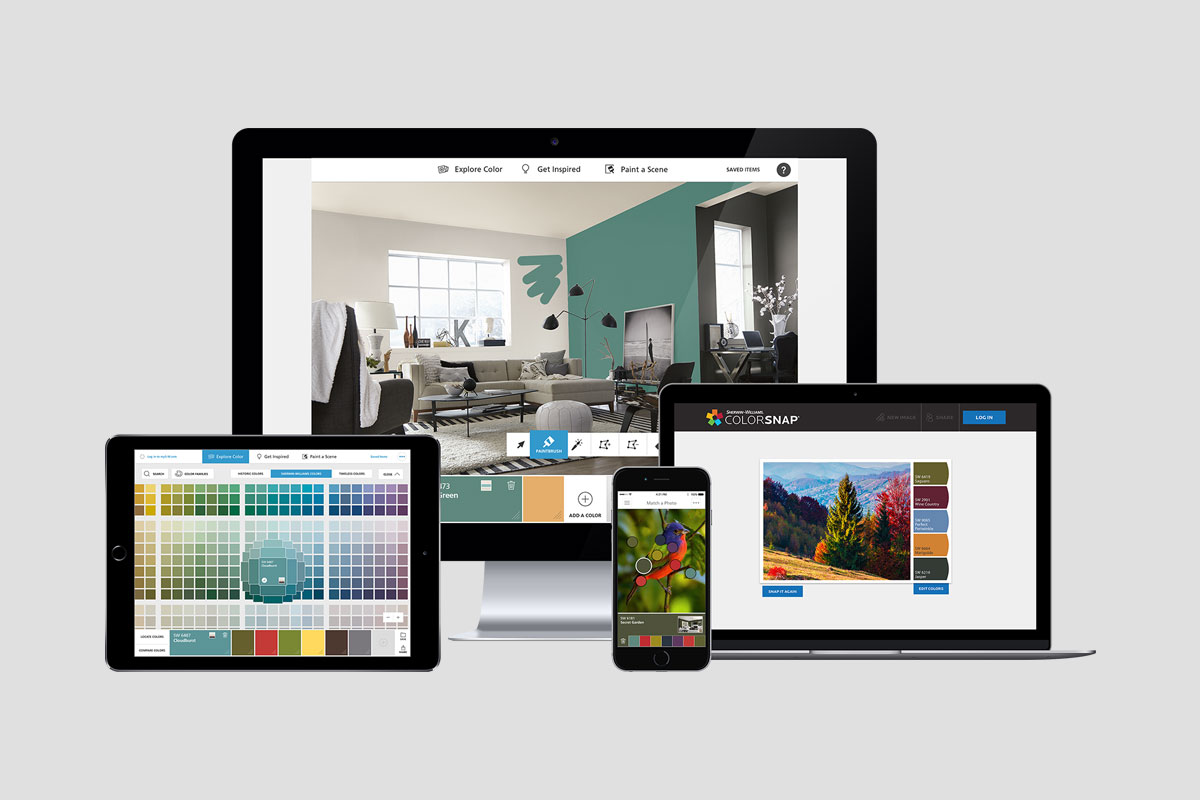 Idea
Meet ColorSnap, the world's first mobile color-matching suite
ColorSnap allows iOS and Android users to match any photo to Sherwin-Williams paint colors to create a custom palette. Users can try on a color in a virtual room, see coordinating colors and share. Customers can even skip the in-store search for color chips with the Rotate to Locate feature, making the trip to the register even quicker.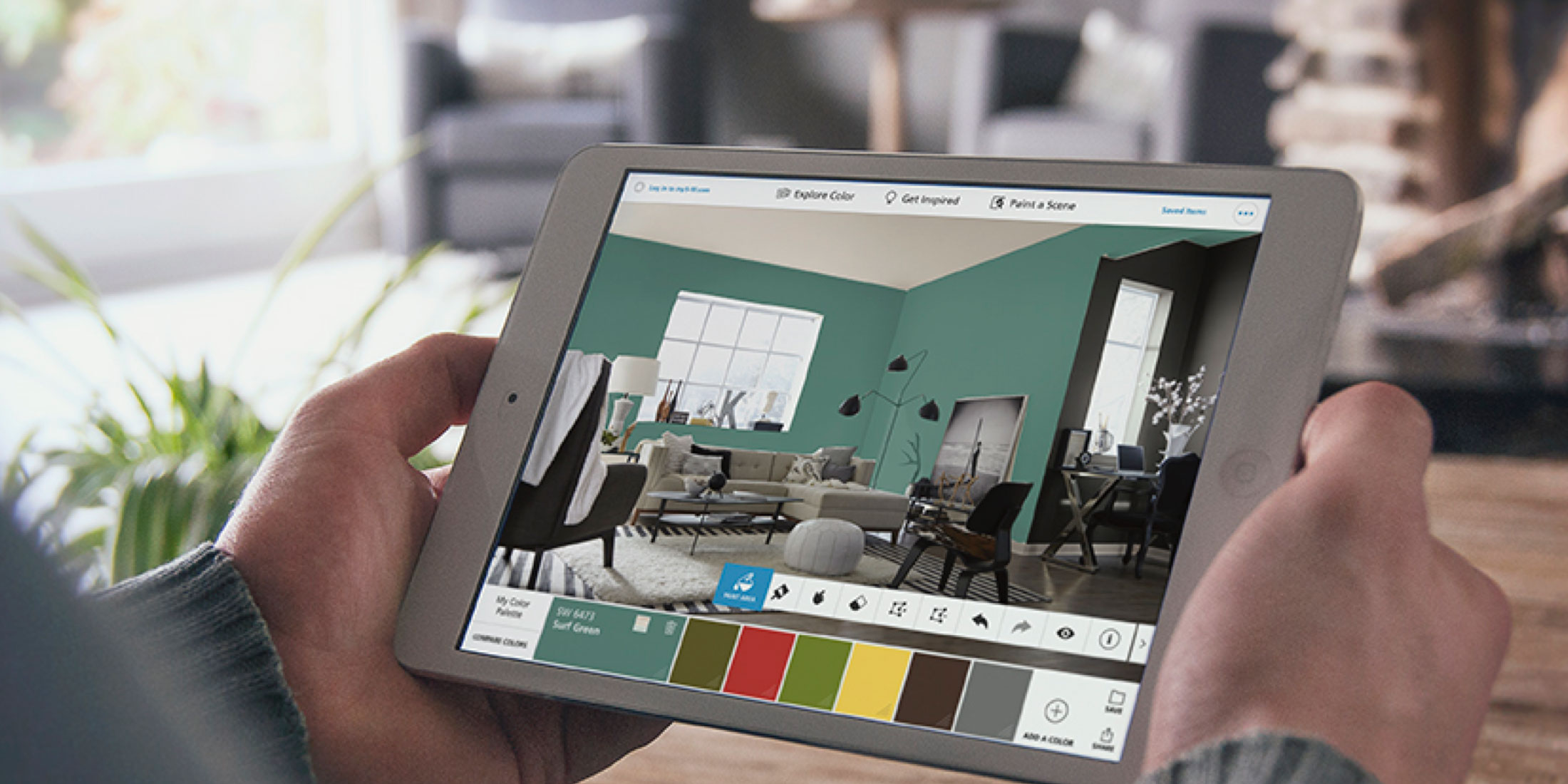 Impact
A 150-year-old company becomes a category innovator
Sherwin-Williams has helped revolutionize the way people shop for the perfect color. ColorSnap delivers a unique color-selection experience—leading to increased traffic across devices, more store visits, higher per-visit transaction value and improved overall customer satisfaction.
6%
growth in downloads from 2016 to 2017
14%
growth in users year over year
Ready to see what we can
do for your business?