When the State Employees Federal Credit Union (SEFCU) wanted to reimagine its public website experience to better serve existing and potential members, it called on IBM iX® to help. In partnership with Acquia between the New York iX studio, FSS (Financial Services Sector) and Halifax, IBM redesigned the SEFCU website providing a new user-centric experience and strategy that made banking easier for members and elevated the brand.
Insight
Provide an easier banking experience
A company whose sole mission is to make people's lives better every day was forgetting that one of the ways to make their lives better is simply to provide an easier banking experience.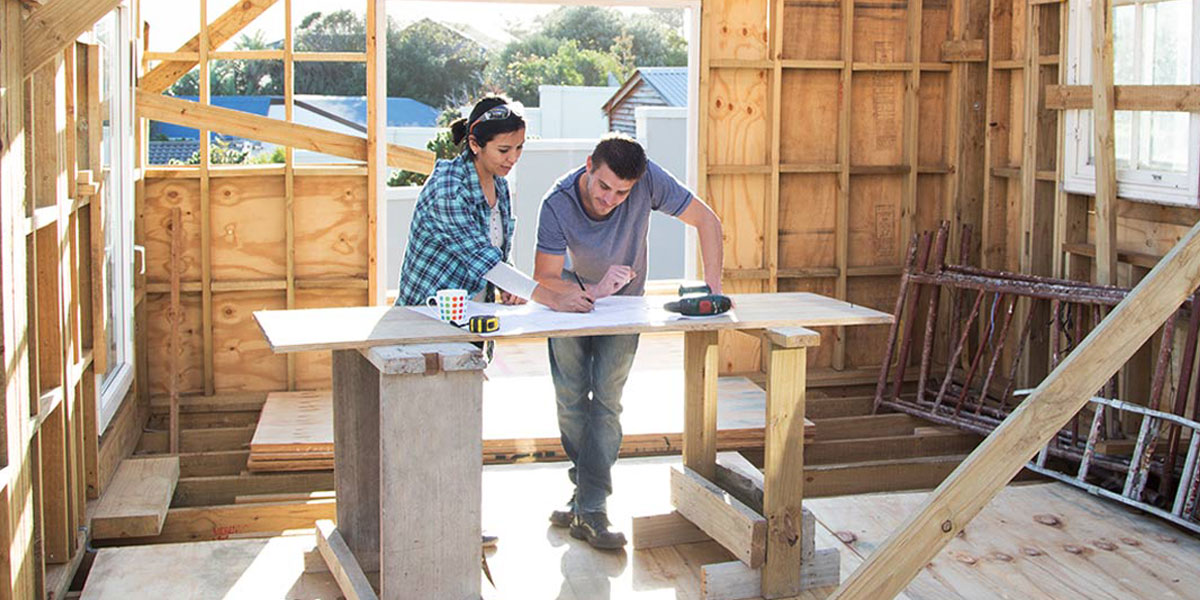 Idea
Guide users along their financial journey
IBM iX worked with SEFCU to design a user-friendly website experience that makes it easier for members and nonmembers to find relevant products and educational content that can guide them along their financial journey. Highlights include:
Enhanced the digital brand to build consideration, trust and loyalty
Built a customized interaction model, featuring life events, that serves up relevant content to users based on their individual needs
Streamlined the site content with a new content management system (CMS) to keep pace with future innovations

Impact
Promote self-service and drive new business
The new SEFCU.com launched in September 2018 and delivered an improved user experience that promotes self-service and differentiates SEFCU from its competitors.
The website engagement also is driving new business opportunities including analytics-driven marketing campaigns, a nonmember acquisition strategy, the redesign of the account opening process and a next-generation data warehouse.
Ready to see what we can
do for your business?