With Millennial foodies increasingly buying into small, artisanal food brands, how could Knorr ensure its big global brand appealed to their hearts and made it into their shopping basket?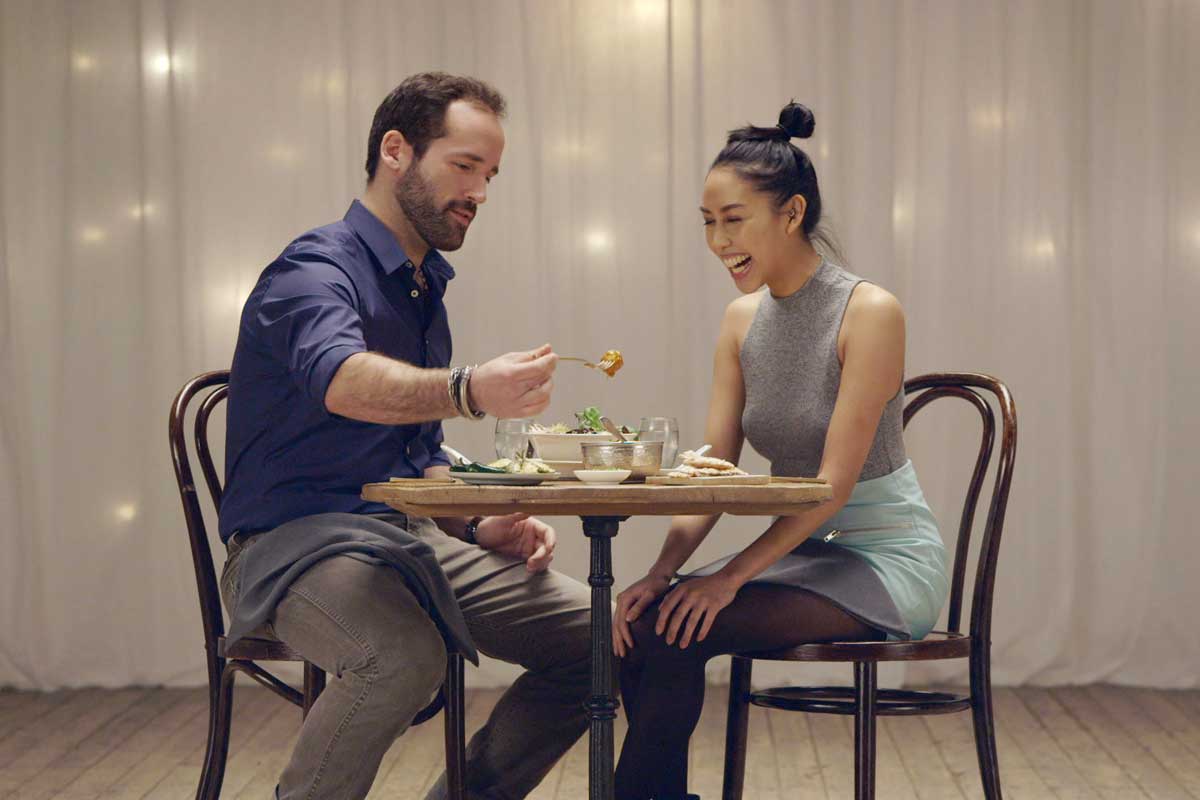 Insight
Flavor isn't just taste, it's a catalyst
Flavor transforms everyday experiences into meaningful moments; it connects people and places, captures memories and stores emotions. For Millennials, food also serves as means of expressing their lifestyle and identity.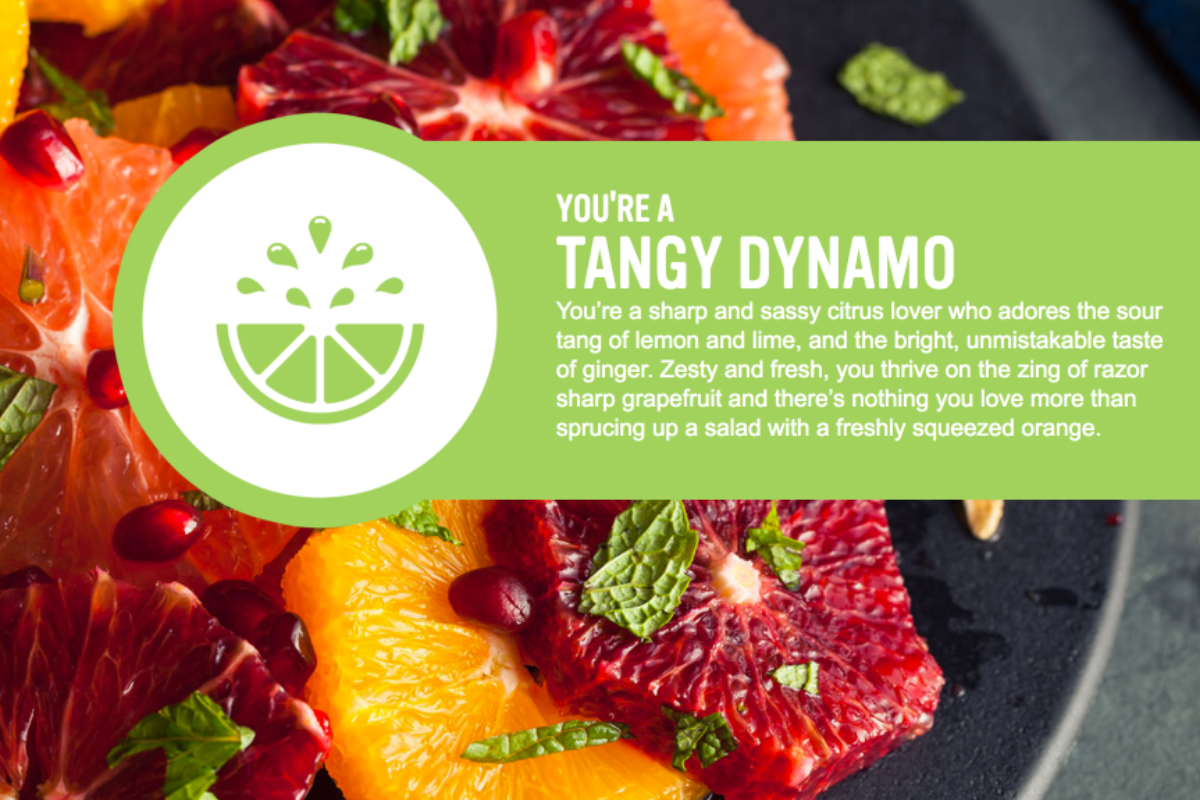 Idea
Discover your flavor personality
Modeled on the intrigue and innate shareability of personality quizzes, IBM iX set out to create a tool that determined each user's flavor personality. The team based it on the authority in flavor science, Niki Segnit's 'Flavour Thesaurus'; and built it together with IBM's Watson cognitive computing team. The simple quiz used bespoke AI technology to classify consumers into one of 12 flavor personality types and then served up recipes perfectly tailored to their flavor personality.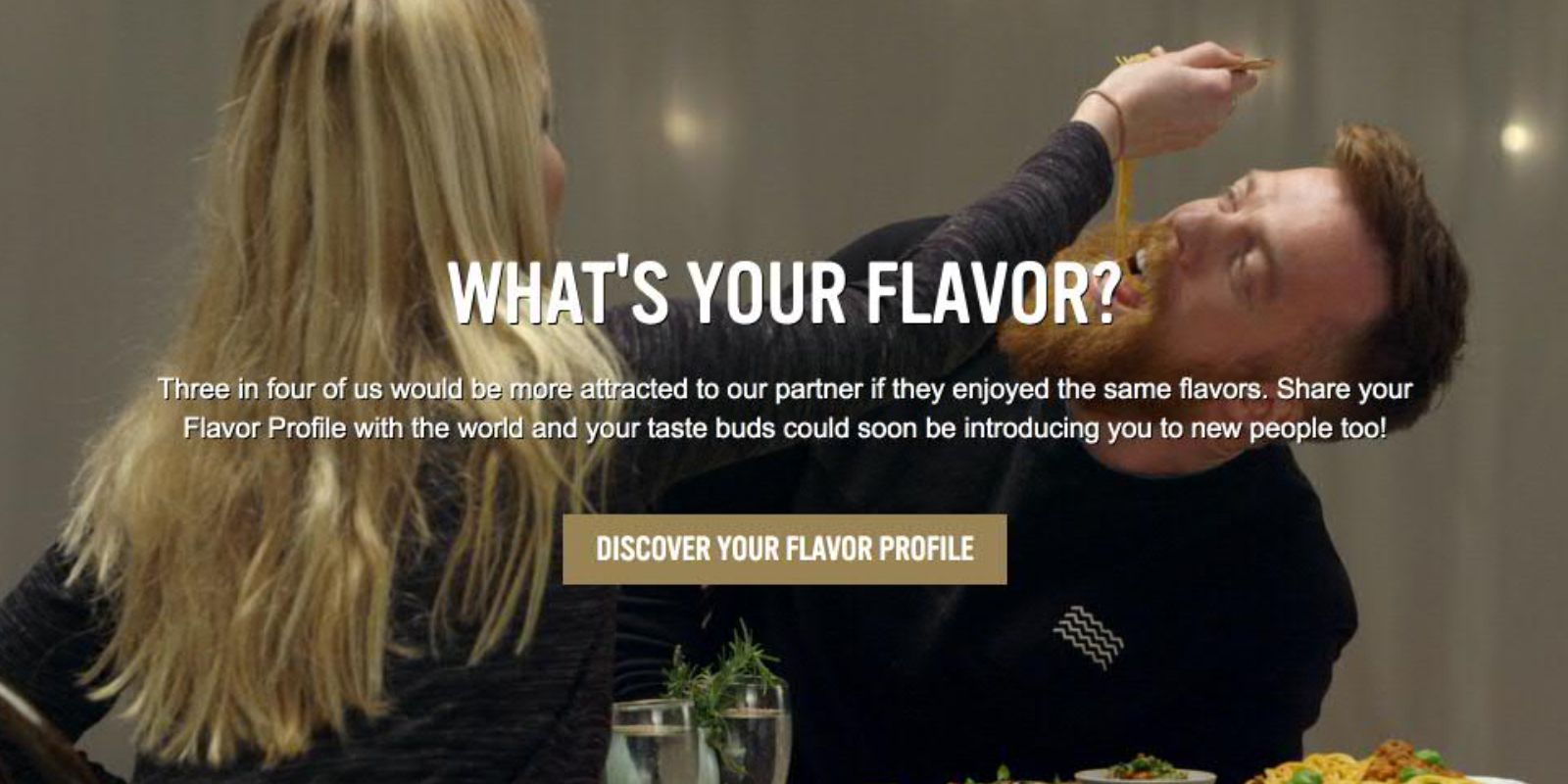 Impact
Emotional appeal drives voluntary engagement
The Profiler tool provided the nucleus of Knorr's hugely popular campaign by MullenLowe. By appealing to the audience's passion points, the campaign earned more than 60% of its exposure through consumers and influencers engaging and sharing — and increased purchase intent among Millennials by 12 percentage points.
Ready to see what we can
do for your business?