Simply finding and following the action across a golf course of 18 holes and more than 8 square kilometers can be tough on foot.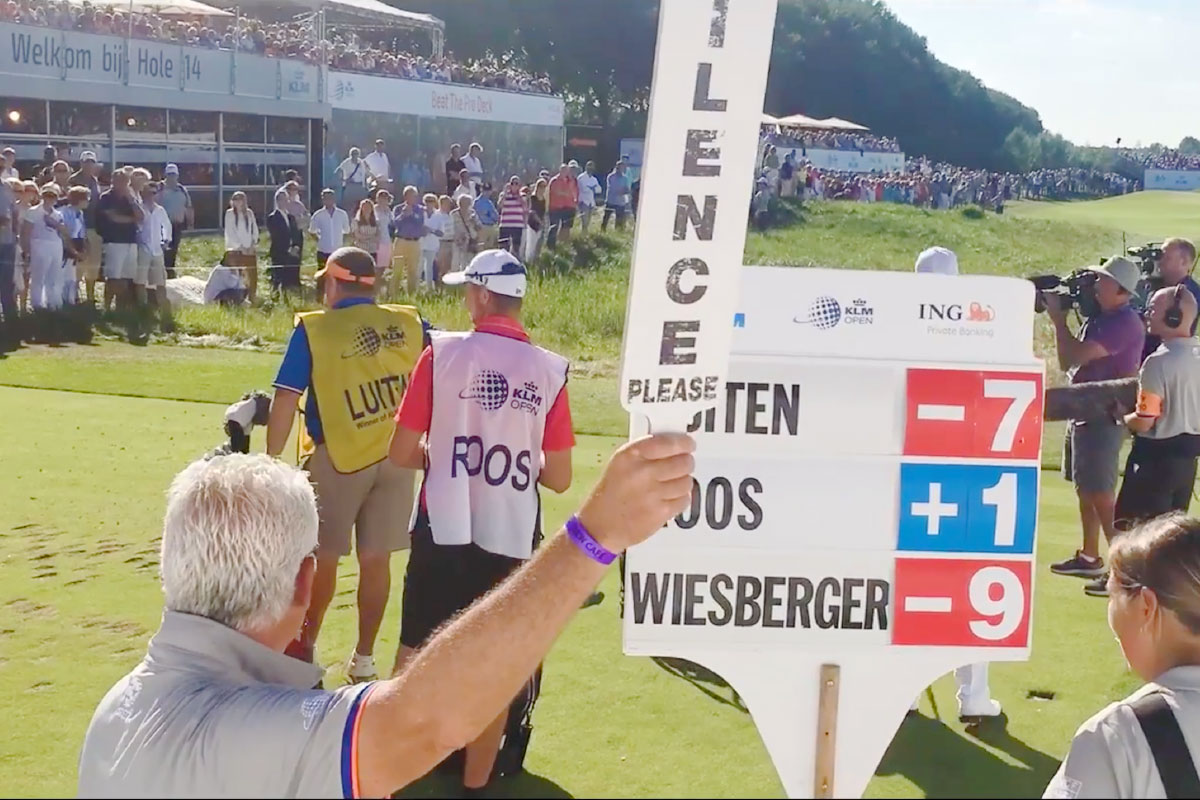 Insight
Traditions can be a disadvantage
Visitors of the KLM Open still rely on hand-written booklets and manually updated signs dotted throughout the course to get an overview of how the competition is unfolding. To keep 35,000 visitors engaged over the four-day golf event, IBM iX wanted to help them experience more than one hole at a time.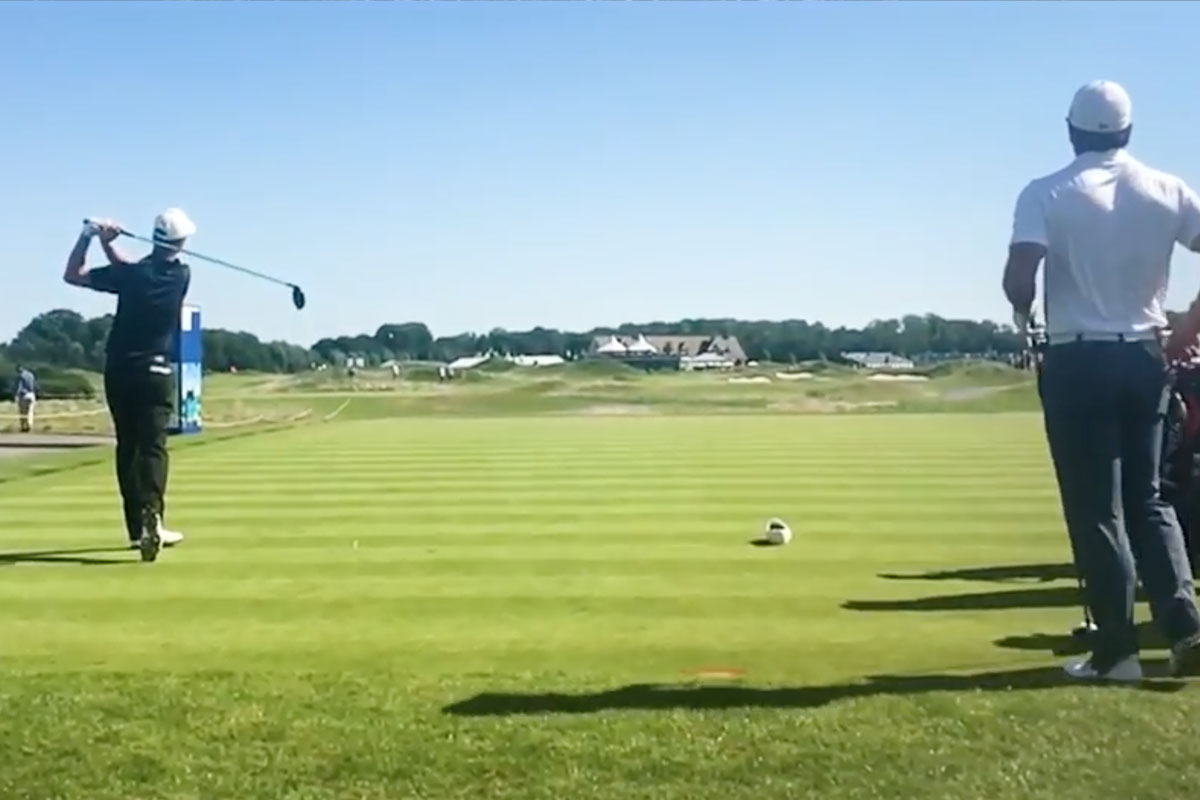 Idea
Bring 18 holes together into 1 app
IBM iX used IBM Design Thinking to collaborate with golf fans to overhaul the original KLM Open app with striking new designs and features based on their preferences. The team also designed and built a series of wearable GPS trackers for each of the player groups. This let app users track the players anywhere on the course, get real-time scoring updates, and plan how to position themselves in front of the LIVE action.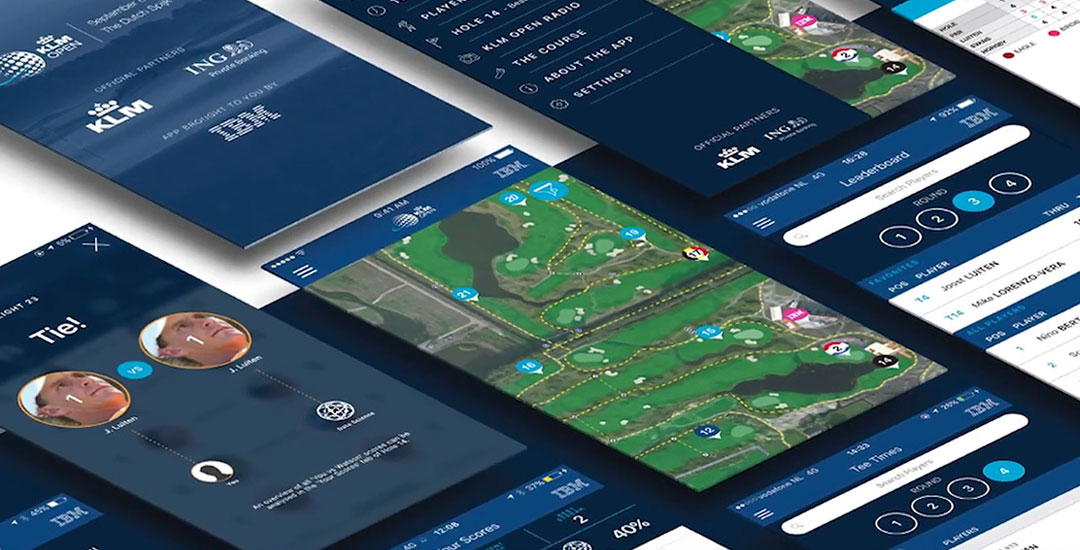 Impact
Transforming the experience without reinventing the game
Within the 4 days of the tournament, the app was downloaded over 14,000 times by nearly 40% of all visitors and trended in the Apple App Store for three straight days. One of the most positive outcomes was the request from tournament organizers to expand the app service to other European Tours.
With the KLM Open app, IBM iX helped transform some of the golf fans' disadvantages into fan empowerment, showing that with great design and end-to-end technology, you don't need to reinvent a traditional game to reinvent the experience!
25,000
listeners to the live audio stream
Ready to see what we can
do for your business?