In 1986, Mobil made history when it became the first gas retailer in the US to introduce pay at the pump. In 1997, it debuted Speedpass, an RFID-enabled key fob that enabled touchless payments. How could the energy giant continue its legacy of payment innovations and take customer centricity and convenience to the next level?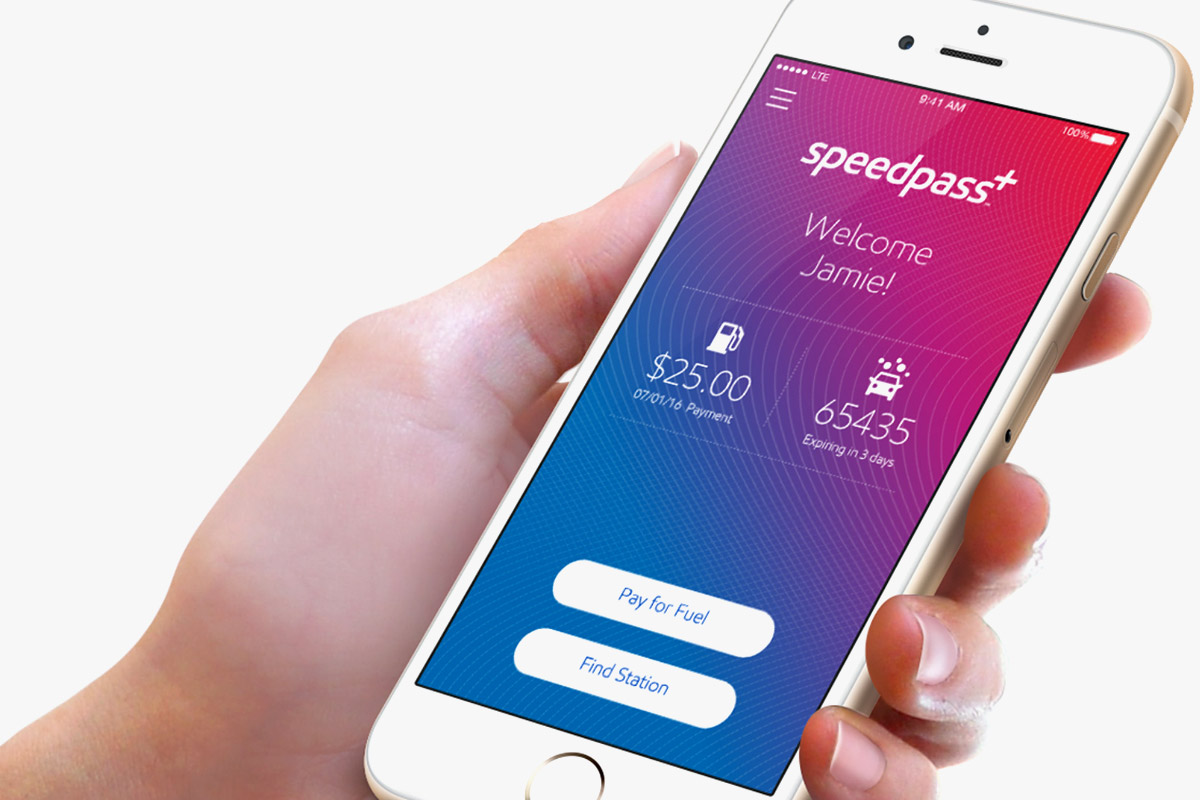 Insight
Consumers want to stay in the driver's seat
It's raining. It's too hot. Or they're simply in a rush. Whatever the reason, people today want more convenience, speed and security when purchasing fuel. When ExxonMobil recognized that consumers are generally choosing digital payment options over swiping their cards, it also saw an opportunity. ExxonMobil looked for ways to digitally transform how consumers pay for fuel by integrating multiple mobile payment options with loyalty programs. The goal was a single and secure mobile payment solution designed especially for people on the go.
Idea
Pick your way to pay with Speedpass+
IBM iX™ and IBM Services worked with ExxonMobil to develop Speedpass+, a new IBM Cloud™-based mobile app that allows consumers to pay for fuel using their preferred mobile device or method of payment, without leaving the comfort of their car. Consumers can use their phone, watch or in-car dashboard to pay for fuel using Apple Pay, Samsung Pay or by linking the app to a credit card or debit card. The payment process is designed to be easy and efficient to use.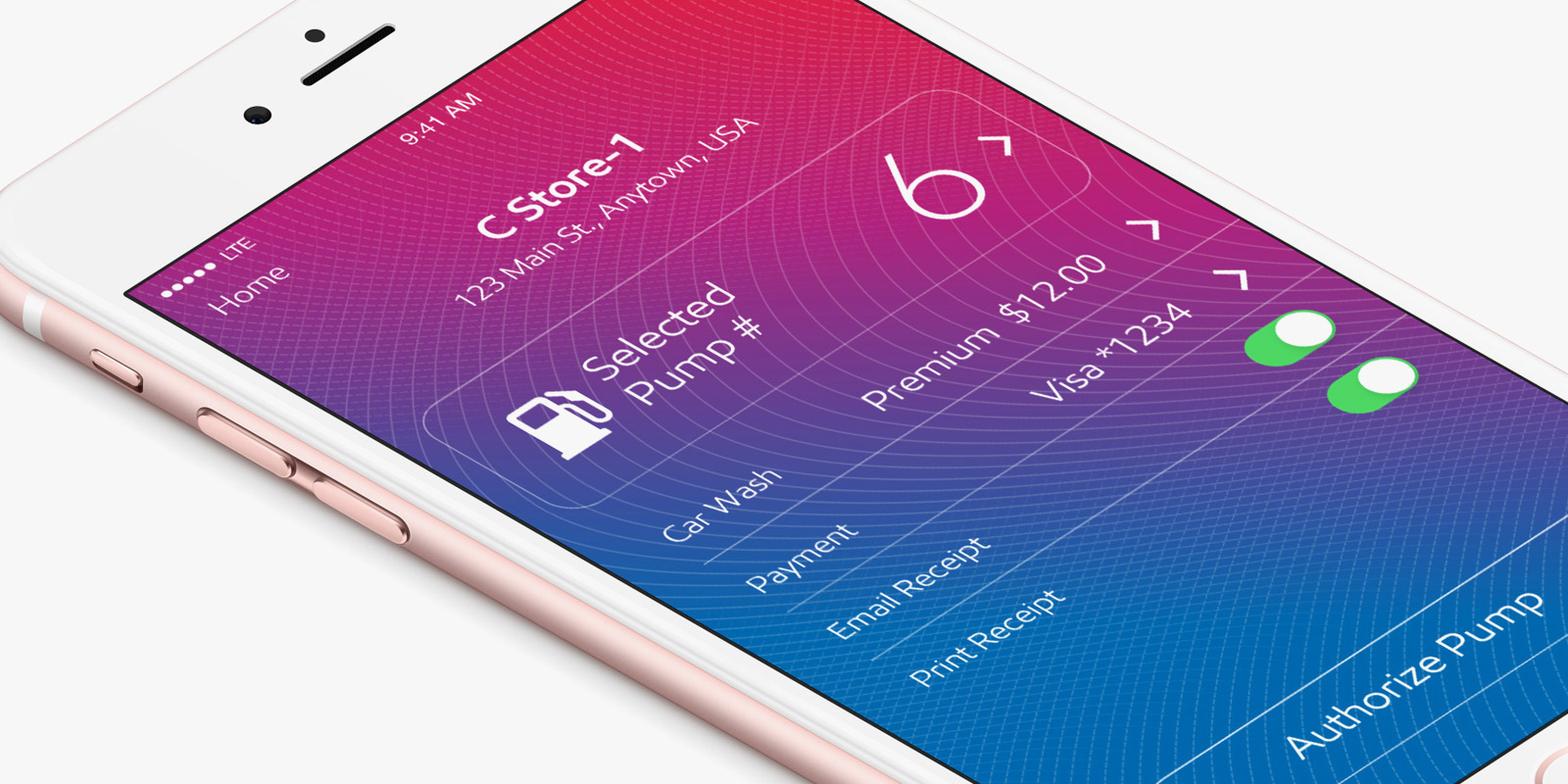 Impact
An industry leader becomes a category innovator
With Speedpass+, customers can get fuel, get rewards and get going. Speedpass+ had the first national rollout of Apple Pay in a retail environment, which increased consumer satisfaction and fostered consumer loyalty.
Rated 4.8 of 5
from 26,500 ratings on the Apple App Store
Deployed at 11,000+
Exxon and Mobil gas stations across the US
Ready to see what we can
do for your business?