One of Asia Miles' most attractive products is its flight redemptions, an opportunity for customers to reward themselves by booking flights with hard-earned Asia Miles. The redemption experience, however, was difficult to use and Asia Miles' customer service hotlines received a high volume of calls from would-be travelers who couldn't navigate the online experience.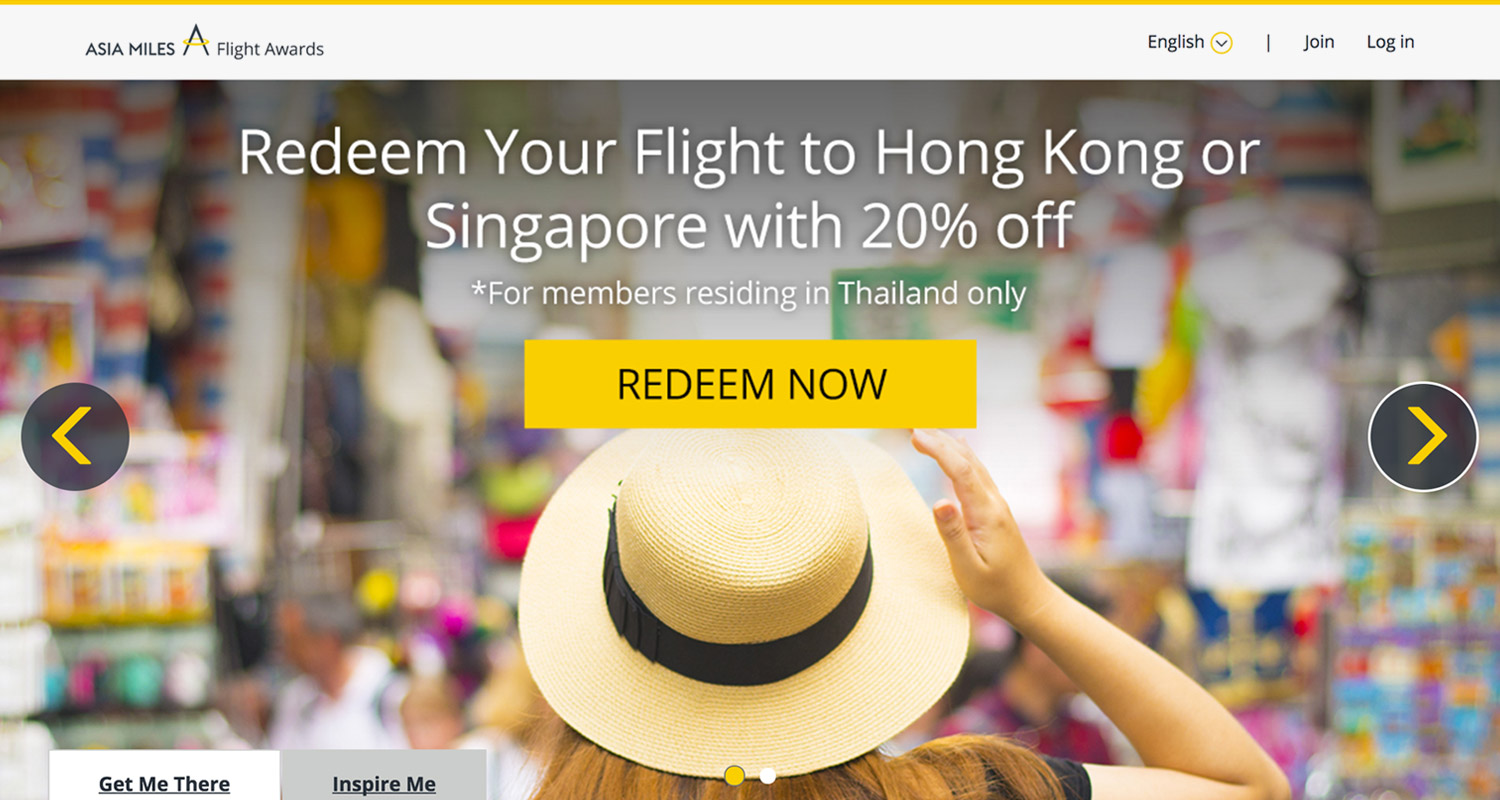 Insight
Knowledge is power and time is money when planning travel
Everyone has a different process and a different expectation when it comes to travel. But unless customers already had a destination in mind, they couldn't know what their Asia Miles would buy them. And after investing the time and effort to pick their perfect flight, they often felt demotivated when they were put on waitlists to receive their actual tickets.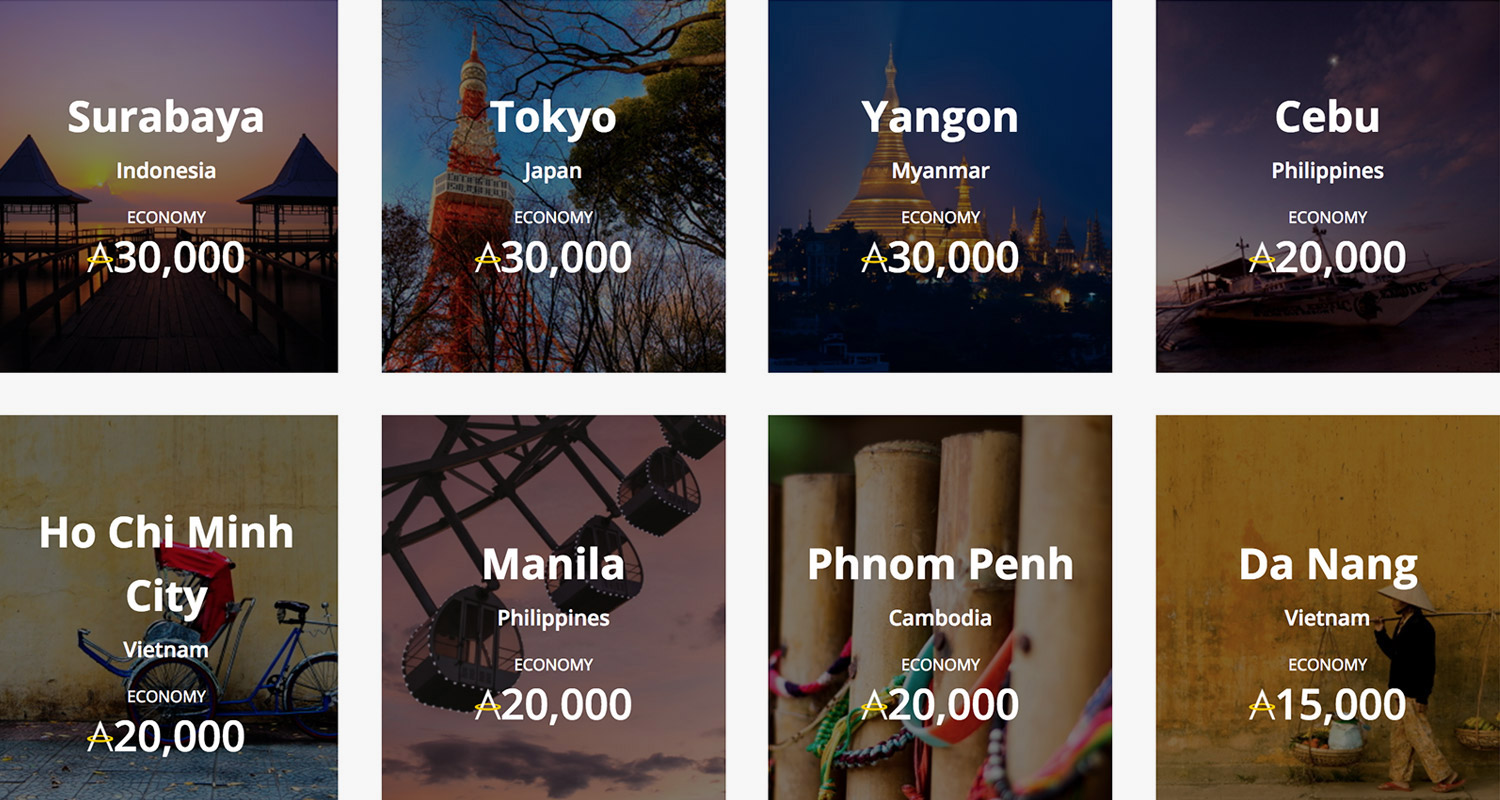 Idea
Inspire travelers with easy, informative and flexible booking
Instituting a 90-day availability prediction, Asia Miles now helps customers know, before they book, when they're most likely to successfully redeem miles. Instead of a single destination search, travelers can now see all the destinations their miles can fly them to, with personalized recommendations. The new process eliminates the need to navigate back and forth between steps. This experience empowers Asia Miles members to dynamically tweak and modify searches, browse flights and book their next adventure on a single page.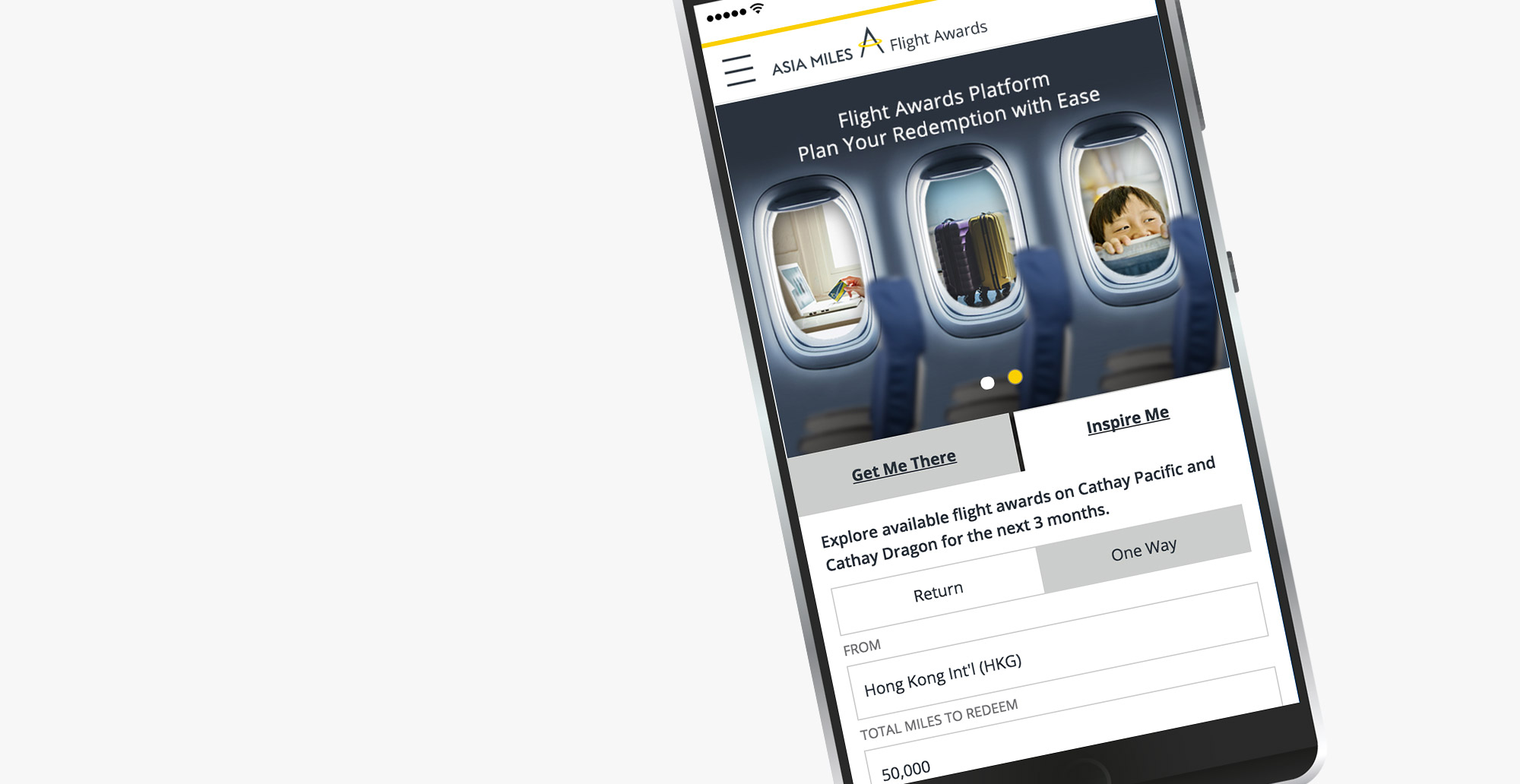 Impact
A customer experience with the freedom to soar
Through clear and transparent communication, a streamlined and intuitive process, and informed and personalized flexibility, the new Asia Miles redemption process truly puts customers in control, instilling confidence and infusing excitement back into travel.
Ready to see what we can
do for your business?