At Amica, claims adjusters — who can work on as many as 100 assignments at one time — lacked field access to real-time information. Instead, they relied on manual, paper-based processes to investigate, manage and settle claims which bogged down workflow processing. How could the insurance giant with a legacy of innovation and high customer satisfaction empower its adjusters to be more productive and efficient both in the field and in the office?
25% to 50%
productivity gains estimated for workflow processes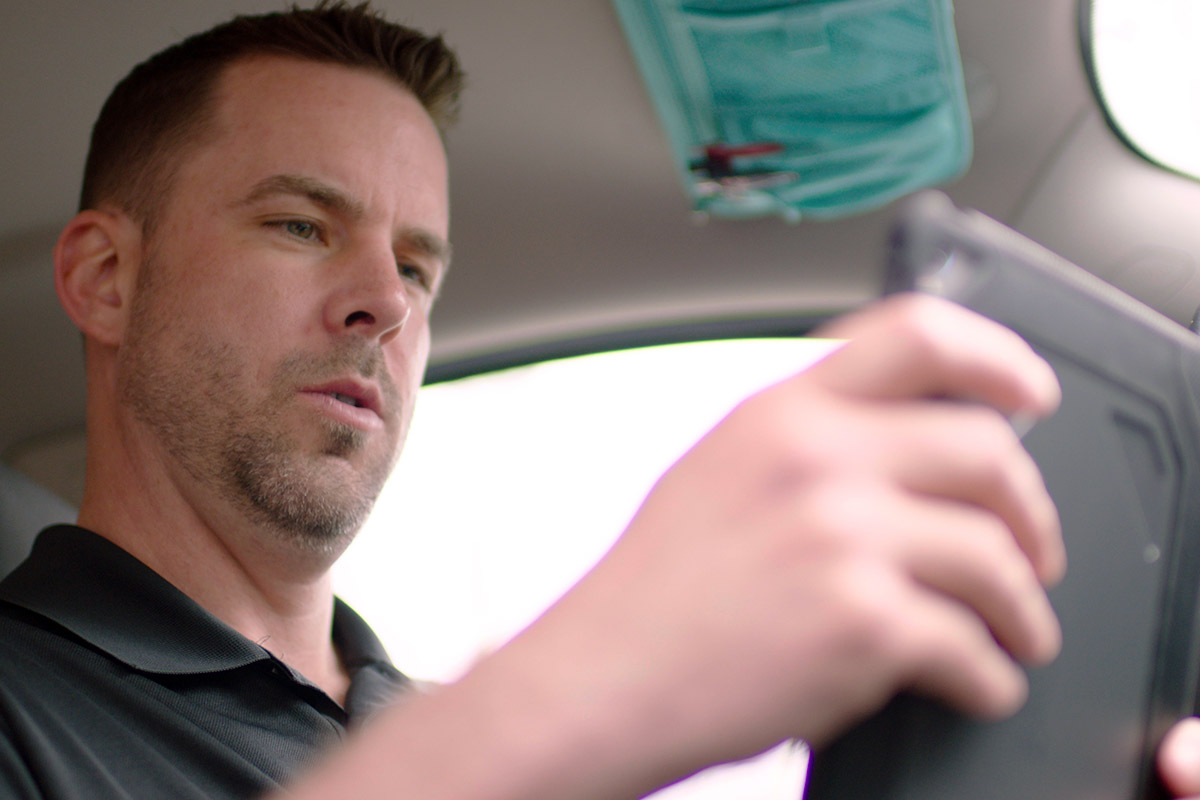 Insight
For insurers, claims processing is the ultimate customer service test
Nobody wants to file an insurance claim. And when they do, it's typically during an emotionally-charged time: after an auto accident, damage to your property or worse. At those moments, customers simply want their claims settled, quickly and painlessly. For insurers, it's make or break time. Either they deliver a positive customer experience through quality service and get rewarded with policy renewals, or they complicate the claims and settlement process, potentially jeopardizing their reputation, losing repeat business or both.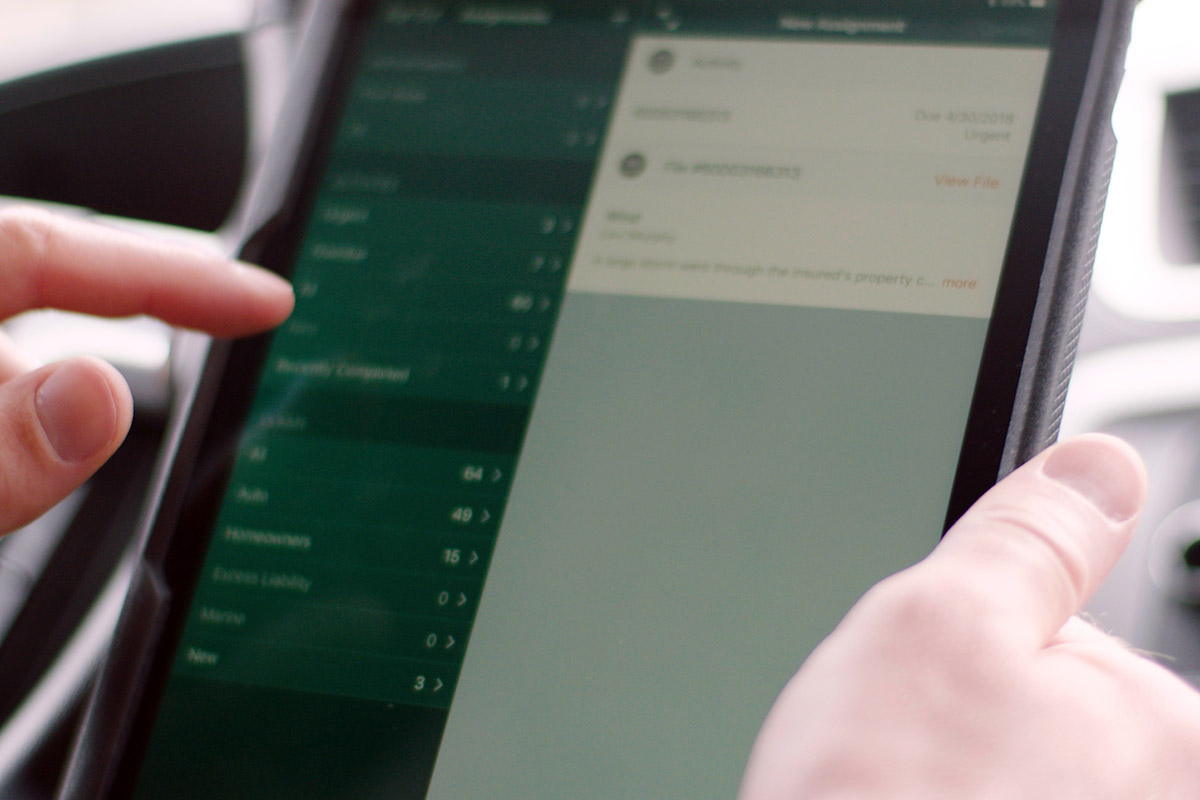 Idea
Having identified a mobile app as a way to help claims adjusters, IBM iX™ and Amica collaborated to develop the Road Day app. This groundbreaking tool forever changes how adjusters do their jobs — from their first customer interactions to how they investigate and process claims from the field.
For instance, adjusters no longer have to manually compile claims information before contacting customers. Instead, by integrating the app with Amica's claims management and other back-office systems, each new claim assignment comes with all of the necessary information. This data includes the policyholder's contact information, cause of the claim, the relevant policy, the claims history and other documents. Consequently, customer conversations are more informed and productive.
Also gone is the need for adjusters to return to the office to retrieve documents or to update and submit claims. Now, using mobile links on a single iPad, adjusters can access policies, claim histories and financials virtually anywhere, anytime, to answer customer questions. They can conveniently record customer statements, upload photos and automatically submit documents into the claims management system directly from the scene, speeding processing. And by employing Apple maps and overhead views of an accident scene, they can collaborate with customers on investigations, delivering personalized service.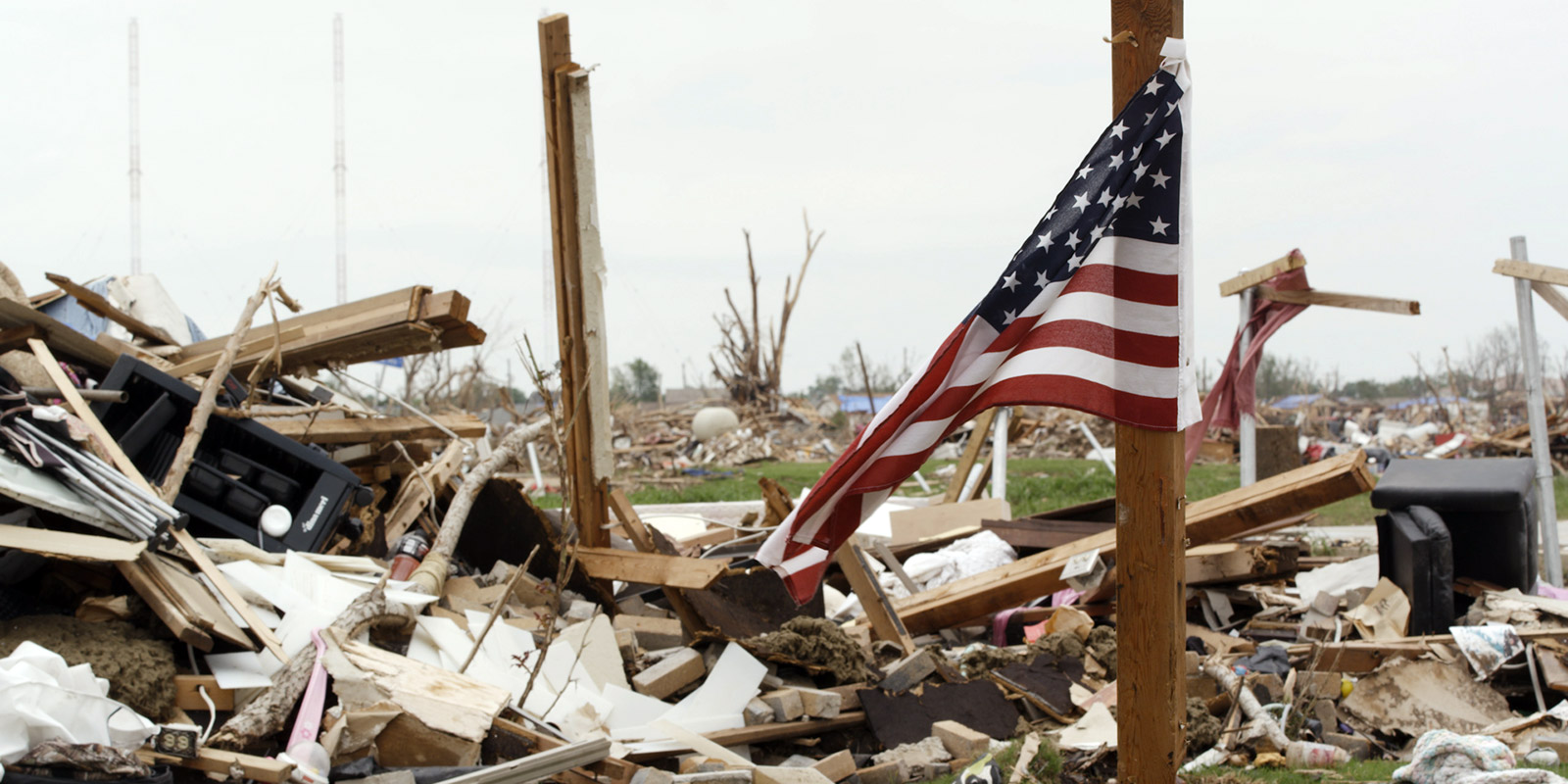 Impact
Making what was once impossible, possible
With the Road Day app, Amica's adjusters can do things they simply couldn't do before — plus do them all more quickly, efficiently and accurately. For instance, the ability to upload and submit claims-related data from the field directly into the company's claims management system saves adjusters 45 minutes to an hour's worth of clerical work, according to company estimates. And time equals money. Within the first two months of the app's deployment, adjusters uploaded an average of 200 photos and 50 recorded statements a week, yielding monthly cost savings equal to the salary of a full-time employee.
With efficiency gains like this, it's no surprise that app adoption rates are high. After the initial deployment, Amica estimates that about 80 percent of its adjusters proactively and voluntarily adopted the tools into their workflows. Ultimately, the customer reaps the benefits. With the app's automated capabilities, claims adjusters can be more productive, helping them settle more claims for more customers more quickly.
This was a dream team for mobile software development. Apple is best in class for mobile hardware usability and design; IBM is expert in app design, development, integration and managed support; and Amica brings world-class customer service from an insurance perspective.
— Larry Brown, Claims Innovation Officer, Amica Mutual Insurance Company
Thousands of hours saved
using automatic photo uploads
Improved customer service
with more efficient claims adjustment
Ready to see what we can
do for your business?