Crafting a unique cloud solution
Organizations are steadily increasing their use of cloud technologies to address wide-ranging requirements. The particular needs and business conditions of each enterprise help define its optimal hybrid solution: most often, a blend of public cloud, private cloud and traditional IT platforms. Finding the right cloud technology mix starts with deciding what to move to the cloud and addressing the challenges affecting migration. In this study, executives achieved the strongest results by integrating cloud initiatives company-wide, and by tapping external resources for access to reliable skills and greater efficiency.
Study highlights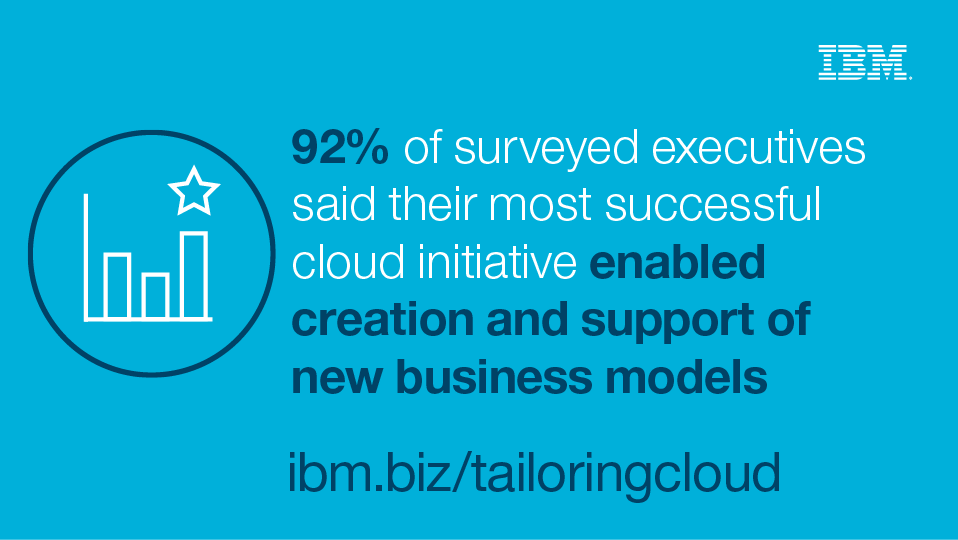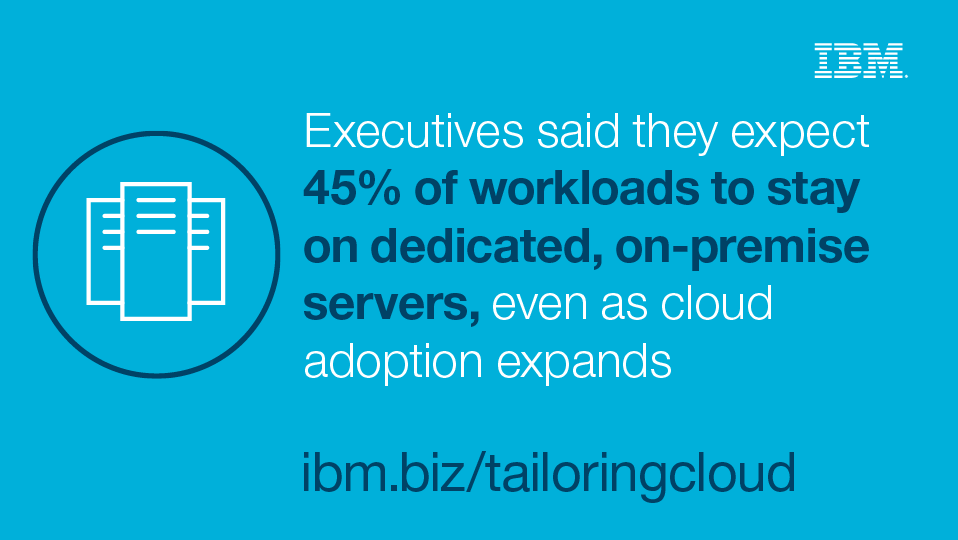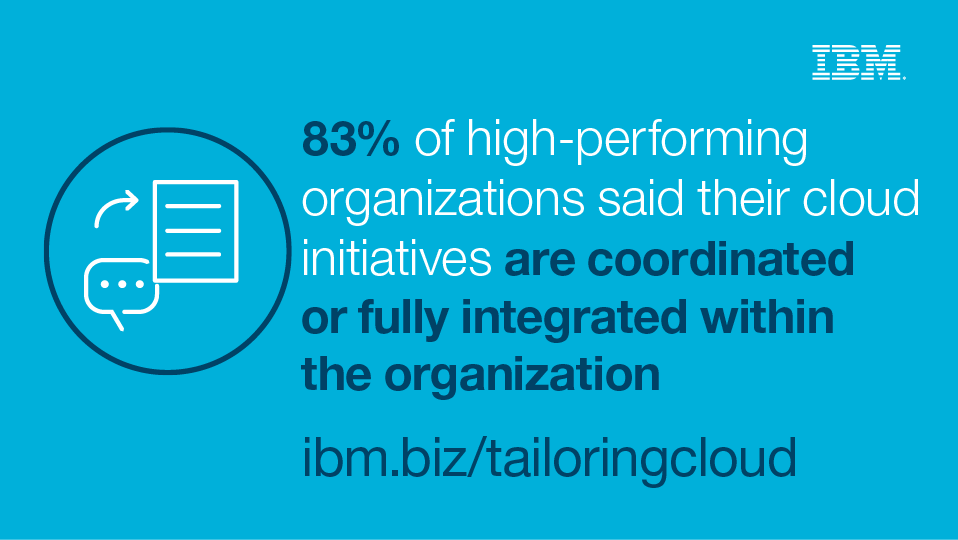 About the authors

Robert Freese
Enablement Leader,
IBM Global Cloud Professional Services

Anthony Karimi
Global Lead,
IBM Go-to-market and Enablement of Cloud Business Solutions

Julie Schuneman
IBM Distinguished Engineer and Senior Cloud Advisor
Meenagi Venkat
Vice President, Technical Sales and Solutioning Worldwide,
IBM Cloud
Read related IBM executive reports

Download the IBV App
Access our latest thought leadership, including C-suite studies and industry insights. Maintain a library, receive regular updates. Explore enhanced content.

Sign up to receive monthly e-mail updates on recent papers from the IBM Institute for Business Value.

IBM Cloud ensures seamless, secure integration into public and private cloud environments.