7 drivers of Digital Reinvention™

1. Create exceptional experiences
Let every interaction drive your organization's response and actions

2. Focus on fresh thinking
Generate new business models to monetize ideas and manage value

3. Refine the strategy, execute the plan
Deliver experiences that engage and build customer relationships
4. Gain more wisdom from your data
Extract deeper insights with analytics and exploit AI for differentiation

5. Tame processes, services and waste
Digitize everything for enterprise-wide awareness that redefines value

6. Orchestrate ecosystems to drive expertise
Develop and extend relationships to grow stronger with each transaction

7. Capitalize on your organization's talent
Cultivate Design Thinking and agile working to inspire experimentation
See how IBM puts Digital Reinvention to work for clients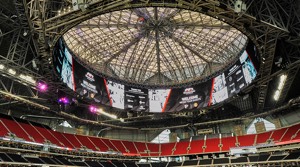 Mercedes-Benz Stadium
Touchdown Falcons! Find out how IBM Services reinvented the stadium fan experience with the Atlanta Falcons to go far beyond the game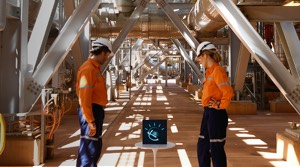 Using Watson to evaluate 30 years of data
Learn how IBM experts and Watson help Woodside Energy make faster, fact-driven decisions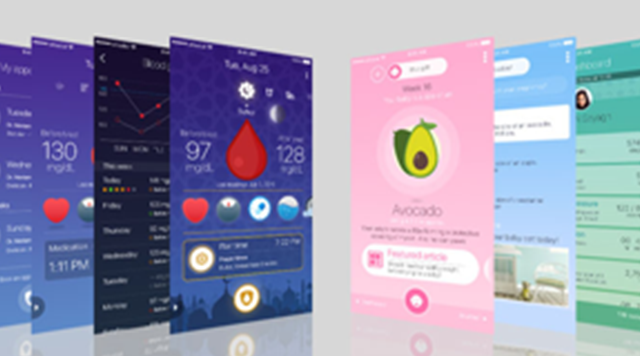 A patient experience design for the future
IBM and Dubai Health Authority enable Digital Reinvention for healthier citizens
Meet the Reinventors and Digital Strategists
Saul Berman
Chief Strategist
Los Angeles, CA
Traveling the world gives me the inspiration to envision the future and create excitement for our teams and clients.
Philip Dalzell-Payne
Global Partner, IBM iX
Austin, TX
Arabella Arcuragi
Managing Consultant, Digital Strategy
London, England
Dedicated to keeping up with key shifts in emerging technology to help my clients understand opportunities for reinvention.
Sean Reilley
VP, Global Technology & Data Strategy Practice Leader
New York, NY
I'm dedicated to using technology and new ways of working to transform business—but I always make time for running and life with my kids.
Monica Logan
Global Leader, Offerings
Herdon, VA
I refuse to accept limits on the growth our team can achieve for clients. And of course, I only use my super powers for good.
Kazuaki Ikeda
VP & Partner, Japan Lead
Tokyo, Japan
I love to innovate, combining different concepts—science & art, logic & emotion, US & Japanese culture—into new ideas for clients.
Explore how IBM can help reimagine your enterprise
Visit the intersection of strategy, creativity and technology and let us digitally reinvent your business