Freely access and modify open-source software
Open source is a development approach that makes source code publicly available. You can see how the software was designed. And you can modify and redistribute it as part of your own program, without paying a licensing fee.
Read the Lustratus Research Ltd. report,
Open-driven innovation—the IBM view

, to learn more about the benefits of open source.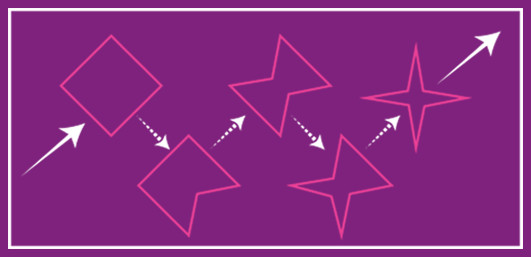 Open source enables a wide exchange of ideas to foster technological innovation. That's a win for developers and IT managers.
Developers
Build applications faster by accessing testing and development tools at no charge.
IT managers
Reduce costs and improve interoperability across vendors.
Drive innovation and open standards with IBM's "open-source-plus" approach.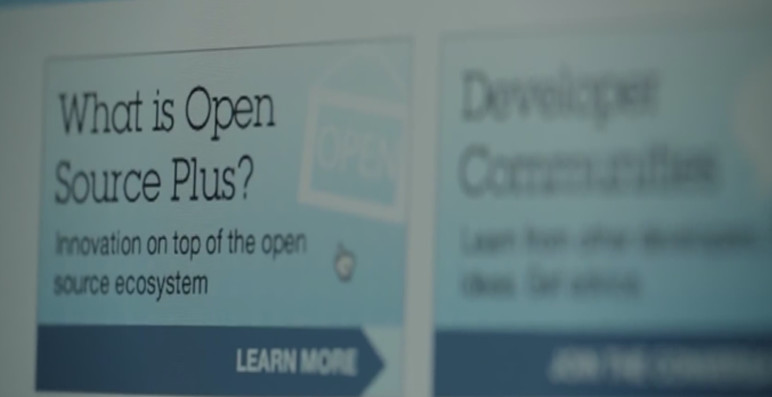 Download IBM tools and offerings at no extra charge.
IBM MQ Light
Build simple yet powerful messaging applications. Make them responsive and able to scale with demand.
IBM WebSphere Liberty
Create and deploy more powerful applications with a simple XML configuration and faster startup times.
IBM Integration Bus
Use IBM's enterprise service bus (ESB) solution to help eliminate point-to-point connections and batch processing.
Learn more about the benefits of IBM's open-source-plus approach.
IBM MQ
Discover the potential financial benefit of deploying IBM MQ for message-based connectivity.
IBM WebSphere Liberty
How does IBM WebSphere outperform Red Hat JBoss?
IBM Integration Bus
Let Forrester Consulting help you evaluate the total economic impact of IBM Integration Bus.