What is IBM Graph?
IBM Graph unleashes the power of data connections by letting you store, query, and visualize data points, connections, and properties in a property graph –as an enterprise-grade IBM service. Build better recommendation and fraud detection engines, without managing an on-premises database.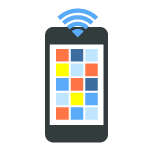 Highly available
Built to ensure the service is always up and your data is always accessible, so your web and mobile apps are always working hard for your business.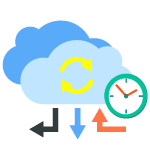 Managed 24/7
Our experts monitor, manage, and optimize everything in your stack, every day, all day, so your dev team can focus on building that next great app, not worrying about the graph.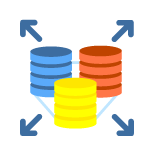 Scales seamlessly
Start small and scale on demand as your data size and complexity increases, so your cutting-edge application can grow with your business.
Exclusive offer
IBM Graph
Get started with our entry level offering - one dedicated graph per service instance on a shared server.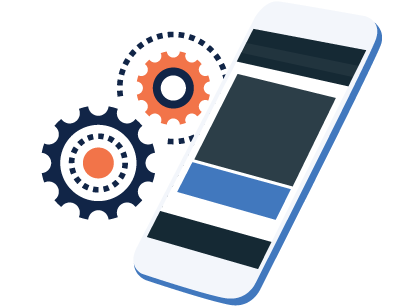 Graph databases are robust
Leverage a highly-available, secure, fully managed graph database based on simplified API commands or with Apache® TinkerPop V3.
Scale your graph database as your data grows without significantly impacting query performance or the data model.
Iterate as needed on your web and mobile apps without any hits to the production functionality.
Easily reap the benefits of the graph data model's flexible schemas and structures with the world's only fully managed graph database-as-a-service.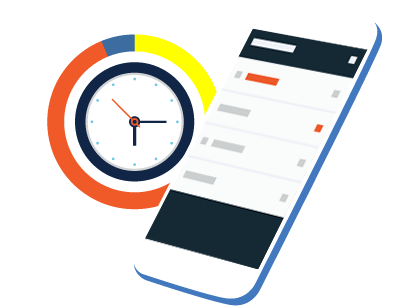 Graph databases are performant
Modern enterprise applications demand that performance improves, even as data and query complexity increase.
Only a graph database provides constant read and write performance while the number and depth of data connections grow.
So your enterprise app can handle intensive data relationship magnitudes faster than traditional databases—even with complex queries.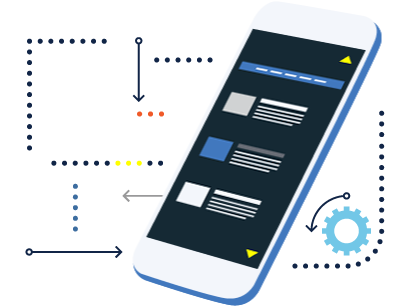 Graph databases are connected
Understand your business' densely connected, complex data and data relationships through a flexible, straightforward model.
Use the power of the relationships between your data, for super-accurate real-time fraud detection, and rich real-time recommendations.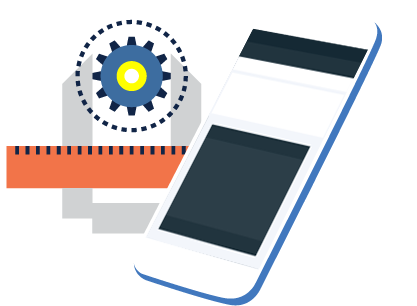 Graph databases are agile
Develop, test, run, iterate, and grow your enterprise applications with the frictionless agile development that graph databases enable.
And let the IBM Graph team manage the databases so you can focus on building.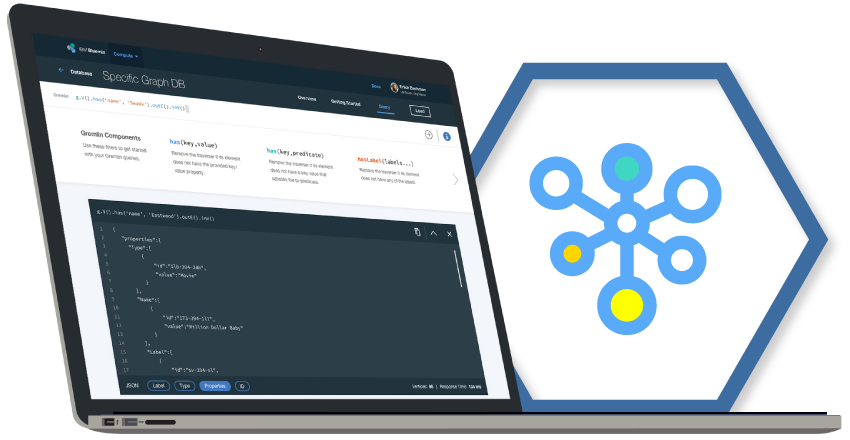 Get started with IBM Graph
IBM Graph documentation
Visit Bluemix for documentation on developing with IBM Graph.
Meetups for Graph
Learn more about graph databases by finding a meetup near you.
Apache TinkerPop3 documentation
Learn more about traversals with Apache TinkerPop3's Gremlin.
Sample IBM Graph application
Try a sample Graph application by finding an actor's "Bacon number".
Intro to Graph webinar
Watch a webinar that provides an introduction to IBM Graph.
Intro to Graph presentation
Review this presentation that providesan introduction to Graph.