Measure clinical, financial, operational and market metrics for insights to align with your quality initiatives and optimize reimbursement.
Benefits
Clinical and operational best practices
Organizational health frameworks
Required metrics and reporting
Growth strategy development
Lean enterprise transformation
RWE-based health economics and outcomes research
Mercy Health
Mercy Health selected Watson Health to help integrate disparate data sources to improve care for at-risk patients.
IBM Explorys EPM: Measure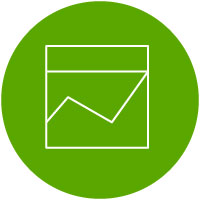 An integrated framework for correlating billions of clinical, operational and financial events into benchmarks and scorecards for comparison.
IBM Explorys SuperMart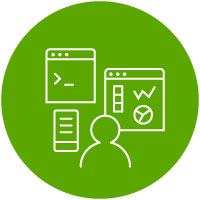 Unlocking data for authorized users also means making it easily consumable using the tools and systems in which your organization has already invested.
IBM Explorys EPM: Inform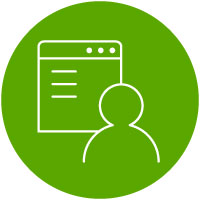 A performance management tool that monitors performance, related to specific initiatives.
IBM Explorys Platform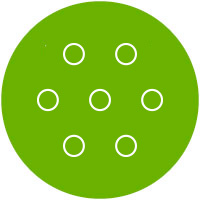 Enables healthcare systems to collect, link and combine data from hundreds of disparate sources across their enterprise and clinically integrated networks.
IBM Explorys EPM: Explore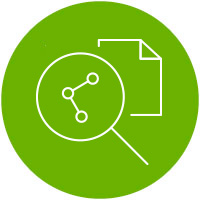 Enables care and quality program designers to search and browse populations as well as billions of data elements surrounding diagnoses, treatment, outcomes, costs and demographics.
IBM Explorys Network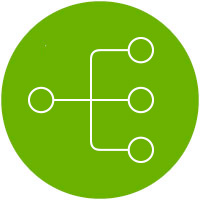 Enables member collaboration and collective intelligence to promote newer and better models for care delivery and quality.
Truven Health Analytics products
Watson Health empowers you with value-based solutions to optimize performance, engage consumers, deliver effective care and manage the health of your population.
The latest from Watson Health