Watson Assistant features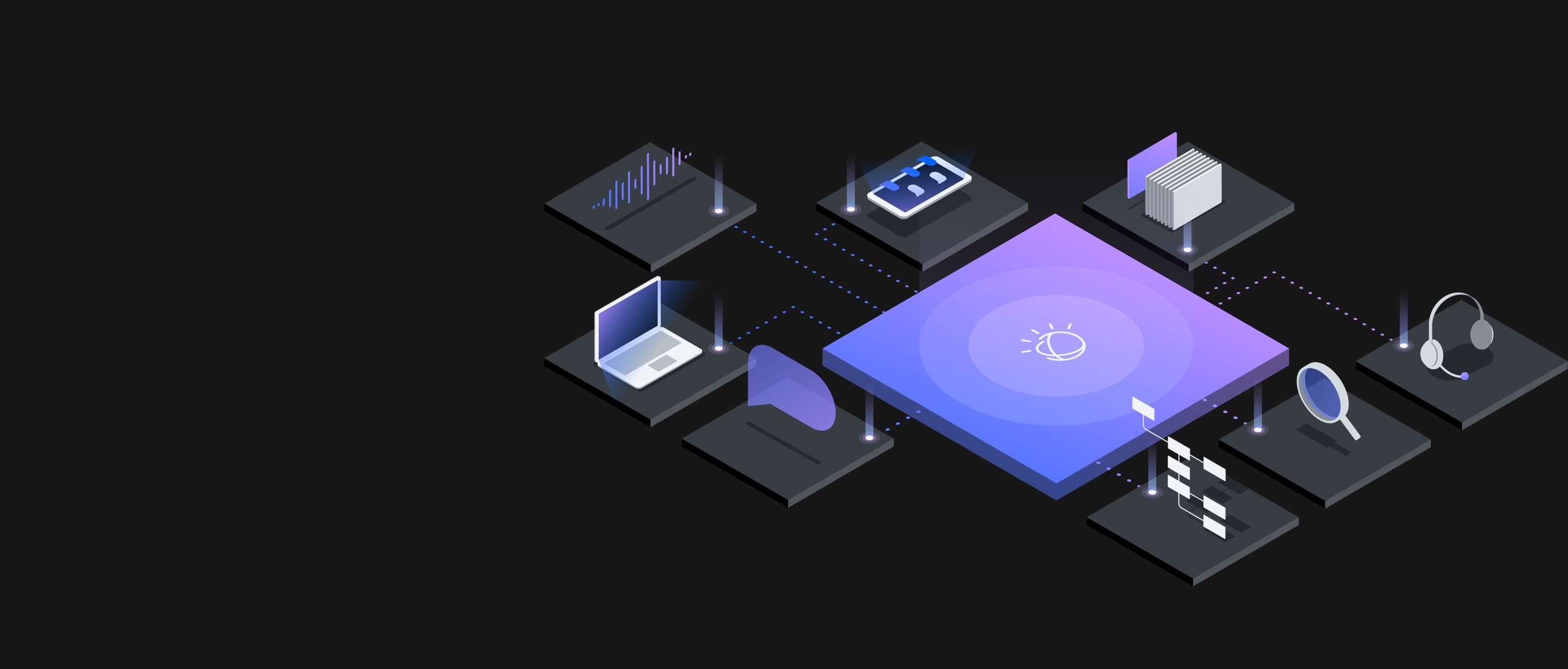 Create the best experience for your customers – voice or chat
Help your end-user across multiple channels -web, phone, messaging, text, and more.
Web chat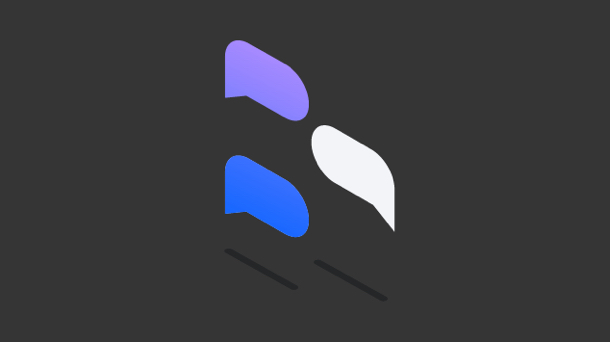 Building a chat interface takes months, and creating a meaningful experience takes longer. Our web chat, embedded with best practices, can be deployed in minutes. Plus, we build in seamless agent escalation, customizable styling, and critical security features.
Voice
Tired of robotic call center menus? Long wait queues? Let customers ask their questions in natural language – fast-tracking them to the answer. You can also blend texting and voice simultaneously for instant information exchange.
What sets Watson Assistant apart
Watson Assistant delivers an engaging, unified problem-solving experience to your customers.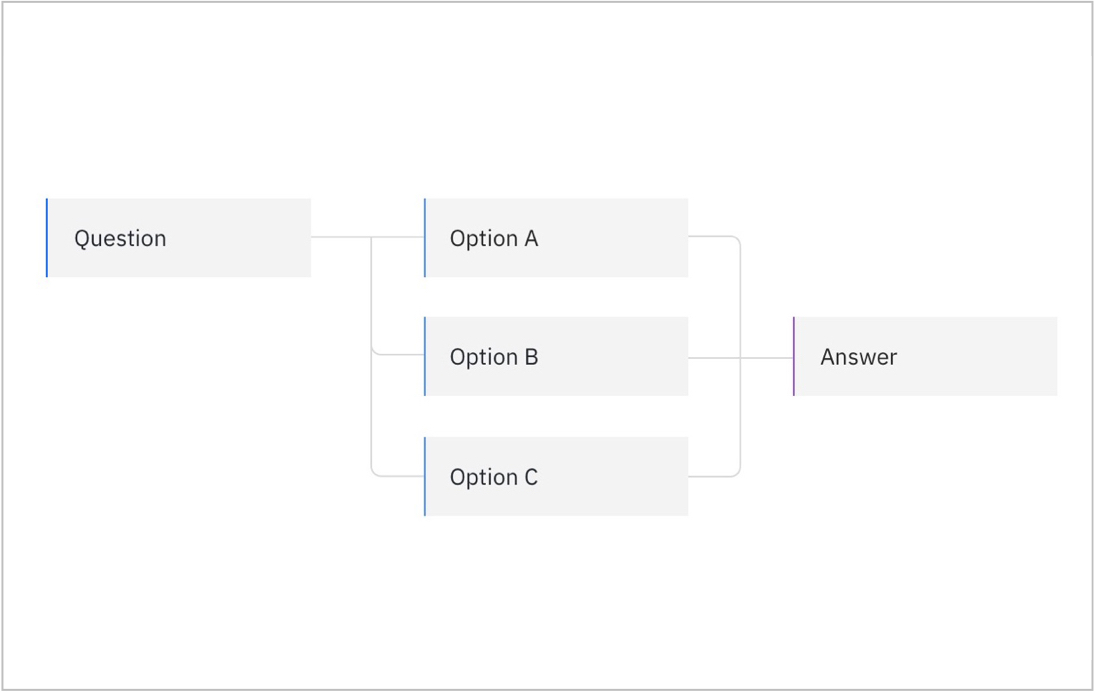 Watson Assistant doesn't jump to conclusions. With disambiguation, when the user has an ambiguous issue that could have multiple responses, the system automatically asks for clarification.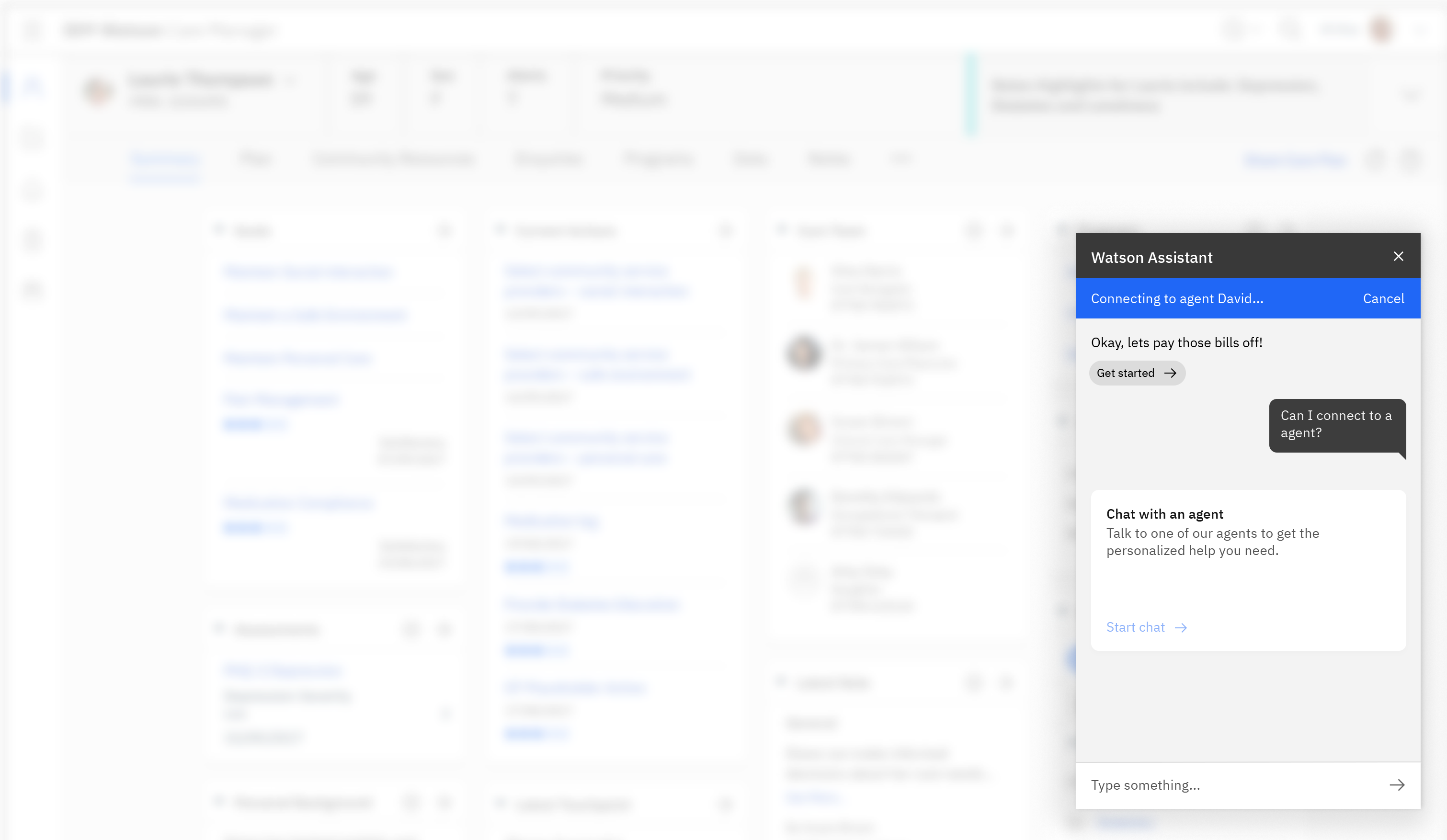 Some topics require a human. The assistant can transition the conversation to a human agent without leaving the chat experience. If your customer happens to be in a long queue, she can continue to solve her problem with the assistant while waiting.
Watson Assistant multitasks. With digressions, when a user changes the topic in a chat, the system will automatically leave the main subject, address the new topic, and then seamlessly return to the original subject.
Anyone can build
Don't know how to code? No problem. Watson Assistant's simple and intuitive building interface allows anyone – from coders to the C-suite – to successfully build and deploy an assistant quickly.
We provide a simple and intuitive interface for building responses to user questions — no developer experience required.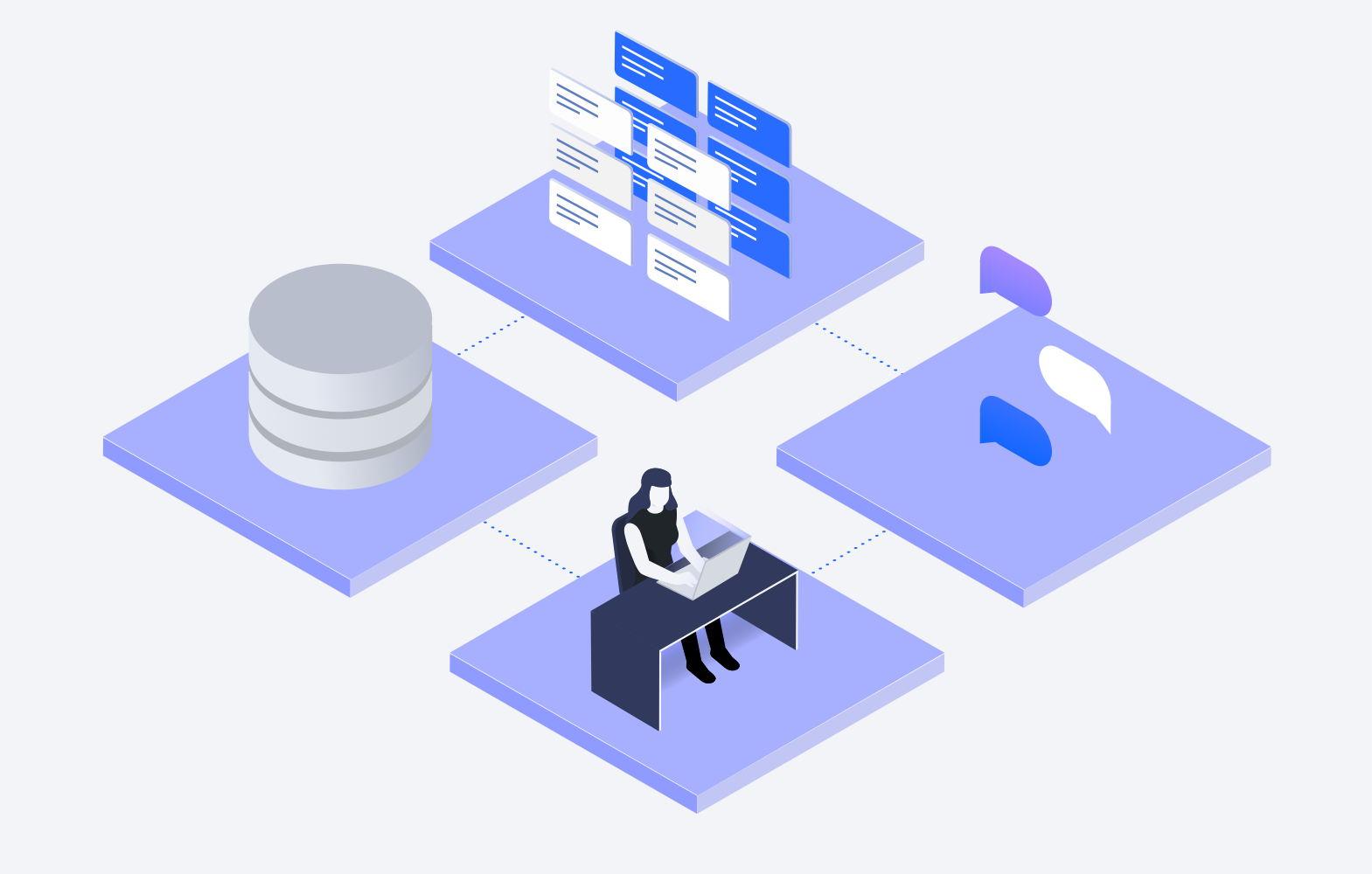 You already have customer chatlogs at your fingertips – use them. With machine learning, Watson Assistant automatically identifies topics from pre-existing chat logs.
Get started quickly. Watson Assistant comes packaged with Customer Care, Banking, Insurance, Telco, Utilities, eCommerce, and chit chat content.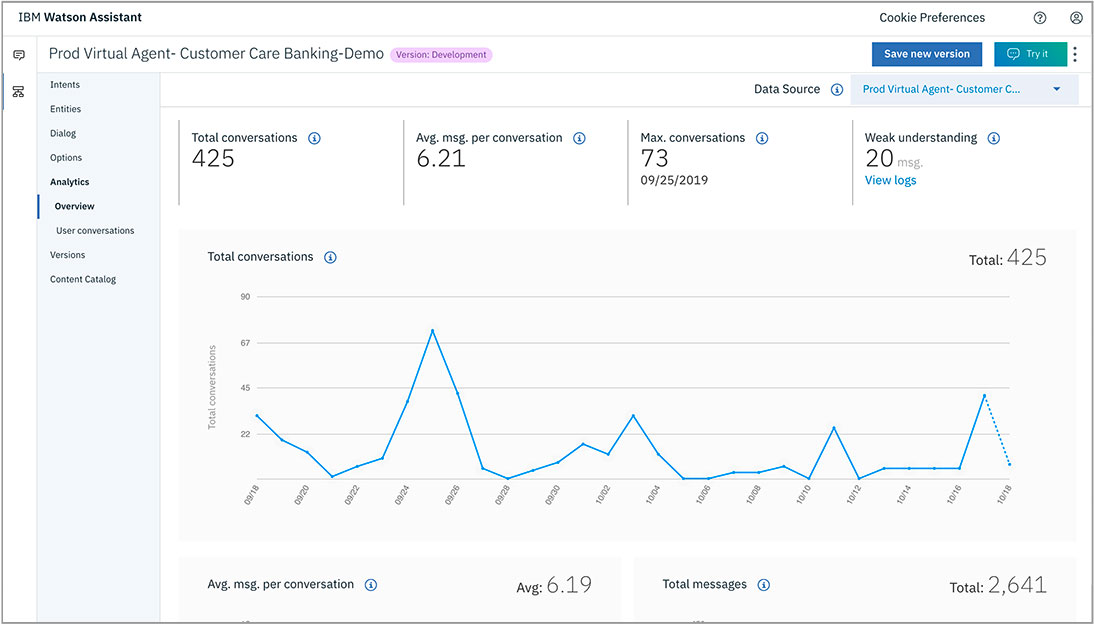 Our easy-to-use analytics dashboard allows you to visualize trends in your user message data and take action to improve where required.
Powered by natural language understanding (NLU)
Best in class AI powers the underlying language models, so you can build the smartest assistant your business needs.
Understanding language

When you provide a few questions (intents) and clarifying terms (entities), Watson Assistant uses machine learning to understand the meaning behind the request. We also support 13 languages so you can extend your global reach.
AI recommendations

We weave AI into every aspect of your assistant. We automatically identify new topics your customers are asking about, proactively highlight issues in training data, and infuse autocorrection into user interactions.
Connect to anything
You have channels, applications, and content in place. Make the most of them. With Watson Assistant, we make it easy.
Bring Watson Assistant to your customers – wherever they are. We connect to the channels your customers use (think – website, phone, kiosk, or messaging channels like Facebook). Choose our out-of-the box integrations to speed your deployment.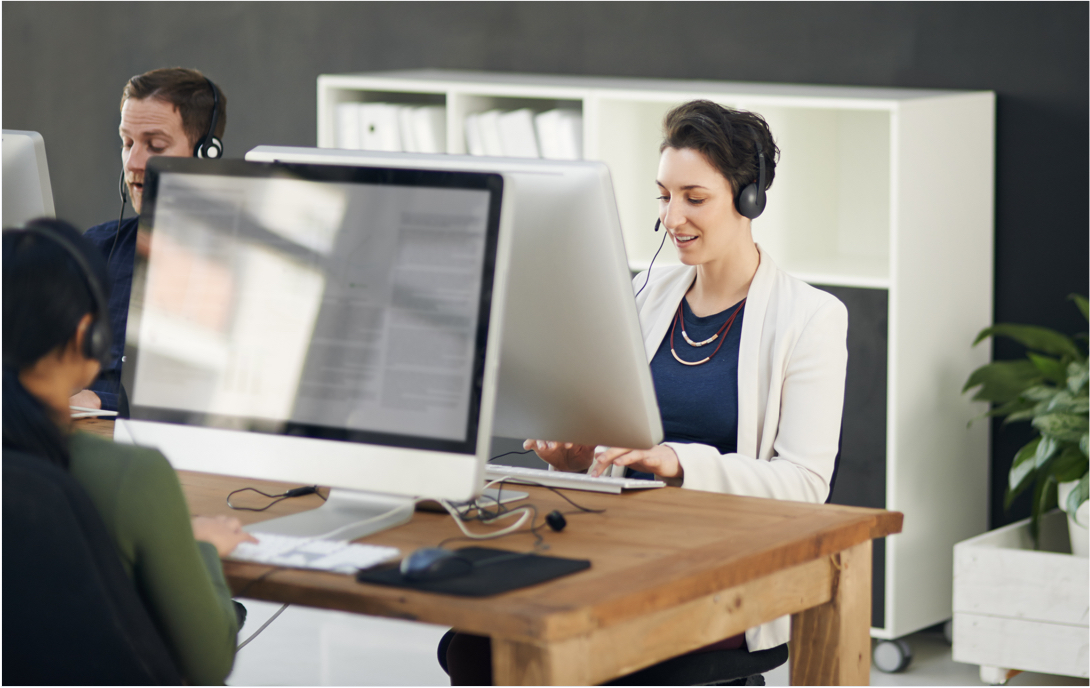 Finally, an assistant that works with platforms you already use. Our one-click integrations connect with digital and voice customer care systems like Salesforce, Zendesk, Intercom, and more. You also have the flexibility to create customized connections to whichever platforms you use.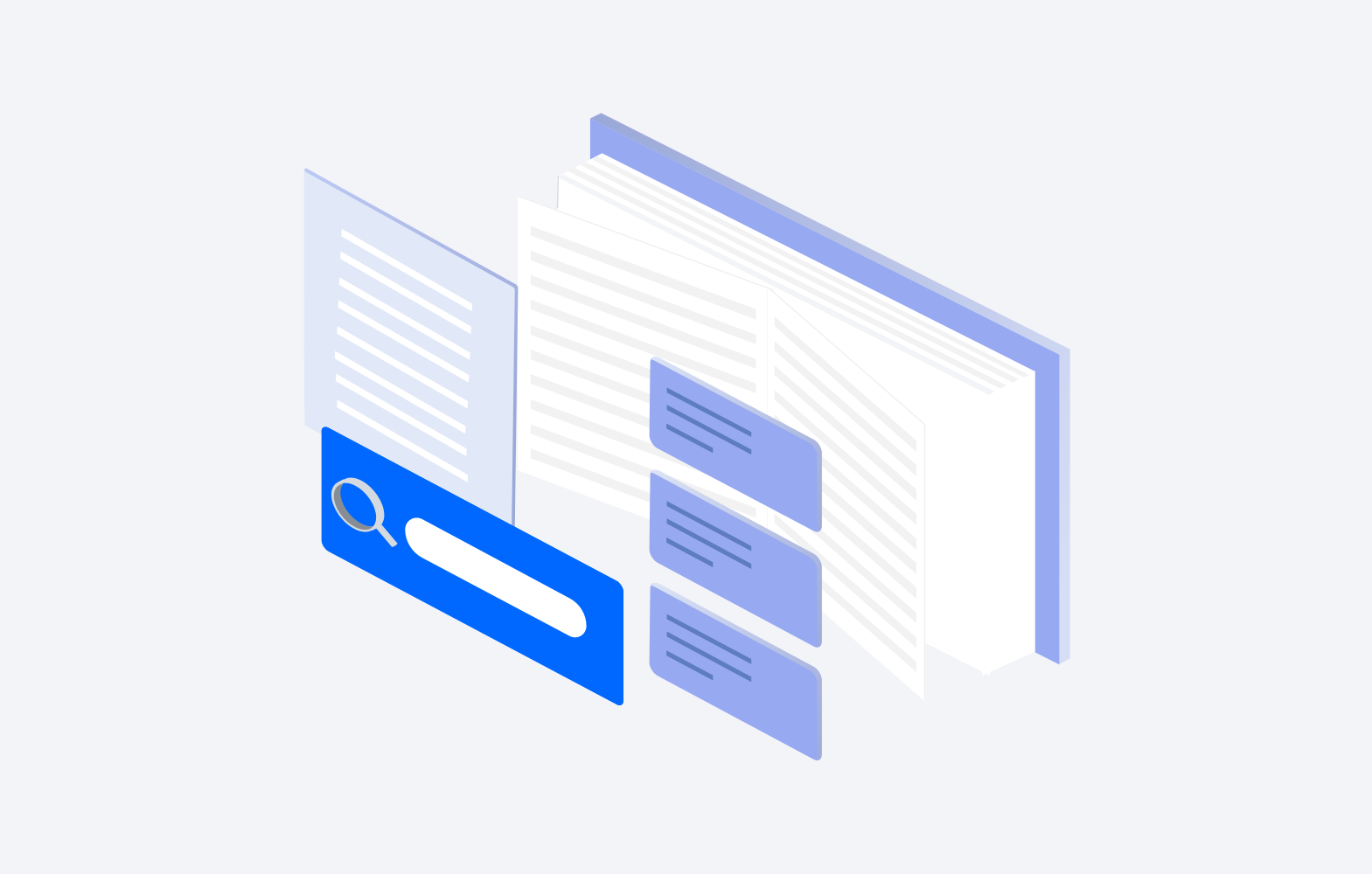 Your assistant should be more than a FAQ bot. Watson Assistant pairs with Watson Discovery so you can use AI-powered search to pull answers from your existing content (e.g. knowledge base articles, marketing pages, or internal documents) to solve your customers' questions.
Your assistant needs to be able to pull in information for personalized answers, pay bills, and track your customers' packages. Using common techniques (like webhooks), Watson Assistant can do this and more by connecting to other APIs or applications as needed.
Deploy anywhere
Watson Assistant is built for the enterprise. We give you confidence by not locking you into deployment models.
On any cloud or on-premises
Deploy on any cloud – yes, we mean any cloud – IBM, Amazon, Google, or Microsoft. Or for complete control and isolation, deploy Watson Assistant in your private cloud or on-premises.
Built on Red Hat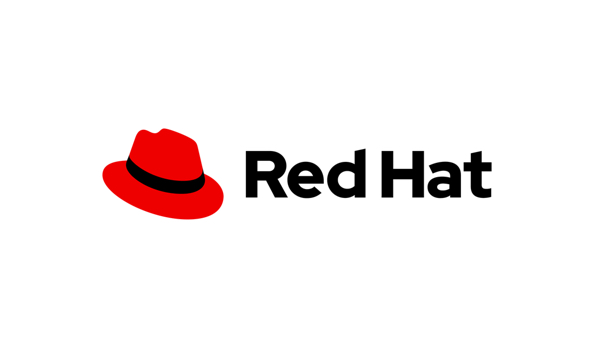 When you deploy Watson Assistant on any cloud, it uses Red Hat OpenShift Platform, the enterprise-ready Kubernetes container platform, to improve developer productivity and promote innovation.
Own your data
Your data is what sets you apart competitively – we get it. Maintain control and ownership of your data and scale across your business with a trusted, secure partner.
Data privacy
Watson Assistant offers clients full data isolation. You own your data and insights - we make sure you maintain ownership.
Mutual authentication
Establish an even more secure channel of communication between your app and Watson Assistant through mutually authenticated SSL certificates.
Compliance and certification
We are ISO 27001, 27017, and 27018 certified; and GDPR and HIPAA compliant.
Bring your own keys (coming soon)
Bring your own keys (BYOK) allows you to use your own software to manage and generate your encryption keys. You have control over encrypted data.
Watson Assistant
Watson Assistant is the industry leading conversational AI technology powering chatbots. Learn how Watson Assistant interacts and understands your questions in this banking demo.