Solve customer challenges in one, centralized location
An assistant routes your end-users' issues to the best possible solutions.  This capability unifies the channels dedicated to help solve your end-users' challenges and makes it easier for you to manage requests.
Channel integrations
An assistant integrates directly with end-channels like Slack or Facebook Messenger so you can handle requests wherever it is most convenient for your users.
Skill routing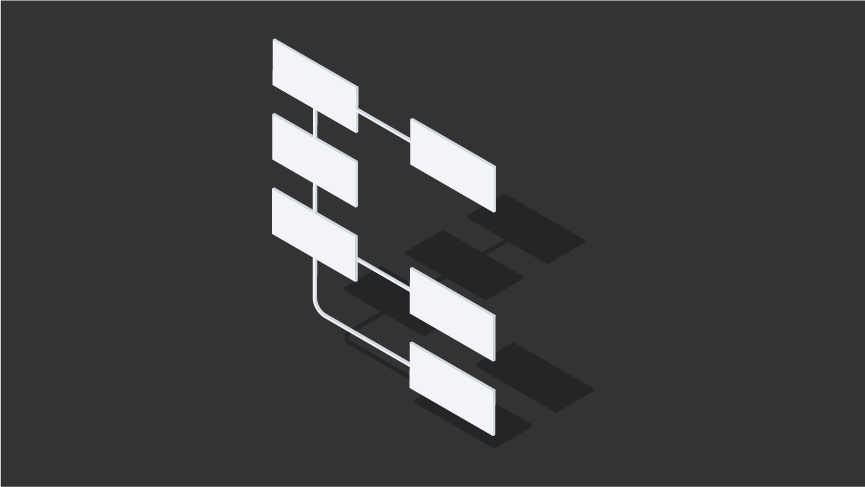 An assistant will automatically direct requests down the optimal path for solving the problem. It knows when to provide a direct answer to a common question or reference more generalized search results for something more complex.
Session management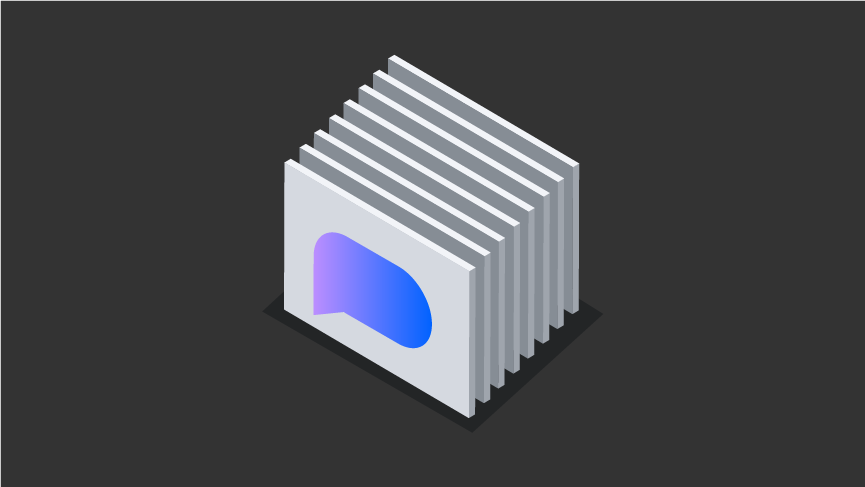 An assistant will store data within user interactions that can be used to guide and personalize the experience over time.
Hand-off to human agent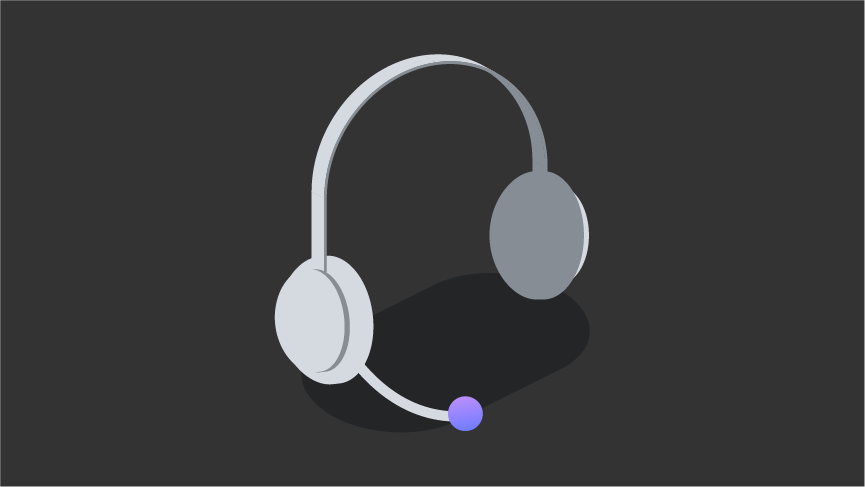 When your end-user presents a problem a virtual assistant can't (or shouldn't) handle, it can escalate the conversation to a human agent in service desk tools, without requiring developer support.
Handle any question — simple or complex
An assistant routes your end-users' problems to skills, which then provides the appropriate response. Some skills provide direct responses to common questions, while others provide search results for complex inquiries.
Provide a specific and customized solution
The Dialog Skill is meant to provide an explicit and personalized response to common end-user problems and can clarify vague user requests automatically.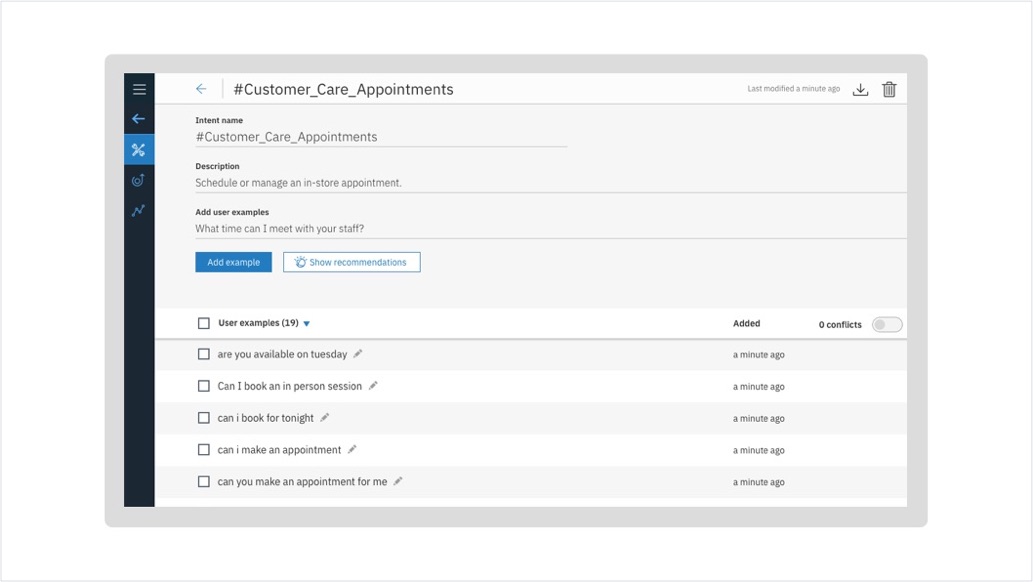 When you provide a few example questions (intents) and clarifying terms (entities),  Watson Assistant can build a machine learning model to understand similar natural language requests from your users.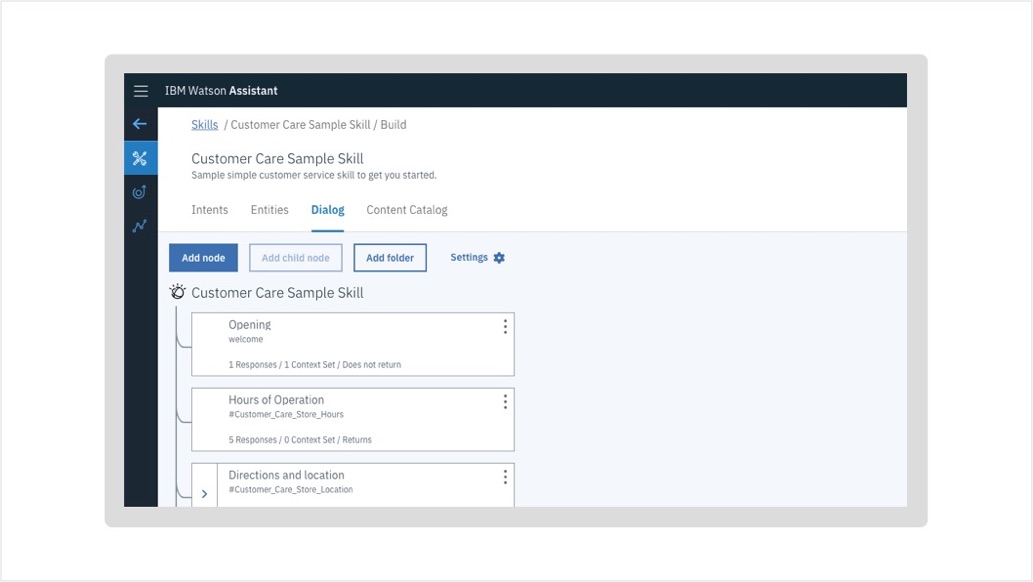 Anyone can use the visual dialog builder to build responses to user questions and clarification flows into a skill — no developer experience required.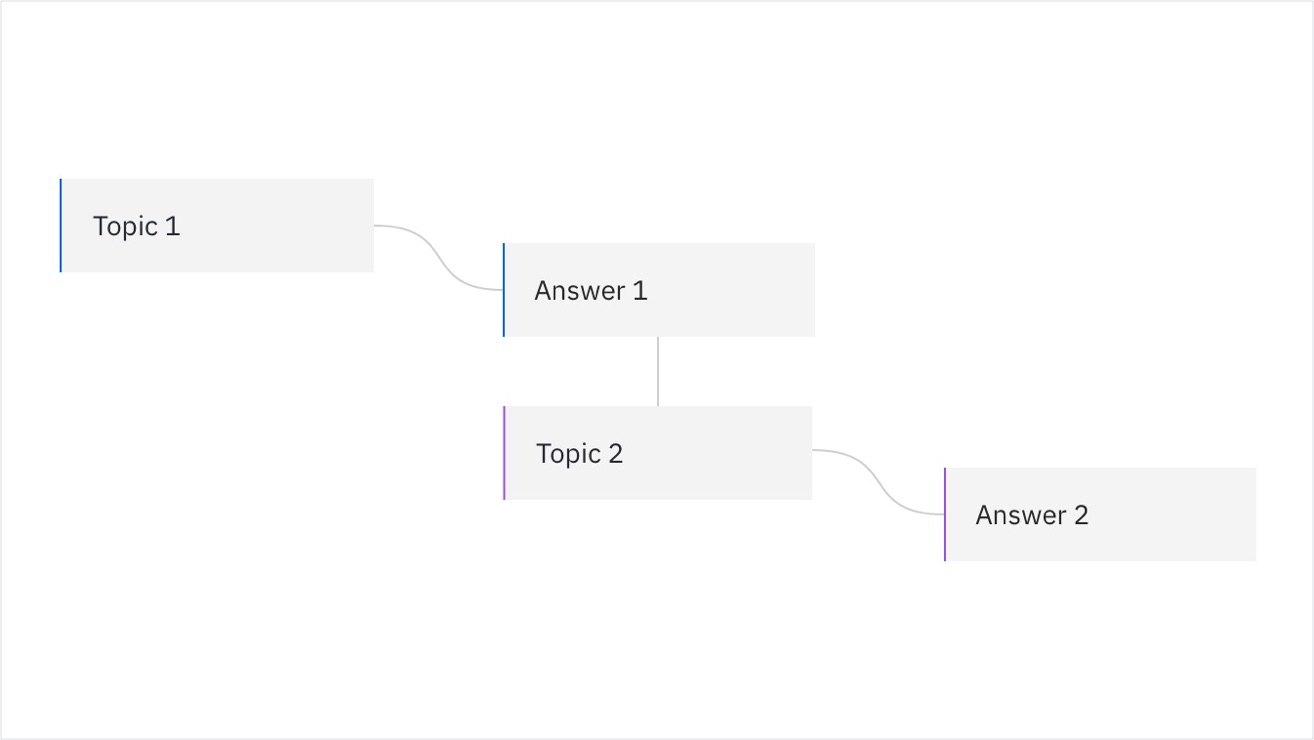 When a user changes the topic in a chat, the system will automatically leave the main subject, address the new topic, and then seamlessly return to the original subject.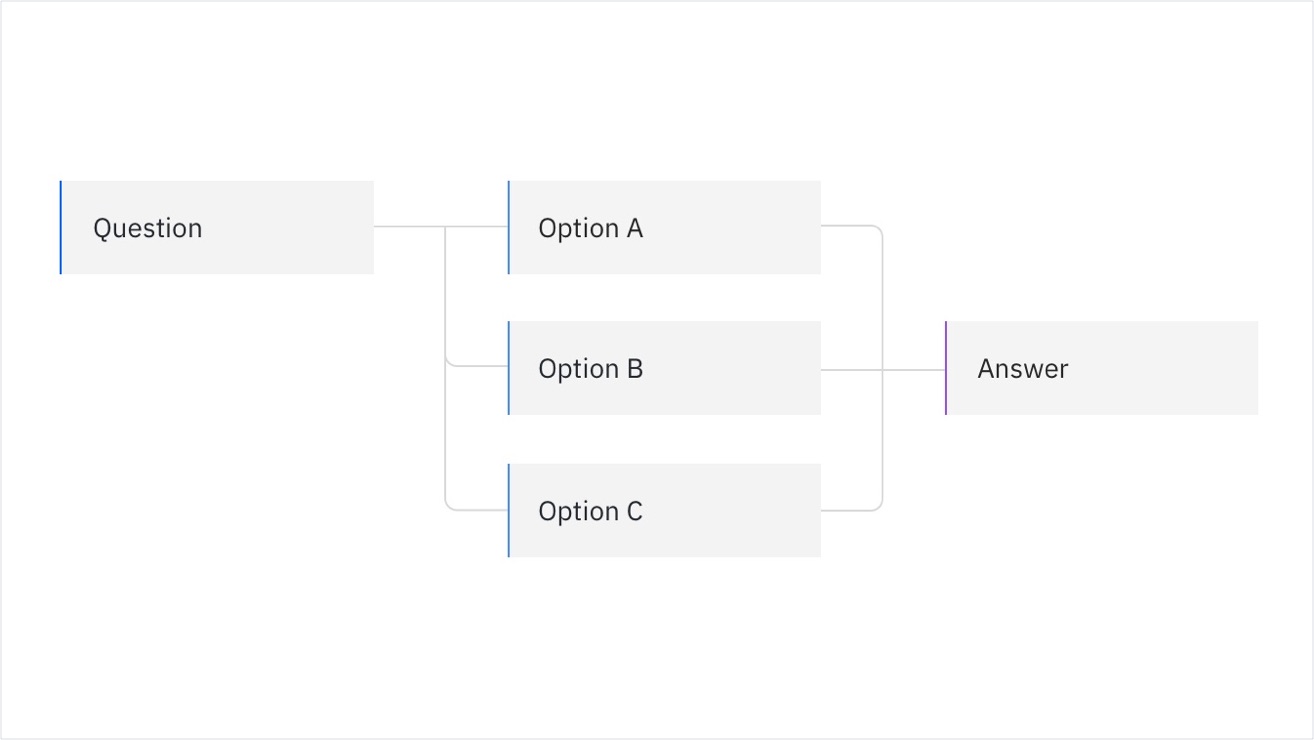 When the user poses an ambiguous question or request that could have multiple responses, the system will automatically ask for further clarification, rather than jump to conclusions too quickly.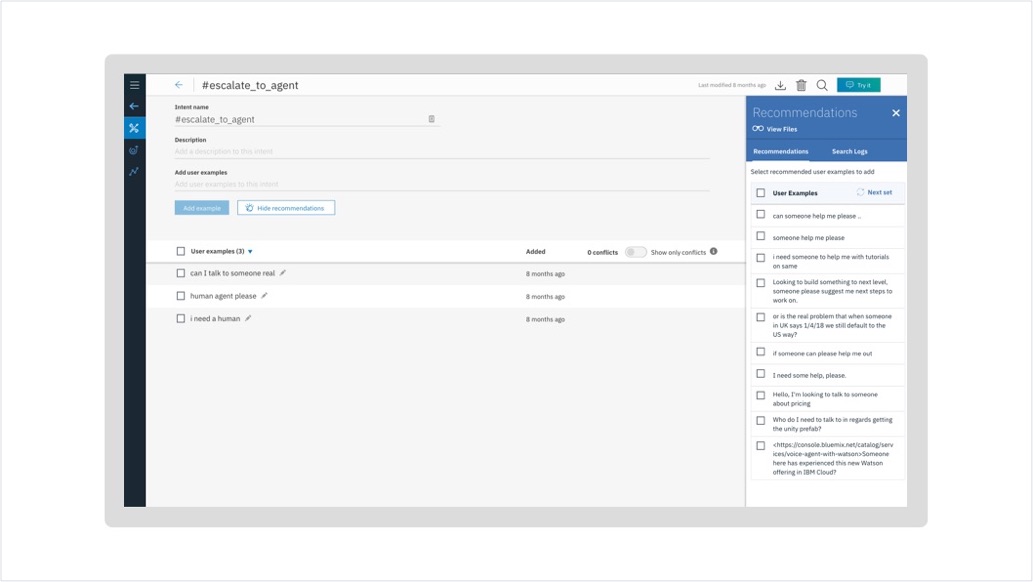 We've made it easier to identify new topics from pre-existing chat logs. With Intent Recommendations, simply import chat logs and Watson Assistant will recommend new intents.
Handle complicated requests without human intervention
When Watson Assistant doesn't have an explicit solution to a problem, it will route to a Search Skill to find relevant answers across your disparate sources of self-service content.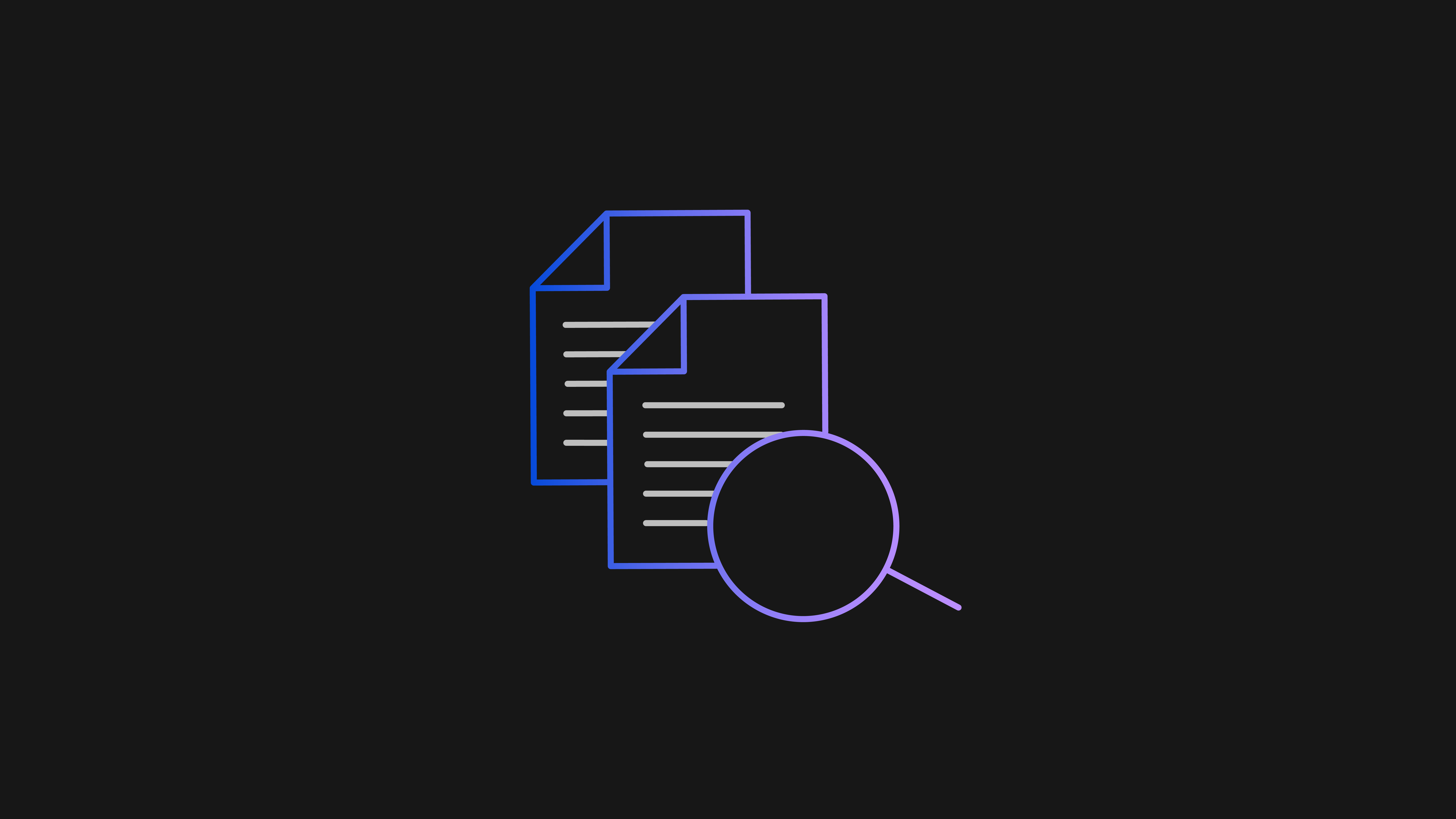 Watson Assistant can search through your content to find assets of all shapes and sizes, including knowledge base articles, marketing pages, or internal documents.
Developer not required to configure how results appear in your user's chat experience.
All search results can be trained by your SMEs to ensure responses are highly relevant.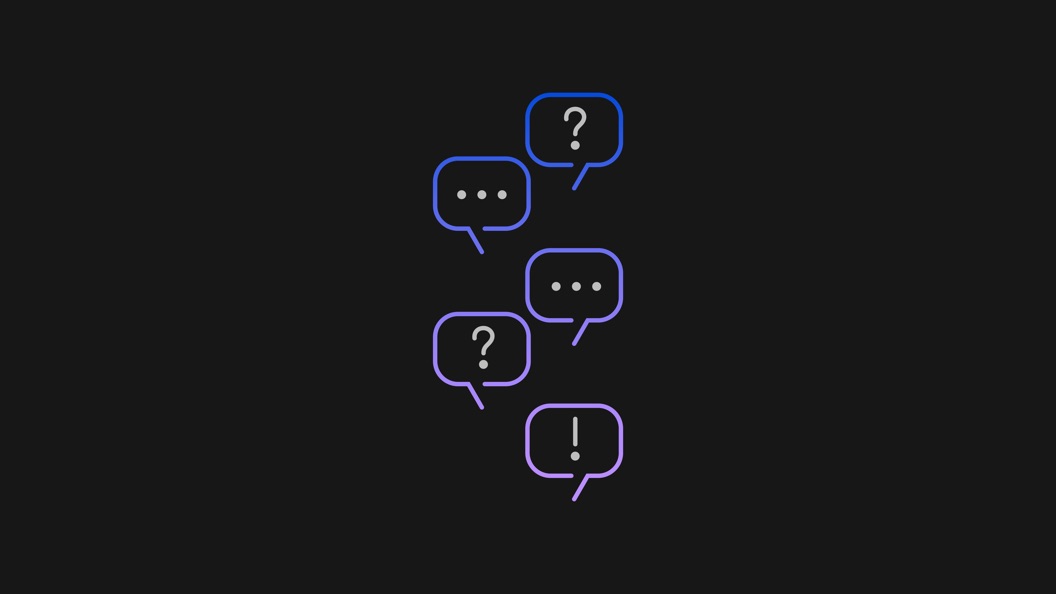 When the user asks a question best answered through search, the virtual assistant can ask qualifying questions to filter the results and ensure a better response.
Your assistant gets better with time
Once you're in production, Watson Assistant helps you understand where to focus your improvement efforts.
Analytics dashboard and conversation logs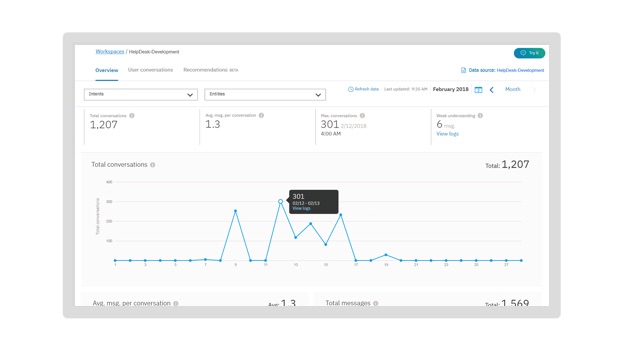 Visualize and understand the trends in your user message data and take action on messages that led to confusion.
Intent conflict detection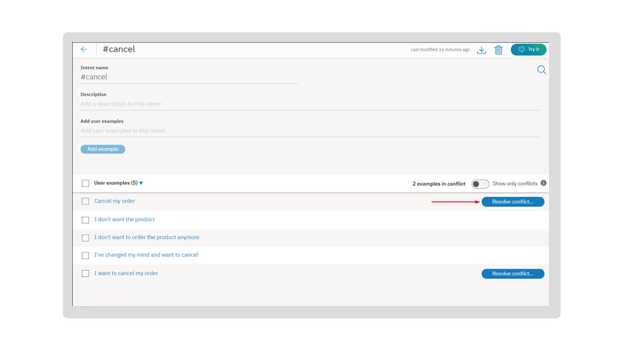 Watson Assistant helps you avoid the conflicts that arise when multiple teams create example sentences for the same virtual assistant by automatically recommending fixes.
Deploy on any cloud
Watson Assistant is built for the enterprise, giving you confidence in the deployment, privacy, and security of your data.
Data privacy
Your training data and insights are your own. As your models gain value, you maintain ownership of your data.
HIPAA Enabled
Watson Assistant is HIPAA enabled to meet rigorous requirements for health data.
Mutual authentication
Establish an even more secure channel of communication between your app and  Watson Assistant through mutually authenticated SSL certificates. 
Behind the firewall
For complete control and isolation, install Watson Assistant in your own data center on IBM Cloud Pak for Data.
Watson Assistant
Watson Assistant is the industry leading conversational AI technology powering chatbots. Learn how Watson Assistant interacts and understands your questions in this banking demo.