Uncover Customer Insights
Explore how predictive customer analytics can help you establish a dynamic, comprehensive view of individual customers and segments, understand what makes them high lifetime value customers, and ensure customer engagements are consistent, personalized and contextual across all touchpoints.
Omni-channel customer experiences
Generate a comprehensive and current understanding of the customer for consistent and relevant customer engagement decisions.
Data driven engagements
Analyze customers' behavior and preferences, tailor outbound and inbound interactions with the individual and add contextual data for maximum relevance.
Customer lifetime value
Personalize customer services and offerings for a higher lifetime value.
Customer retention
Understand drivers of customer retention and churn based on historical data and context.
Solution
IBM Predictive Customer Intelligence drives your customer engagements, making them relevant, personalized and consistent. One analytics solution for all your customer touchpoints.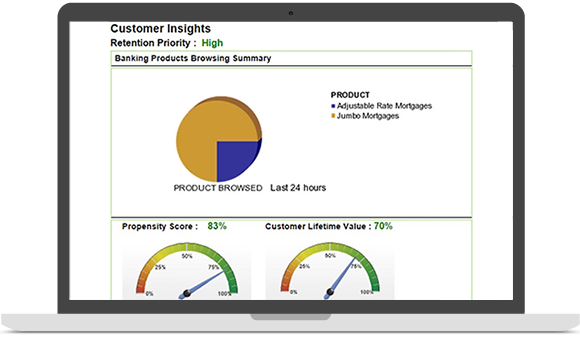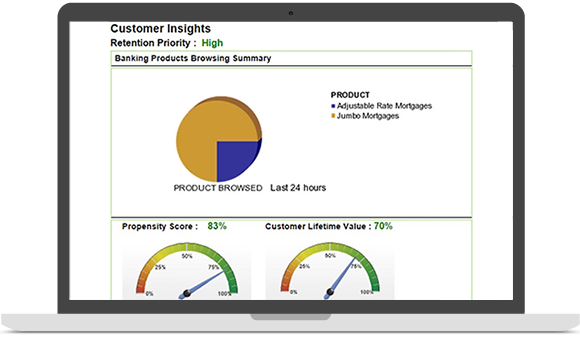 Predictive Customer Intelligence
IBM Predictive Customer Intelligence helps you develop behavior based customer profiles and segments. Based on that insight it generates highly personalized offers, executed at any point of engagement, optimizing the acceptance propensity. Combining decision management and real-time scoring allows you to have consistent, continuous and relevant customer engagements.
---
Customer success stories
Cablevision Argentina
Learn how this telecommunications provider uncovered the causes of customer dissatisfaction and effectively addressed the issue.
Rollins Inc.
Rollins addresses issues before they occur, increasing customer satisfaction and loyalty.
Denihan Hospitality Group and the Cincinnati Zoo & Botanical Garden
Learn how companies in the hospitality sector acquire, grow, and retain customers.