Defend Against Fraud
The impact of
fraud runs deep

across industries. It can trigger financial loss, affect legal fees and brand reputation, but above all, it

influences consumer

confidence. IBM solutions

help customers

take a proactive approach to preventing fraud and financial crimes.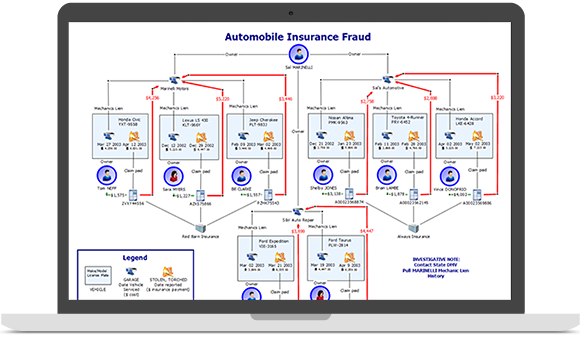 Property and Casualty Claims Fraud for Insurance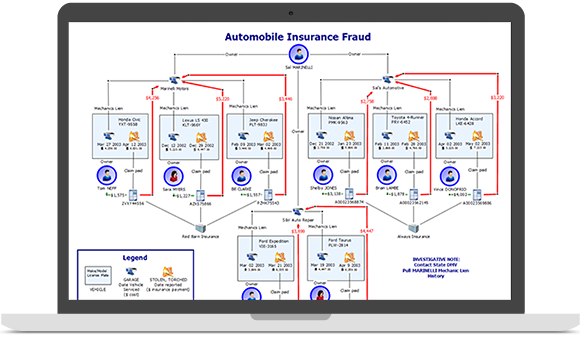 This IBM Analytics solution is fully integrated, with advanced fraud analytics used throughout the entire claims process. Analysts and investigators continuously improve their effectiveness and efficiency to drastically deter, prevent and intercept fraud.
IBM Counter-Fraud Management for Insurance
Be proactive and fight the long-term war on financial crimes on multiple fronts.
IBM AML Monitoring Solution
Advanced analytics help you proactively fight the long-term war against AML and financial criminals on multiple fronts.
IBM Counter Financial Crimes Management for Banking
Face financial crimes head-on by removing information silos and implementing newer, richer analytics techniques throughout the enterprise.