Automate credit origination and optimize credit risk management
Improve loan
portfolio profitability

and credit outcomes with risk management software that

automates credit assessments

, and

incorporates

risk models into loan pricing.

Improve commercial lending profitability, reduce credit losses.
Identify and grow the most valuable client relationships in wholesale banking.
Automate credit origination, renewals and approvals
Decrease timelines on credit approvals with dynamic mobile-ready platforms.

Consolidate exposures and dynamically manage credit limits
Configure credit hierarchies and limits with full drill-down capabilities and mobile support.

Automate credit risk reporting
Customize report templates and set up workflows for consistently accurate standardized credit risk reporting.
Reduce risk with smarter strategies
Automate credit assessments and credit committee workflows to decrease timelines on credit approvals, and improve loan portfolio profitability.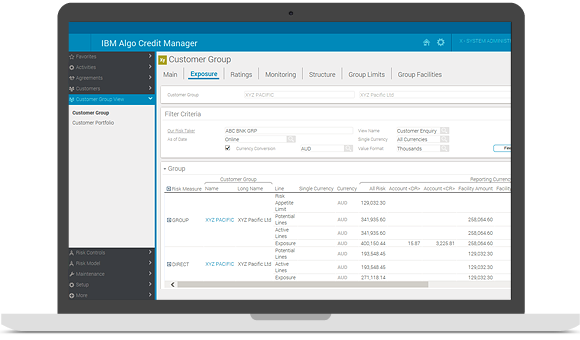 Improve Profitability, Reduce Credit Losses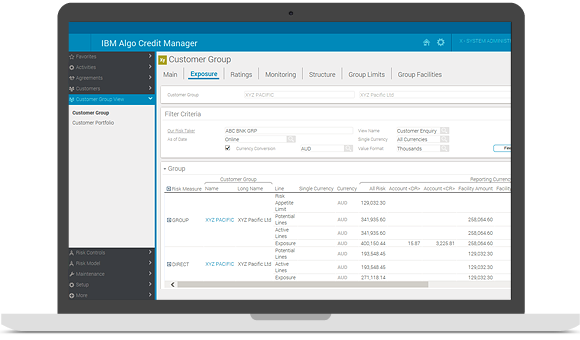 Empower decision makers throughout the credit lifecycle with credit management automation that delivers proactive alerts and extensive insights. This helps your bank avoid costly losses and identify new growth opportunities with corporate and commercial banking clients.
Automate credit origination, renewals and approvals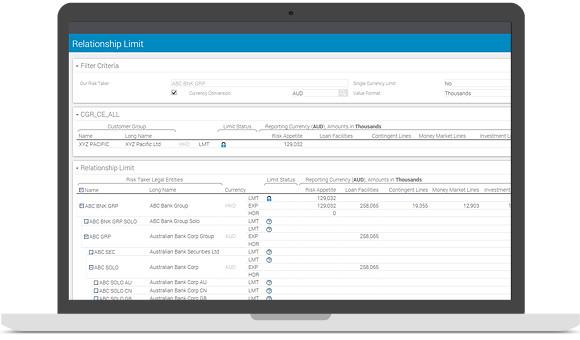 IBM Algo Credit Manager and IBM Business Process Manager offer integrated control of credit origination, renewal and approval workflows. Route documents through the appropriate credit committee reviews and automate the tracking of all comments, changes and signoffs.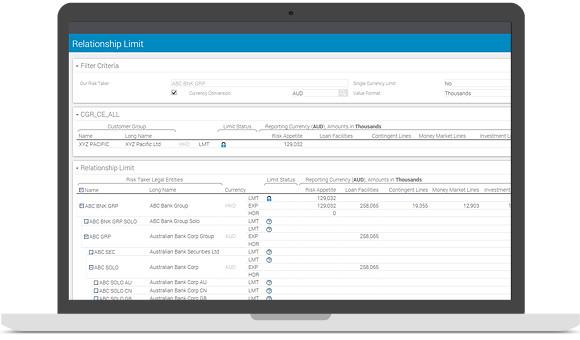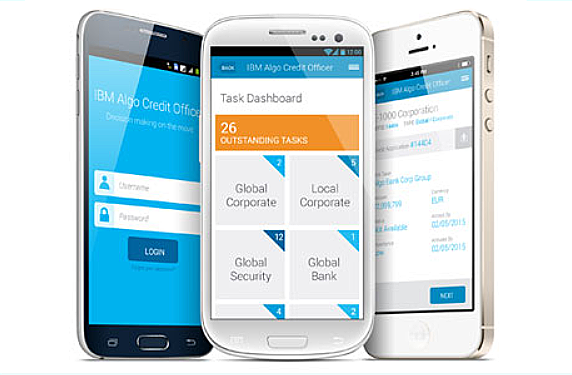 Consolidate exposures, dynamically manage credit limits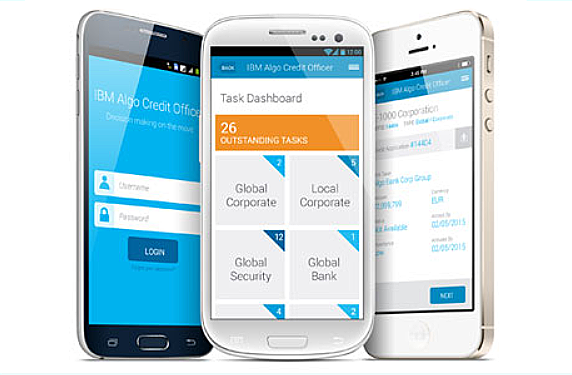 View credit limits, credit risk exposures and headroom by obligor, relationship and portfolio. Automatically generate risk appetite limits in-line accordance with policy-based metrics. Provide full drill-down support to uncover contributing entities and transactions.
Capital optimization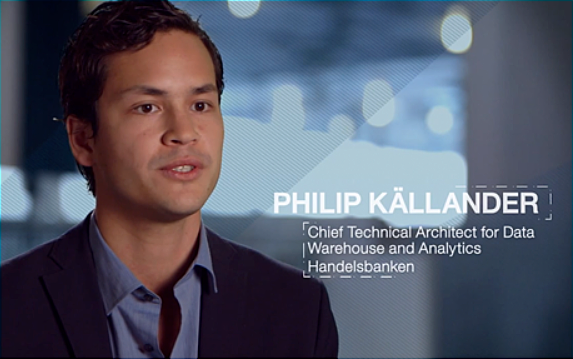 Rely on accurate, standardized reporting with control of the data warehouse and processes for aggregating input data to feed automatically into the analysis of the impact of exposure to country, currency and sector risk.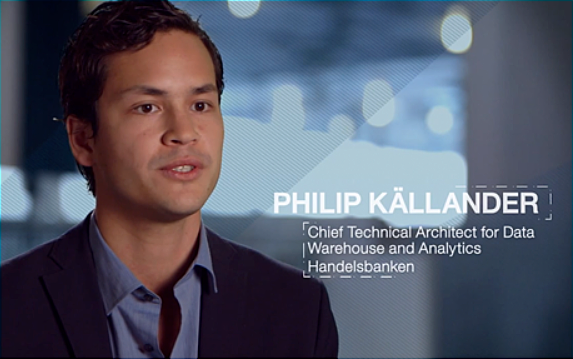 Commercial credit analytics: Improving productivity
Watch the GARP webcast that examines the productivity, efficiency and regulatory benefits that banks acquire by bolstering their commercial credit analytics systems.
Commercial credit analytics: higher productivity and better credit results
Learn how banks can use analytics to analyze enormous volumes of underwriting and commercial loan data, to efficiently evaluate risk and prevent losses.
Evolving wholesale credit on a maturity model
Learn how a maturity model helps banks assess their current place in the industry, where they want to be, and what steps are required to reach their destination.
ABSA Corporate and Investment Banking
Shortened the time taken to produce a single view of risk by 85 percent, significantly improving credit productivity and risk management.
NIBC
NIBC moves from bi-weekly to daily reporting, which helps the bank react faster to changing circumstances.