Create value faster with IBM Analytics business solutions
Leading companies disrupt the status quo by using data to create business strategy and new business models that fuel growth. IBM brings significant industry, domain and implementation expertise to help enterprises become more proficient in analytics so they can face the toughest business challenges and with better customer insight.
Insight Cloud Services
IBM Insight Cloud Services use cognitive techniques and data from Twitter and The Weather Company for new insight.
Customer analytics
Use predictive modeling to target the right customers, identify dissatisfied customers and address customer service issues faster.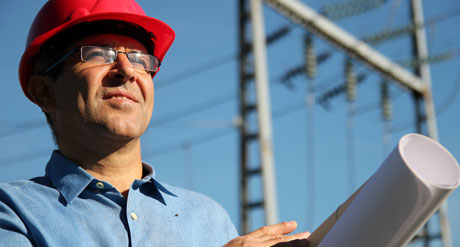 Facilities management
Pursue a range of real estate strategies to match facilities portfolios with changing work practices and economic conditions.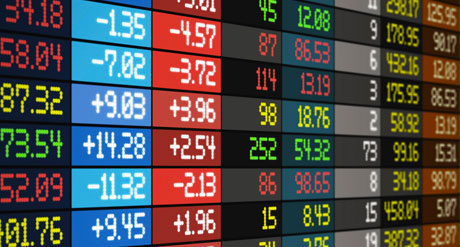 Finance
Transform your organization's financial processes into more dynamic, efficient and connected experiences with powerful financial performance management solutions from IBM.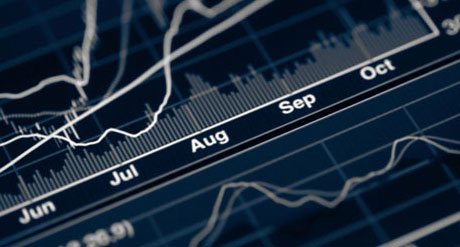 Risk management
Analytics engines and business solutions help manage risk through effective and aligned governance, risk-aware decision making and regulatory compliance.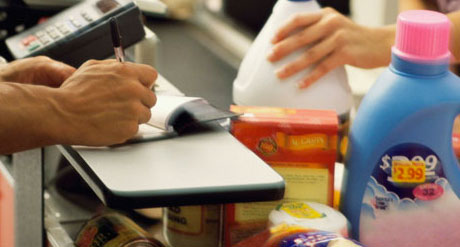 Sales
Sales performance management solutions help you improve sales results and operational efficiencies so you can gain control and eliminate surprises.
IBM launches industry analytics solutions
IBM announces new industry analytics solutions based on Insight Cloud Service that use predictive, behavioral and cognitive analytics to gain insight from aggregated external and internal sources of data. These solutions are designed to solve industry-specific challenges such as demand insight for retail to better plan merchandising and promotions.
Featured demos
Watch IBM Analytics business solutions solve pressing business issues by putting advanced analytical capabilities at your fingertips.
Watson Analytics
Learn how to use Watson Analytics to explore your data, and then watch your data come to life in visualizations.
Incentive compensation management
See how IBM Incentive Compensation Management can increase accuracy, reduce costs and drive higher sales performance.
Case study
Mueller, Inc.
Mueller, Inc. finds valuable answers to questions not yet asked with Watson Analytics.
Case study
University of California
The University of California Office of The President reduces the cost of risk.
Case study
AMC Networks
AMC Networks captures new viewers, predicts ratings and adds value for advertisers in a multichannel world.