What is Insight Cloud Services?
IBM Insight Cloud Services deliver data and data-science based insights by combining internal data with external data about people, events, geo-spatial factors, and businesses from sources such as Twitter and The Weather Company. These external datasets have been enriched, refined and statistically validated by IBM data scientists. Insight Cloud Services takes the complexity of analyzing multiple sources of data out of the equation using specialized analytic models developed by IBM for businesses to find more and more relevant signals in the data. We also make it easy for businesses to connect and apply these signals directly into business decisions, applications and business processes.

IBM Insight Cloud Services is fueling a portfolio of analytics solutions with data and insights for data scientists, business professionals and developers.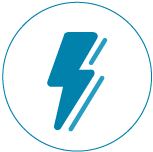 Get Started Faster
Delivers data that is already prepared and relevant connections made, all through our easy to acquire, easy to use cloud service.
Confidence and Clarity
Provides transparent data usage and high standards for data privacy and security. Combines the right external data with your data to separate clear signals from a world of noise.
Biased to Action
Applies data science to make high quality actionable predictions and outcomes, with the ability to embed insight directly into your business process.
New IBM Industry Analytics Solutions
New IBM Industry Analytics Solutions leverage Insight Cloud Services and cognitive analysis techniques to enable industry-specific business roles to gain clarity on relevant insights and take appropriate action. These pre-built solutions solve specific industry problems by applying the power of predictive analytics, data science, and external data.
Retail
Available Now
Coming Soon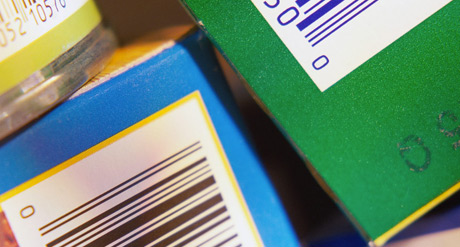 Consumer Products
Available Now
Coming Soon
Weather Alerts for Health and Wellness
Demand Insights
Market Insights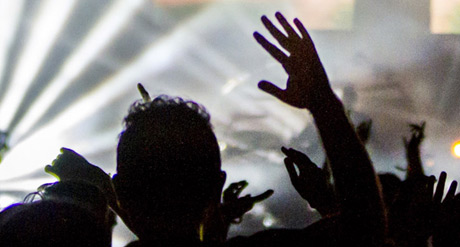 Media & Entertainment
Coming Soon
Weather for Emergency Management for Venues
Market Insights
Fan insights for Sports & Live Entertainment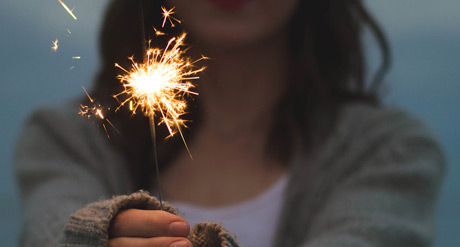 Insurance
Coming Soon
Weather Alerts
Weather for Emergency Management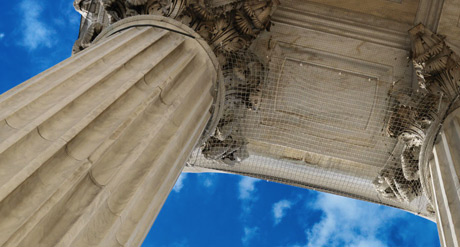 Government
Coming Soon
Weather for Emergency Management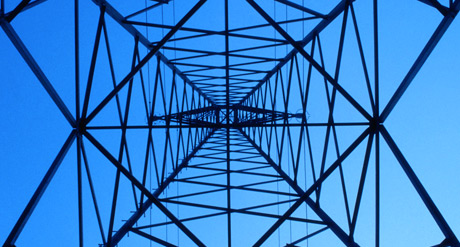 Energy and Utilities
Coming Soon
Insights for Weather
IBM Insight Cloud Services is turning real-time weather insights into actionable business decision-making.
IBM provides easy to use, industry specific data services that can be used in action-oriented decision-making or embedded in mobile apps, and enterprise applications. Access to Weather data and forecasts enable organizations to find new demand signals and manage their operations more efficiently. IBM selects specific weather data elements from more than forty specific historical data and forecast APIs to create tailored industry packages for:
Insurance
Government
Energy & Utilities
Select Industries
Bluemix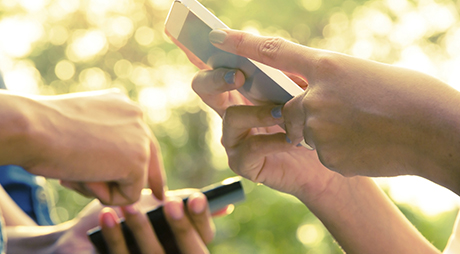 Insights for Twitter
IBM Insight Cloud Services is moving Twitter data beyond social listening to drive actionable insights that yield business results.
IBM provides easy to use options for turning Twitter data into new opportunities, better customer interactions and optimized supply chains through guided data discovery with Watson Analytics, building social-aware apps in IBM Bluemix and solving specific business challenges using Industry Analytics Solutions.
White Paper: Cloudy with a chance of mishap
Learn how weather insights can help insurers manage risk and drive client value.
Applying weather analytics to emergency management
Public Sector Talks disucsses the IBM and The Weather Company strategic alliance, the incorporation of weather data into analytics and the implications for emergency managers.