AI for call centers
Named the leader in Forrester's New Wave report on Conversational Computing – IBM Watson Assistant is the AI for your business.
Business focused AI with seamless integration
Watson Assistant is a business focused AI assistant with industry experience that seamlessly connects into your call center. Deploy Watson faster with pre-packaged solutions built to improve customer satisfaction and empower live agents - while lowering support costs.
Get exclusive details into the 3 simple steps a leading insurance provider took to improve customer engagement with AI.
Save my seat →
Are you ready?
Take the 5 minute assessment to see how your call center stacks up, and learn how to get to the next level.
Take the assessment →
Explore our enterprise
solutions
Explore our enterprise
solutions
The technology powering the solutions
Watson Assistant is the industry leading enterprise AI technology enabling business users and developers to collaborate and build conversational AI solutions. It's highly flexible, allowing you to deploy small, focused solutions or scale to enterprise deployments supporting millions of conversations.
Industries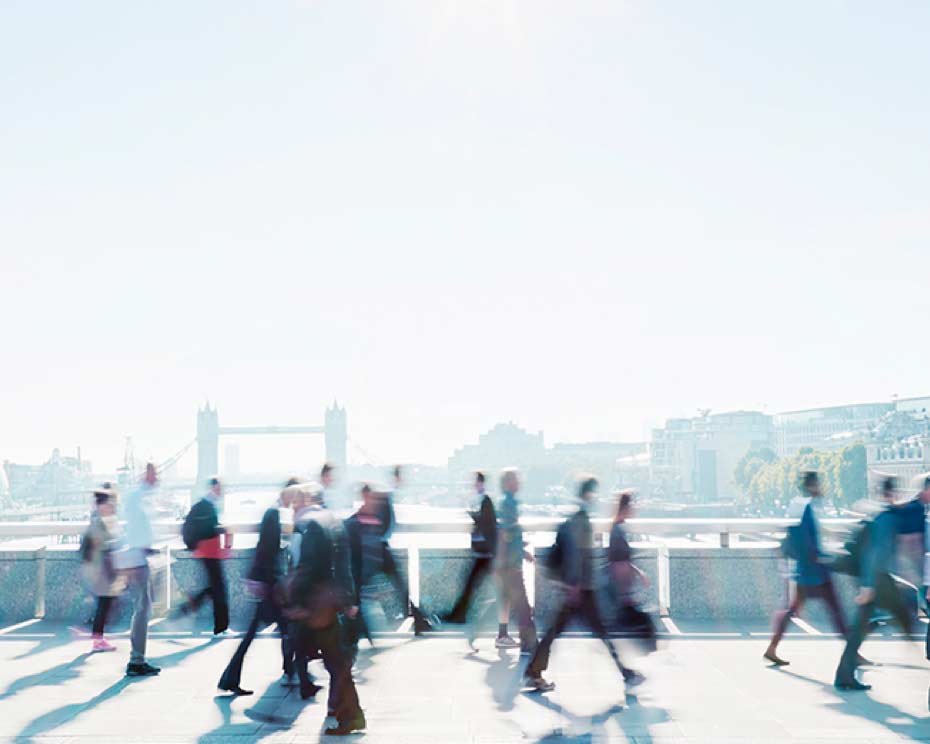 Meet us at IBM Think 2019
Get exclusive Watson announcements, meet the leaders in AI one-on-one and get hands on experience with the latest technology.