QRadar Master Software 101
QRadar support team's master software list to locate downloads, release notes, latest versions, and resolved issues.
About the master software list
The QRadar Support team maintains a list of software releases for customers. To build a more interactive table, we have ported our master software list in to the QRadar 101 website. Our goal is to improve data visibility and information for customers. As we expand on this page, we plan to add better search functionality and URLs to quickly sort for known issues, security bulletins, and resolved issues within APARs 101.
Explore some of our other 101 pages. For a complete list, navigate from the top "101 Pages" menu.
QRadar 101
A one-stop experience to help you navigate through content available for supporting QRadar.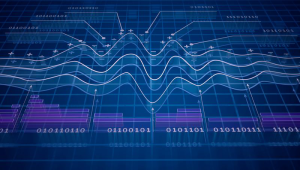 APARs 101
This page provides users a method to search for known issues or locate closed issues by APAR number.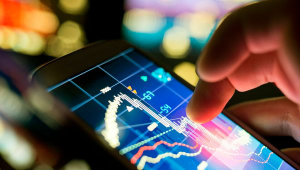 Deploy Changes 101
Technical resolutions and troubleshooting for common Deploy Changes problems and error messages.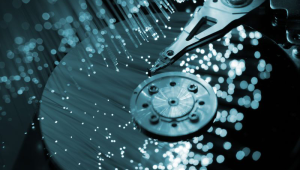 Disk Space 101
Documentation, defects and troubleshooting common problems on high and full disk space usage.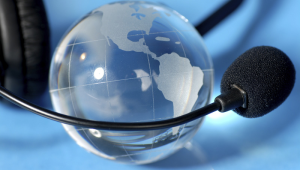 Support Assistance 101
General information on support processes, how to get help, resources, and more.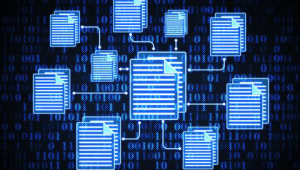 Technical Notes 101
Support Team write-ups, technical resolutions to common problems, troubleshooting articles, and more.
WinCollect 101
Administrators can use WinCollect to capture Windows-based events for QRadar SIEM administrators.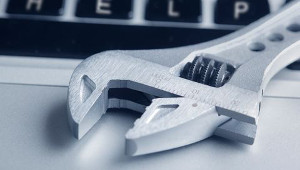 Support Tools 101
A resource administrators to lookup support tool information and a reference list of common non-destructive CLI commands.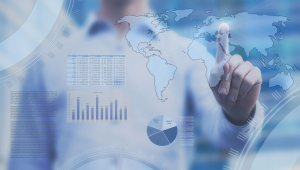 Applications 101
QRadar applications and application framework troubleshooting, technical help, training and resources.
"IBM prides itself on delivering world class software support with highly skilled, customer-focused people. QRadar Support is available 24×7 for all high severity issues. For QRadar resources, technical help, guidance, and information, see our QRadar Support 101 pages."