Dive in with the three steps to a successful AI journey: Learn how to prove AI helps solve the challenge. Then adopt an AI approach that works for your business and scale your capabilities.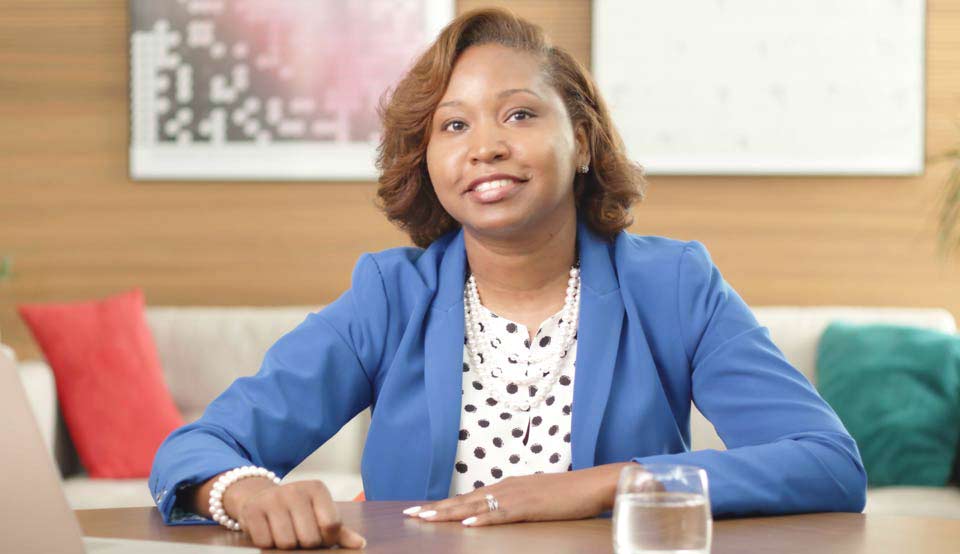 04:15
About the speaker
Lakisha Hall, Director, Watson Expert & Delivery Services, IBM
How does your customer service stack up?
Take the 5 minute assessment to find out.
Take the assessment