The IBM DataFirst Method transforms your business on your journey to become a cognitive enterprise by gaining the most value from your data.
Focusing

on your analytics, cloud and cognitive journey

Designing

a solution to a specific business problem

Driving

a successful production implementation
Delivered though collaboration with IBM sales, Global Business Services, Lab Services and trusted IBM Business Partners
The DataFirst Method
Process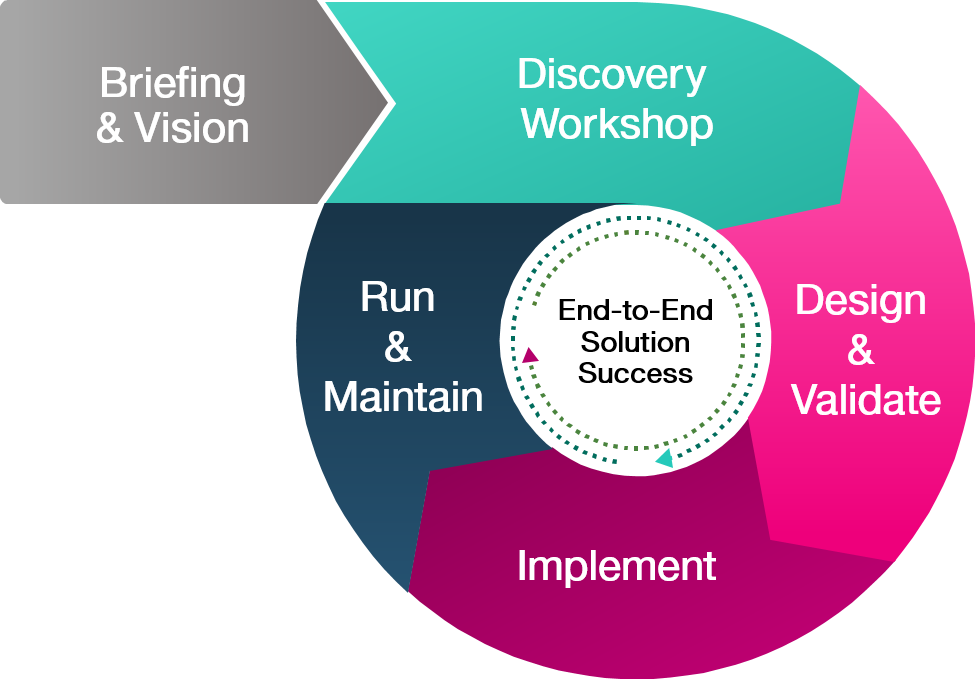 1. Leverages collaborative and agile techniques to drive a data-driven business.
2. Leverages IBM's and our business partners' expertise and proven practices to help you gain the most value from your data.
3. Accelerates success through the use of repeatable patterns.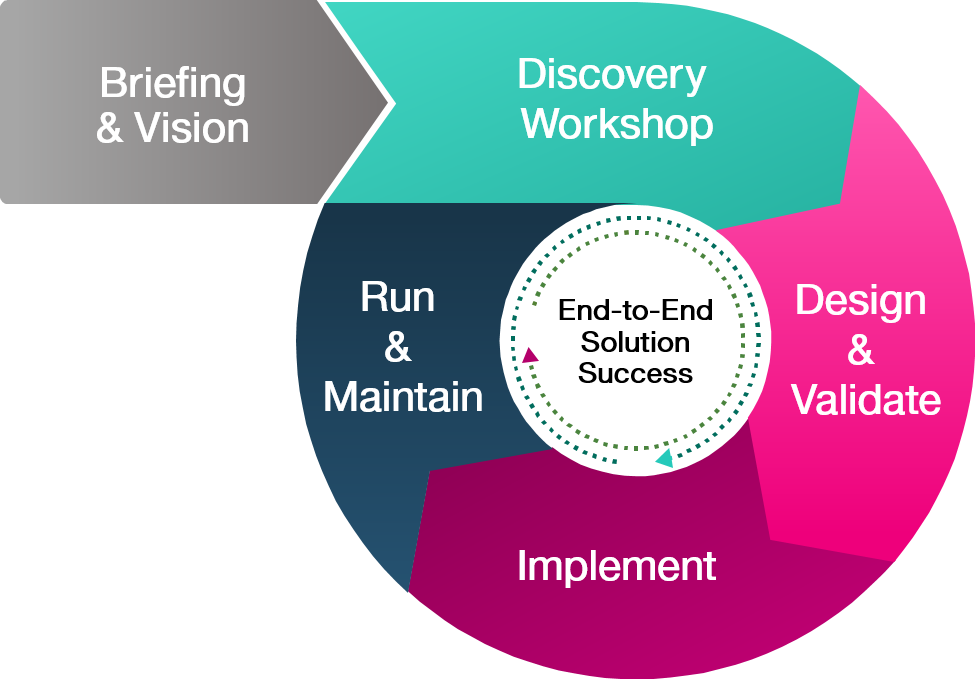 Explore the DataFirst Method Process and Flow
Briefing & Vision:
Evaluate where you are today
Identify areas of opportunity as well as business challenges to address in your Discovery Workshop
Discovery Workshop:
Develop a use case with an actionable starting point and roadmap to the future
Design a high-level solution in support of the given use case
Identify gaps and plan to address through detailed design
Design & Validate:
Design the solution
Prove / Prototype
Assess the business value
Leverage workshops, proven practices, and subject matter expertise
Implement:
Deliver with IBM and Partner Expertise
Run & Maintain:
Develop and continuously refine roadmap, business value, and next steps along the way
Get Started!
IBM DataFirst Method Discovery Workshop
Your data-driven journey starts with this single step...
Use case confirmation (business objective & challenge, problem being solved, expected business benefits and value)
Current-state data, architecture, systems and user personas supporting the identified use case and a drafted future-state solution
Initial solution roadmap with progression steps including dates, outcomes and a resource plan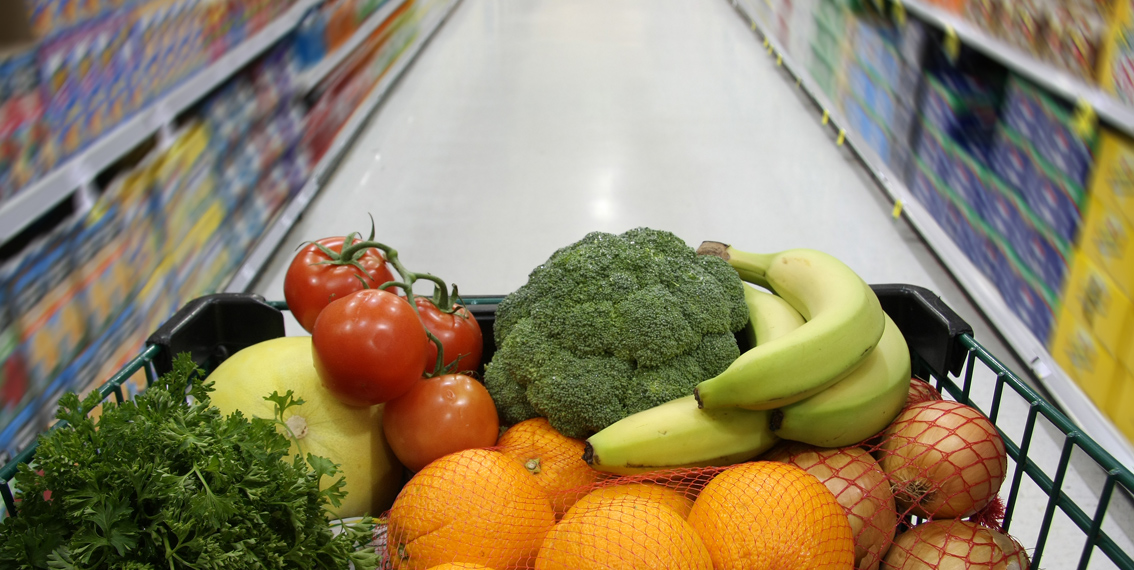 Grocery Retailer
Improves customer engagement and boosts supply chain efficiency.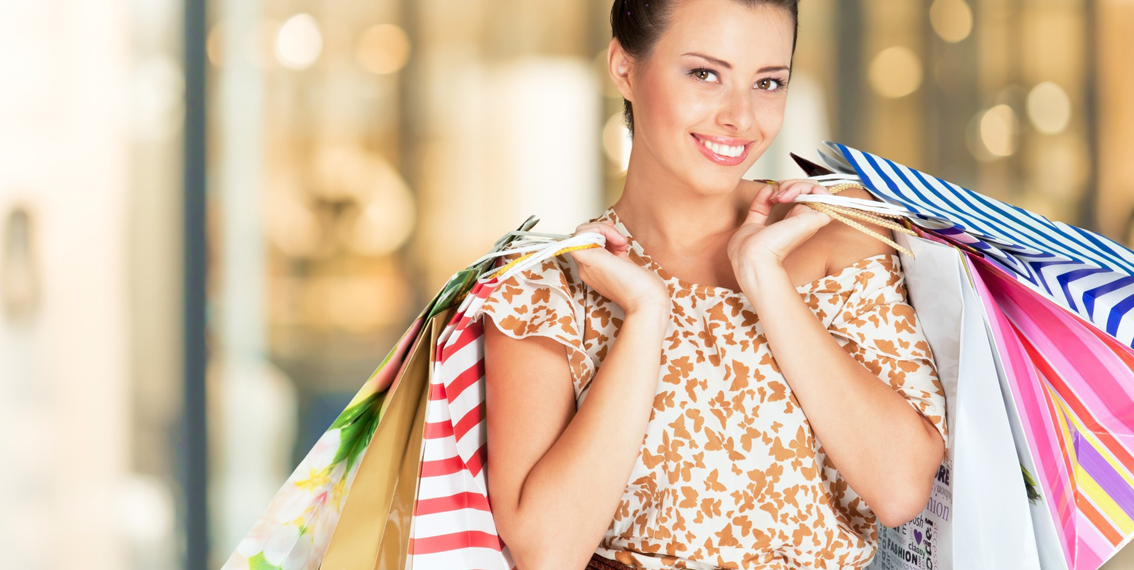 Luxury Retailer
Implements a solution to drive better insights for their loyalty program.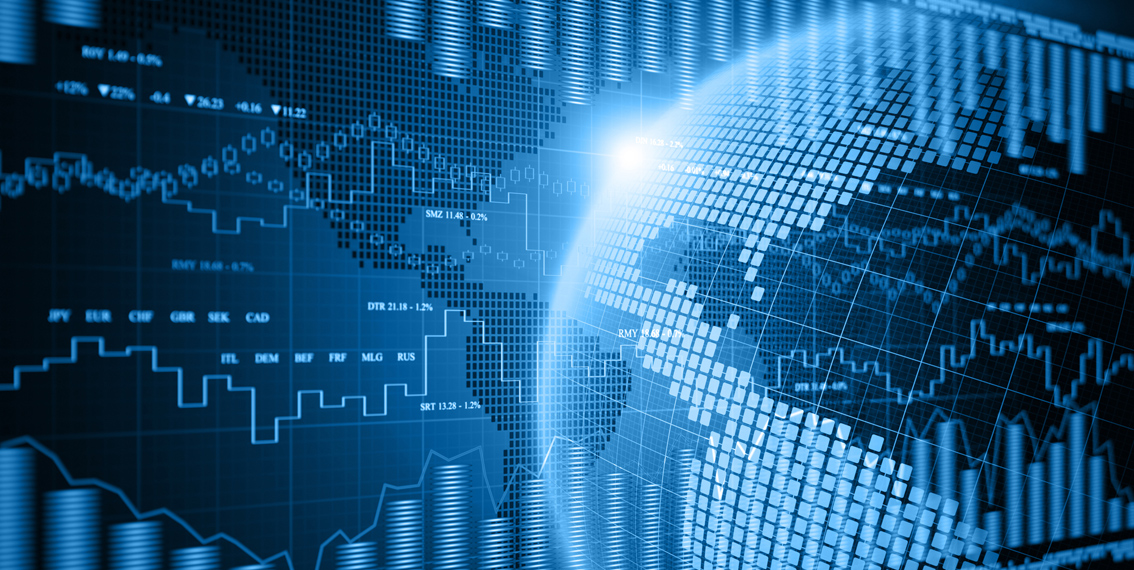 Global Financial Institution
Bringing effectiveness and efficiency to internal operations with data science and machine learning practices.