Build the analytics infrastructure for actionable insight from big data
As you collect more and more data from the marketplace, your customers and from every part of your organisation, you need the tools to store it, secure it and, most importantly, extract actionable insight from it.
---
An analytics infrastructure from IBM can support the demands of big data
IBM delivers a number of essential capabilities to support data mining, data warehousing, business intelligence and business analytics. With the capability to analyze operational data in real time, compliance and the ability to provide centralised database monitoring are greatly simplified.
IBM can help you do all of these thing across extreme volumes of data, linking critical data across multiple lines of business.
---
IBM zEnterprise: operational analytics
Build intelligence into your business transactions in real time.
IBM Power Systems: business analytics
Get the performance you need to get business insight with real time processing of big data.
IBM PureSystems: built-in data expertise
With integrated compute, storage and networking resources you get a workload-focused data system.
IBM Smarter Storage: self-optimizing data
Automated data placement for faster insights.
Turn analytics challenge into your competitive advantage
Design your IT infrastructure around data with analytics solutions from IBM
---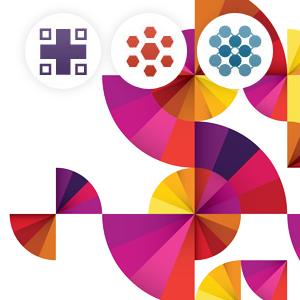 Enterprise Systems Perspectives: Data Ready
Unlock the power of operational data to deliver more actionable insight
---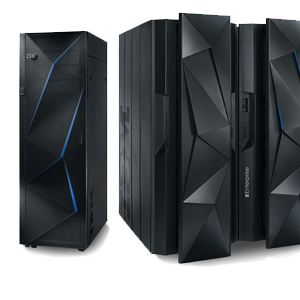 Find new ways to store, manage and secure your big data and information assets
---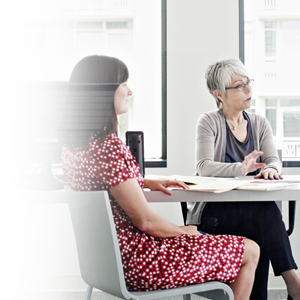 In Action

Dillard's Smarter Computing Approach to Business Intelligence
When you first think of retail, what comes to mind?...
---

Le Cnam Delivers Superior Service to Students with IBM
CIO Denis Corée explains how Le Cnam reduced...
---
Acxiom Transforms Marketing Services with Smarter Computing
It's common knowledge that customer demands..
We're here to help
or call us at
1800 557 343
Web code: AU1BB01W
Join the conversations
Sign up for the newsletter
Our bi-monthly newsletter, the Smarter Computing journal, provides the most current articles and information related to IBM Smarter Computing.