Netki, Inc.
Simplify blockchain addresses with Netki's Wallet Name Service. Enable blockchain apps for financial services to be open, interoperable and compliant with Digital Identity Certification Solution.
Learn more about Wallet Name Service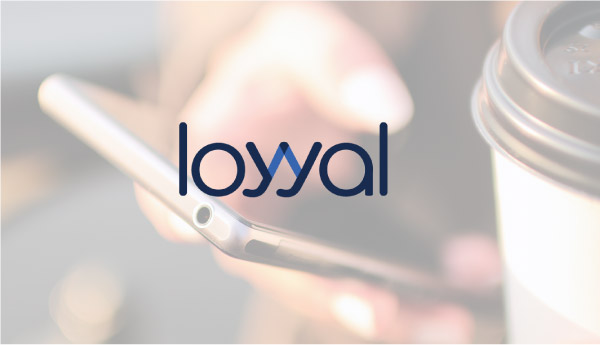 loyyal
Improve your loyalty and rewards with the loyyal platform, built with blockchain. It offers interoperability, multi-branded coalitions, strong liability management and dynamic issuance and redemption options.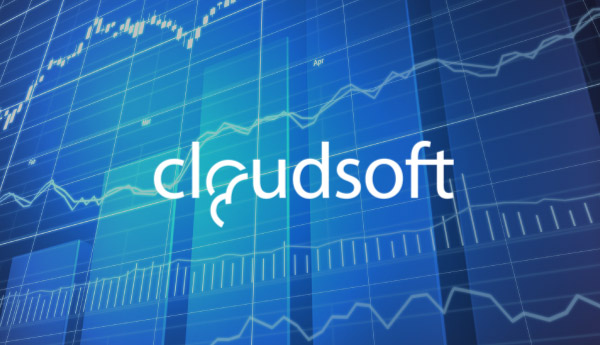 Cloudsoft
Deploy Hyperledger Fabric from the Linux Foundation to virtually any environment using Cloudsoft AMP to speed the development of chaincode apps.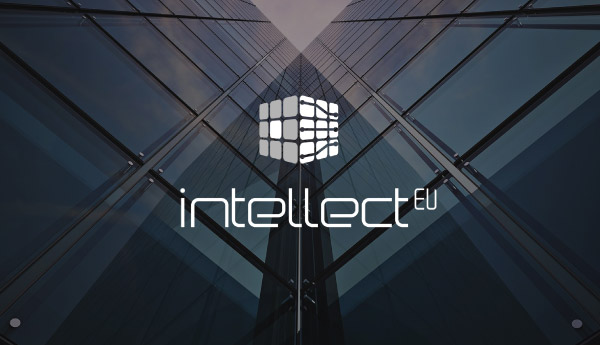 IntellectEU
Analyze, design and implement any financial services solution or proof of concept based on blockchain technology with Hyperledger development.