New: access IBM Blockchain Platform samples
Try our Starter Plan at no cost to access our complete samples in GitHub. View full demos running in a free environment.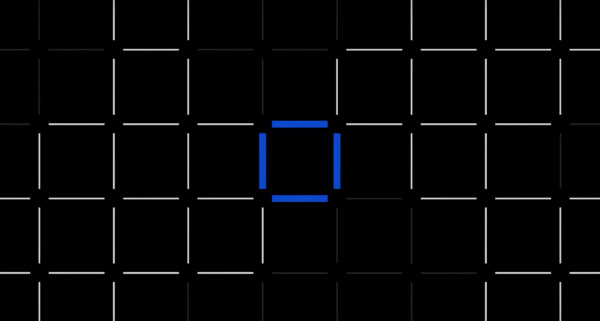 Vehicle lifecycle demo
Learn how Hyperledger Composer can help you build an immutable record to track and regulate a vehicle throughout its lifecycle.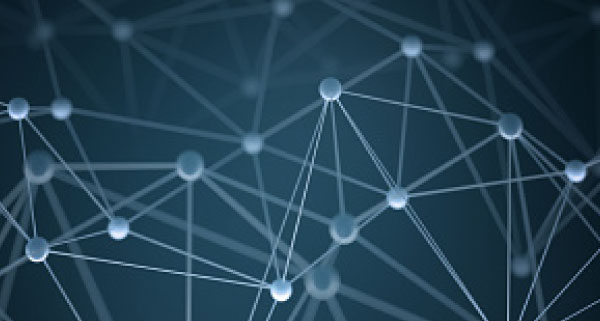 Marbles demo
Written in Go, this demo shows how the IBM Blockchain Platform tracks marbles being traded between multiple users.