New: access IBM Blockchain Platform samples
Sign up for our Starter Plan at no cost for the first 30 days to access our complete samples in GitHub. View full demos running in a free environment.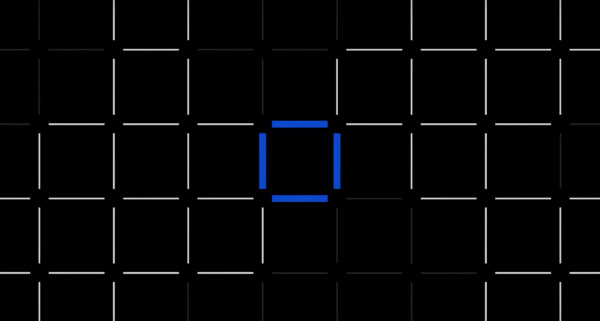 Vehicle lifecycle demo
Learn how Hyperledger Composer can help you build an immutable record to track and regulate a vehicle throughout its lifecycle.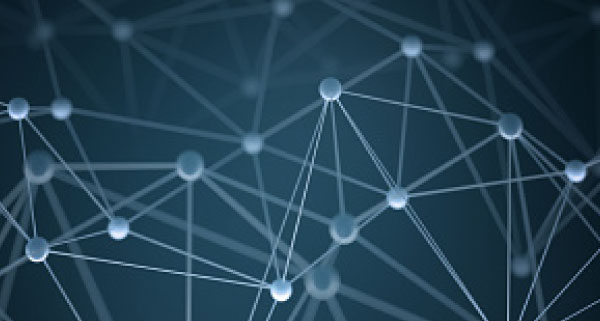 Marbles demo
Written in Go, this demo shows how the IBM Blockchain Platform tracks marbles being traded between multiple users.