Experience a new kind of expo
The traditional expo hall experience is transformed with Think Campuses so you can learn, network, and find your community of people that understand your professional challenges and enterprise goals.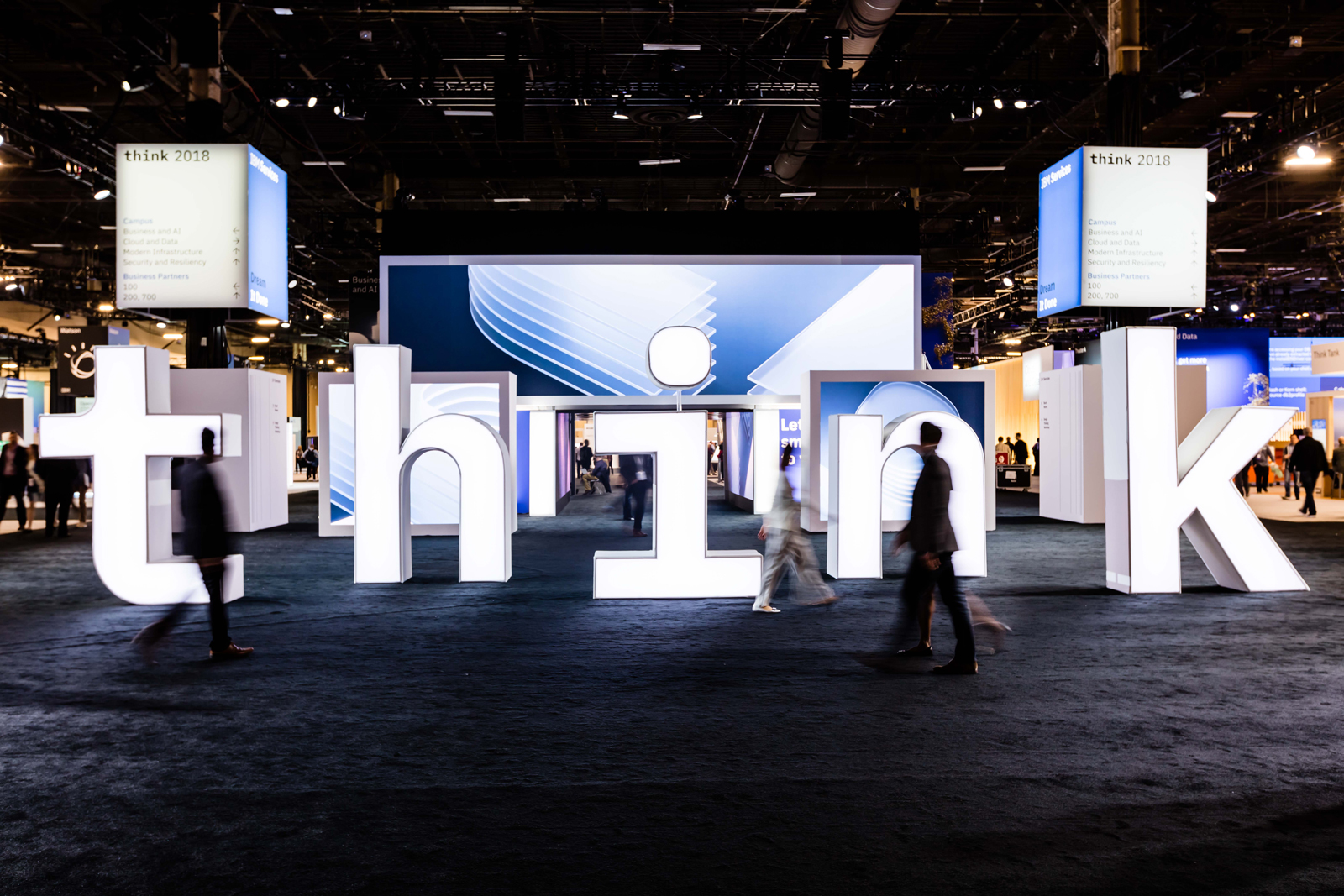 Think Campus: Focus on the topics you care about most
A Campus is a space for you to explore specific topics and connect with your peers, business leaders, and technologists who understand your enterprise goals and challenges.
Campuses will host a variety of topic-tailored activities including sessions, networking events, expert talks, demonstrations, immersive experiences, education, entertainment, and refreshments.
Think Tanks
Take part in small group conversations with experts and like-minded peers for round table discussions, intimate Q&A sessions, and mini presentations.
Demos
Get behind-the-scenes access to the technologies discussed in sessions and see how they work first-hand.
Theaters
Hear real stories from clients and join in-depth discussions about the technologies and solutions that are reshaping the way you live and work.
Find the Campus that's right for you
Get to know our partners and sponsors at Think
More than 180 IBM Business Partners will be standing by to offer you strategic advice and tailored solutions for your unique enterprise challenges.