Support better-informed, more effective patient care, health plans, wellness programs, and value dossiers by looking at a comprehensive view of the factors that influence a person's health -including socioeconomic status, environment, social support and access to health care.
Benefits
Point-of-care decision support
Evidence-based care standards
Quality Improvement Programs: patient safety
Care variability reduction program
Team based care methodology and implementation support
Utica Park Clinic
Utica Park Clinic selected Watson Health to automate its processes and interface easily with the multiple EHR systems currently in use, and incorporated Lean Six Sigma principles to redesign workflows.
Watson Care Manager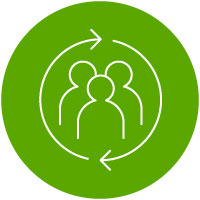 A robust platform that unlocks data and integrates information across multiple systems and automates work flows and enables individualized care plans that address whole person health.
IBM Explorys EPM: Registry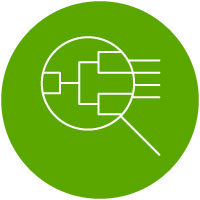 Quickly identifies target populations to help you make better decisions about risk stratified care management.
IBM Explorys Platform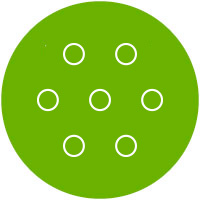 Enables healthcare systems to collect, link and combine data from hundreds of disparate sources across their enterprise and clinically integrated networks.
IBM Explorys EPM: Explore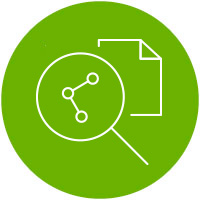 Enables care and quality program designers to search and browse populations as well as billions of data elements surrounding diagnoses, treatment, outcomes, costs and demographics.
IBM Explorys Network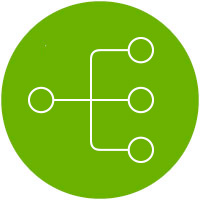 Enables member collaboration and collective intelligence to promote newer and better models for care delivery and quality.
Truven Health Analytics products
Watson Health empowers you with value-based solutions to optimize performance, engage consumers, deliver effective care and manage the health of your population.
The latest from Watson Health