Overview
IBM® Explorys EPM: Explore enables care and quality program designers to search and browse populations as well as billions of data elements surrounding diagnoses, treatment, outcomes, costs and demographics.
Users can analyze relationships, correlations, temporal events and historical trends. If permitted by the customer's data sharing policies, users can also perform analyses at a detailed patient level.
IBM Explorys EPM: Explore is part of the IBM Explorys EPM Application Suite. The suite is a set of Software-as-a-Service (SaaS)-based applications that are designed for off-the-shelf use, built to run on standard web browsers and use industry-standard user interfaces and security mechanisms.
IBM Explorys EPM: Explore features
A deeper data dive allowing users to "browse the crowd" in near real time and identify opportunities for improved care.
• Instantly identify disease hotspots, gaps in care, disengagement of patients and inefficient variations in treatment.
• Illuminate over-utilization of expensive venues, procedures or medications that can contribute to higher costs and potentially put reimbursement at risk.
• Download datasets for further analysis, predictive modeling or incorporation into third-party reporting, analytics or a business intelligence tool.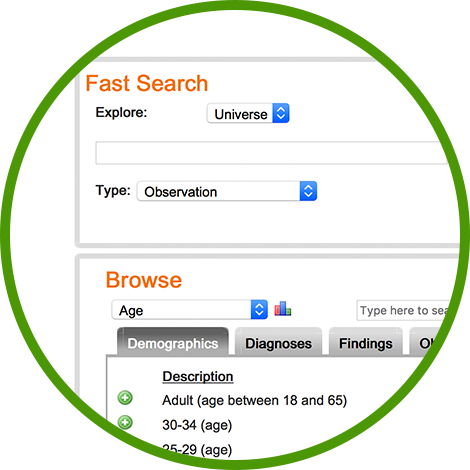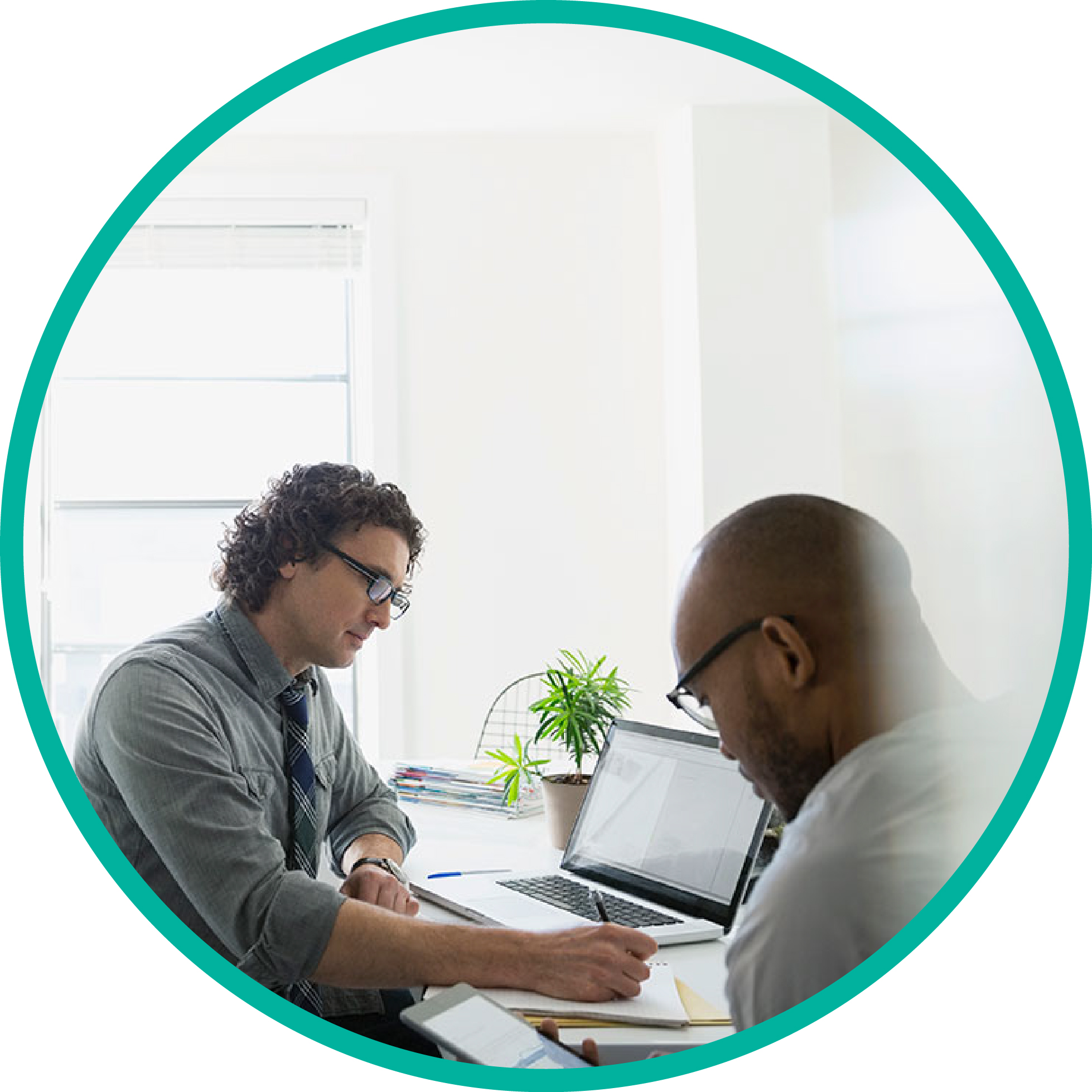 Targeted population subsets to help compare outcomes and identify research opportunities.
• Enhance pharmacovigilance initiatives by providing statistically powerful scale and quality for detection, assessment, understanding and prevention of adverse effects and associations.
• Gain insight into characteristics and comparative outcomes within population subsets to help users identify underserved segments where drugs may be more effective – as well as new opportunities for future research and development.
• Accelerate and improve the quality of trial cohort identification. By using the scale of the Watson Health private network of healthcare providers, trial sponsors can potentially save money and prevent potential lost market opportunities.
Powerful analysis using de-identified clinical data across an expanding network of healthcare providers and electronic medical record platforms – providing longitudinal insight spanning millions of patients, diagnoses, treatments and outcomes.
• Map clinical records within both inpatient and ambulatory settings across disparate healthcare providers and clinical coding standards into normalized classifications and ontology.
• Perform standardized comparative analysis of outcomes and populations across demographic, diagnosis, procedure, observational measures and drug and device combinations.
• Establish trusted private collaboration networks that comply with rules and policies for research and inter-organization privacy standards.
• Search, browse and save cohort definitions.
• Establish comparative metrics based upon temporal outcomes linked to defining diagnoses, treatments or events.
• Collaborate and share findings between trusted peers on the Watson Health secure HIPAA-enabled network.
• Use a browser-based solution with no installation requirements.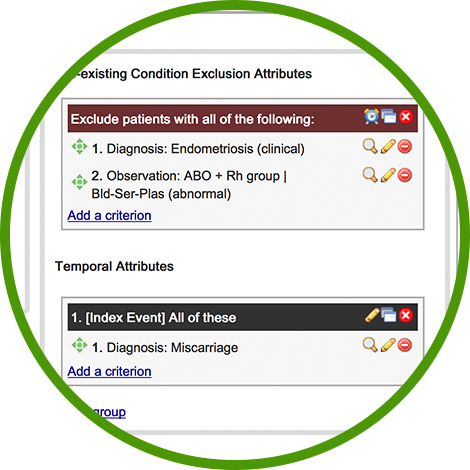 IBM Explorys EPM: Explore data sheet
Learn how you can perform a high-speed search across millions of patients and billions of facts.