Gain control of your multivendor, multiplatform application environment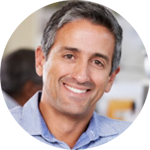 Developer
IT operations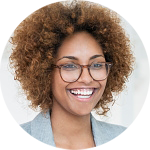 LOB manager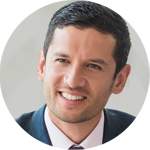 CIO
You develop and manage critical applications, so performance of your code is critical. You need tools to optimize your code, so you can deliver applications faster and with more confidence, and continuously update them to the delight of your customers.
You must continuously reduce the cost and improve the operational efficiency of your critical infrastructure and middleware resources. You need tools to help ensure your success.
Your applications are the link to your customers and the source of your revenue, so you need to ensure that all of your key applications are available–and performing as expected.
Improve agility and lower costs and risk
Keep your applications running smoothly and avoid becoming the IT outage news story.
Like it or not, your application environment can either hinder business innovation and agility or propel it forward. Which side of the equation would you rather be on?
IT service management solutions
Application performance management
Monitor and tune performance of applications, including usage tracking, problem diagnosis and root cause analysis.
IT operations analytics
Use cognitive computing to learn your IT systems' behavior to quickly predict problems and optimize IT and application infrastructure.
IT operations and network management
Manage performance of computing and network resources with automated analysis and response to nonscheduled events.
IT service desk
Conduct service management, IT asset management and process automation better across the organization.
Systems and workload automation
Automate and optimize the background execution of workflows that span cloud or on-premises applications and systems.
IBM Application Performance Management
Achieve 99.999 percent availability, because when it comes to your applications, failure is not an option.
Get started
Featured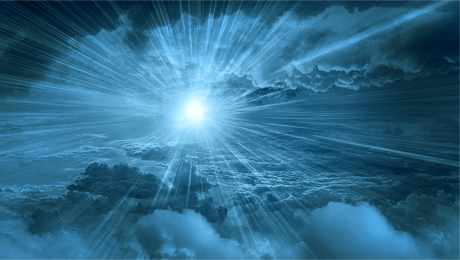 Try IBM Application Performance Management for 30 days—on us
Spot performance issues and resolve problems in your applications and IT infrastructure.
Products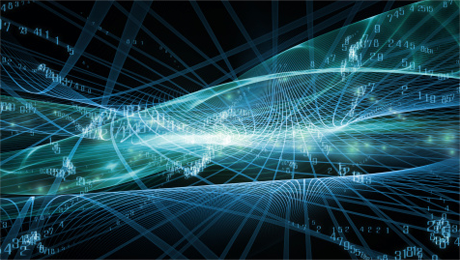 IBM Operations Analytics — Predictive Insights
Detect application, middleware or infrastructure problems before they impact service.
Topics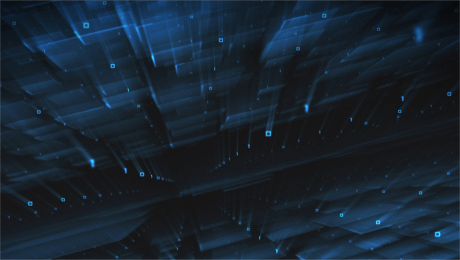 Application performance management
Case studies
Mibtree: Better insights
Improves business agility and efficiency to make informed decisions sooner.
Case studies
Consolidated Communications: Predictive analytics
Detects 100 percent of major network incidents, avoids outages and improves customer service.
What's trending
The latest from IBM IT service management
Leveraging IBM Watson™: What will the cognitive era bring to IT operations analytics?
Navigate your apps: Manage the performance and availability of your applications.
Welcome to cloud 2.0: Companies are focusing on three distinct outcomes of the next cloud revolution.