Learn more about VMware on IBM Cloud
Move to hybrid cloud with IBM and VMware
Migrate your VMware environment to IBM Cloud to achieve a massively scalable hybrid cloud.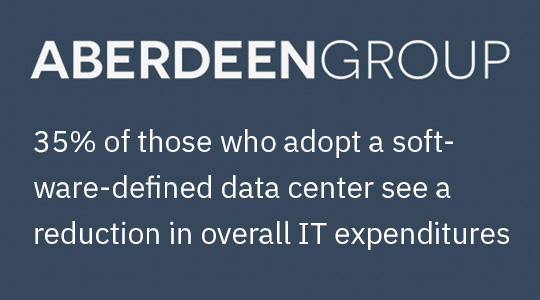 Don't get left behind
Deploying a software-defined data center can yield significant benefits.
Dream Payments accelerates innovation
See how this fintech company transforms delivery and brings mobile payment capabilities to the enterprise with an IBM Cloud VMware solution.
Speak with an IBM Cloud advisor — on us. Discover how cloud can help your enterprise evolve.
Learn more about this solution
Talk to a cloud expert: 1-844-95-CLOUD (Priority code: CLOUD)