Machine Learning is the 21st century's Industrial Revolution
Machine learning enables cognitive systems to learn, reason and engage with us in a natural and personalized way. Think Netflix movie recommendations, Internet ads based on browsing habits, or even stock trades — these are all ways machine learning is helping us navigate our world in powerful new ways.
The industrial revolution was a major turning point in the history of humanity. It enabled businesses to be more productive, create more jobs, and raise the overall standard of living. Today, we are on the precipice of another revolution. With machine learning done right, organizations can develop insights instantly and dramatically grow their business.
Machine learning does this consuming greater amounts of data, support greater variability and complexity, and is more forgiving of changing parameters or data points. Output generated through this process, can be deployed seamlessly across multiple different platforms, like cloud computing and on-prem applications, analytics systems, embedded systems and edge networks.
Similar to the Industrial Revolution, collaboration is a key component for machine learning — you still need smart people working together to ensure a successful process, resulting in the right output. Only, in this case, the smart workers are data scientists, data engineers, IT architects, developers, system administrators, business users, data mining experts, executives, etc.
Productivity
Make your experienced and novice data scientists more productive.
Trust
Confidently deploy insights knowing they were generated from the most current data and trends.

Freedom
Choose the right language and machine learning framework for your business. Don't get locked into only one.
Machine learning is an entry point to the cognitive era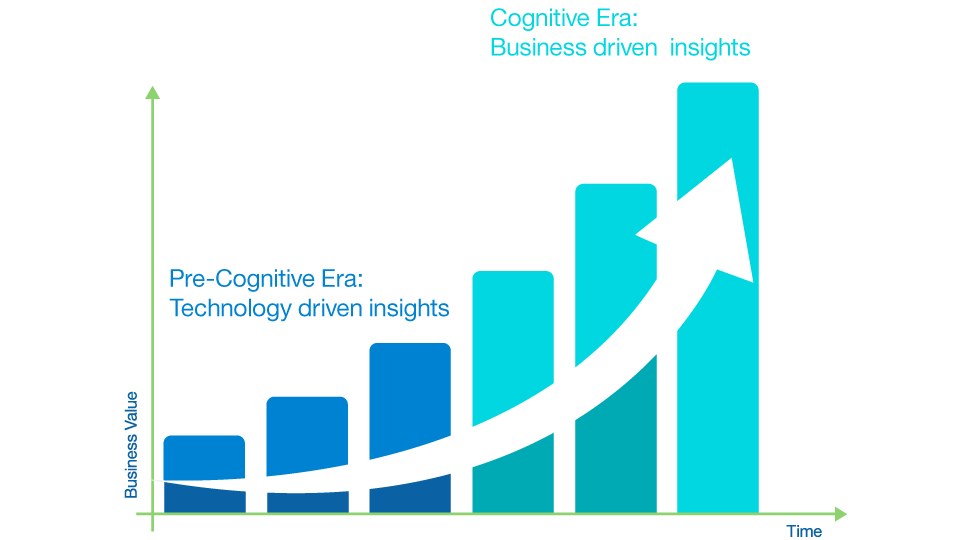 A true machine learning system is a learning machine, one which constantly keeps learning so its insights are fresh and its actions right. Every action (and non-action) feeds data into the learning machine, which then automates tasks without constantly requiring manual intervention.
Machine learning is an entry point to the cognitive era, which enables business driven insights. This is a step change from the pre-cognitive era, where insights were largely technology platform driven.
Use case examples of machine learning
The demand for machine learning is booming. To stay relevant in the cognitive era, businesses are increasingly using machine learning to support advanced analytics across a growing range of industries and endeavors. Some use cases include:
Performance intelligence.

The U.S.A. Cycling Women's team employed cloud, mobile, and analytic technologies to increase performance in Team Pursuit, a four-kilometer cycling event.

Service optimization.

High-demand public Wi-Fi provider, SolutionInc, analyzed its massive Wi-Fi data log covering a 2-year period using Spark to generate deeper and more precise business insights.

Data mining.

Researchers at the SETI (Search for Extraterrestrial Intelligence) Institute in Mountain View, CA, analyzed signal data from the Allen Telescope Array using limited algorithms to detect real-time signal patterns.
Featured machine learning products
IBM Machine Learning for z/OS — Continuous intelligence for the enterprise
An on-premise machine learning solution that extracts hidden value from enterprise data. You can quickly ingest and transform data to create, deploy and manage high quality self-learning behavioral models using IBM z Systems data, securely in place and in real time to more accurately anticipate customer and business needs.
---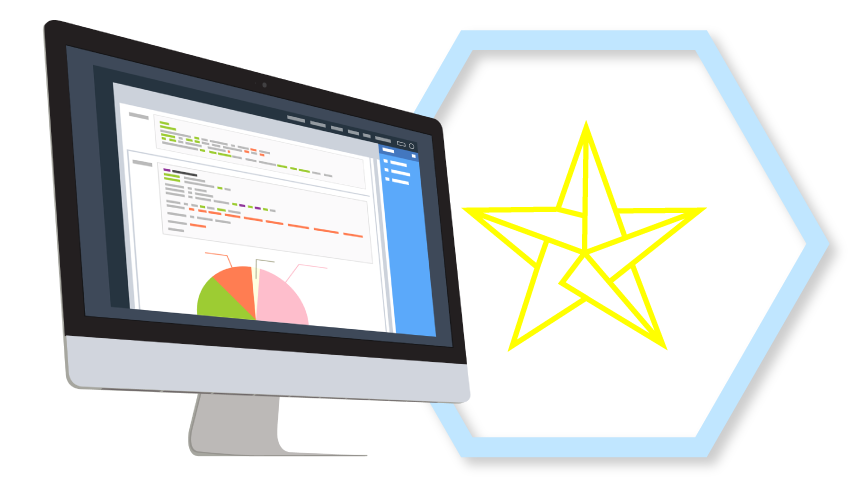 IBM Watson Machine Learning Service
IBM Watson Machine Learning is Built on IBM's proven analytics platform, making it easy for developers and data scientists to make smarter decisions, solve tough problems, and improve user outcomes.
IBM Data Science Experience
Now you can create value faster using the best of open source and IBM together. Built for data scientists by data scientists, the IBM Data Science Experience is a new cloud-based, social workspace that helps data professionals consolidate create and collaborate across multiple open source tools such as R and Python.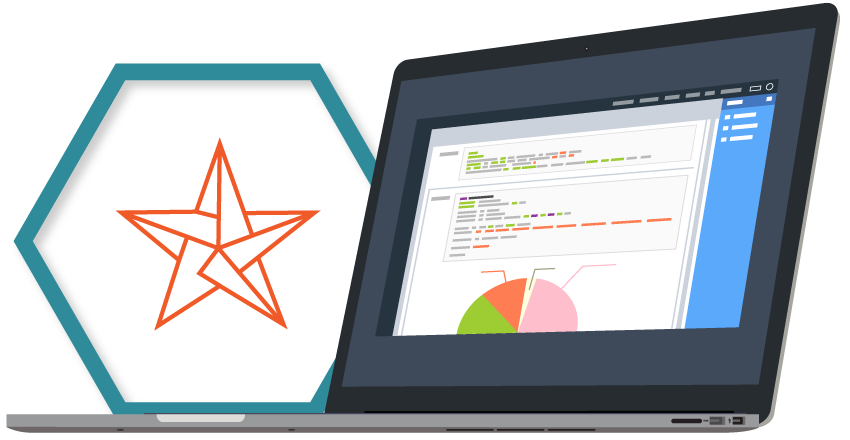 Apache SystemML
Apache SystemML provides an optimal workplace for machine learning using big data. Apache SystemML can be run on top of Apache Spark, where it automatically scales your data, line by line, determining whether your code should be run on the driver or an Apache Spark cluster. Apache SystemML was open sourced from IBM Research in June 2015.
Machine learning resources
The Democratization of Machine Learning
This white paper covers how Apache Spark is broadening access to machine learning, various machine learning use cases and why Apache Spark is the ideal platform for machine learning.
Practical Data Science Tips for Data Engineers
This ebook describes the components and processes that comprise this foundational methodology for data science and discusses some of the integral tools and techniques being used by today's data engineers to collect, process, analyze and deploy data.
Infographic: We're all in the Data Business
This data science visualization captures the various roles, skills and industries that are most prevalent in the practice of data science. It is meant to illustrate the breadth and depth of the complex relationships and patterns that emerged from our research.
Get started with the IBM Data Science Experience