Big Data Analytics
Employ the most effective big data technology
IBM + Hortonworks
IBM and Hortonworks have partnered to bring you the future of data science!
Hortonworks and IBM are coming to a city near you!
Join us to learn about our newly expanded partnership and how it can benefit your data-driven business.
What is big data?
Big Data is being generated at all times.

Every digital process

and social media exchange produces it. Systems, sensors and mobile devices transmit it. Much of this data is coming to us in an unstructured form, making it difficult to put into structured tables with rows and columns. To

extract insights

from this complex data, Big Data projects often rely on

cutting edge analytics

involving data science and machine learning. Computers running sophisticated algorithms can help enhance the veracity of information by sifting through the noise created by Big Data's massive volume, variety, and velocity.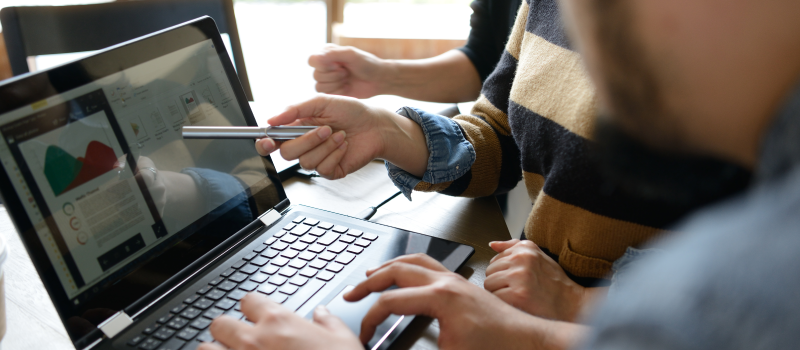 Volume - Scale of the data
The ability to process large amounts of data and what you do with that data.
Variety - Different forms of data
Making sense out of unstructured data by trying to capture all of the data that pertains to our decision-making process.
Velocity - Analysis of streaming data
The rate at which data arrives at the enterprise and the time that it takes the enterprise to process and understand that data.
Veracity - Uncertainty of the data
The quality or trustworthiness of the data. The quality or trustworthiness of the data. Tools that help handle big data's veracity discard "noise" and transform the data into trustworthy insights.
Data Science Sandbox
Data Science is an interdisciplinary field that combines machine learning, statistics, advanced analysis, and programming. It is a new form of art that draws out hidden insights and puts data to work in the cognitive era.
Data Lake Analytics
A data lake is a shared data environment that comprises multiple repositories and capitalizes on big data technologies. It provides data to an organization for a variety of analytics processes.
Streaming Data / IOT Platform
Stream computing enables organizations to process data streams which are always on and never ceasing. Stream computing helps organizations spot opportunities and risks across all data.