Succeed at cloud scale
More than ever, IT innovation requires working outside enterprise boundaries. To succeed at cloud scale, you must be able to securely connect apps, data, and services while also maintaining enhanced security to protect your sensitive assets. You must be able to compose new apps and services quickly and across hybrid environments.
And that demands secure hybrid cloud technology that supports an agile environment—the kind only provided by IBM servers and hybrid cloud storage. By adopting a hybrid cloud strategy, you join leading companies who are 2x more likely to expand into new markets because of their increased capabilities1.
What's all this mean for your business? Unmatched responsiveness, massive scalability, and powerful simplicity—and 2x revenue growth over peers who don't have a well-defined hybrid cloud strategy in place2.
Hybrid cloud without compromise
Can you accelerate innovation without sacrificing security and control? Can you integrate across IT and hybrid clouds in a way that unlocks new value for the business? To succeed like this, you need IBM hybrid cloud infrastructure for workload isolation, and transaction-level and file-level security—and the ability to encrypt data without sacrificing performance. That demands IBM servers and hybrid cloud storage to integrate your on-prem infrastructure and cloud environments. You'll join the 7 out of 10 other companies who say that they'll always have a mix of traditional IT and cloud3.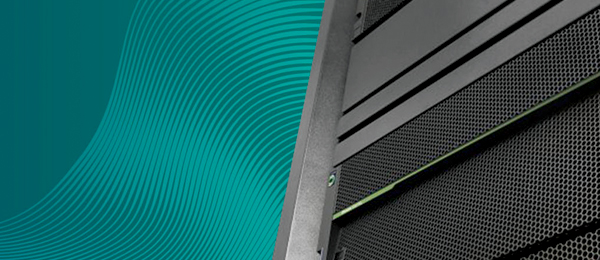 Power Systems
IBM Power Systems servers are built for hybrid cloud, supporting new apps and unlocking next-gen analytics. And you get 2x more performance per core on POWE8 servers than on x864.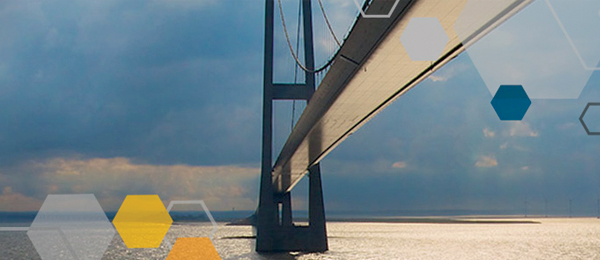 LinuxONE
LinuxONE servers are just as secure and reliable as anything in your datacenter. And they deliver five nines of uptime and up to 141 configurable cores for extreme DevOps.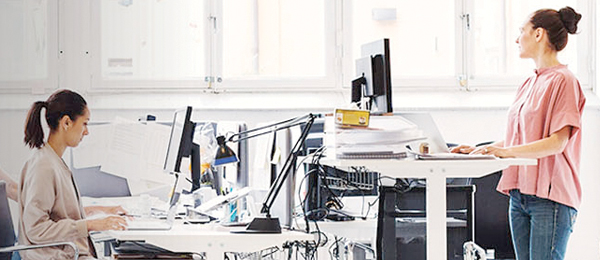 Storage
IBM hybrid cloud storage solutions give you full advantage of data that's structured or unstructured, generated internally or externally, and stored anywhere. And you can deploy an enterprise storage platform in 30 minutes or less, on- or off-premises5.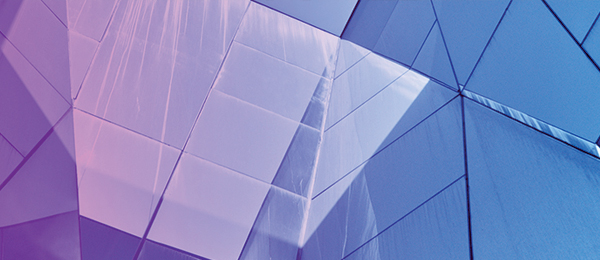 IBM Z
IBM Z mainframes give you cloud agility, faster transaction times, real-time analytics and unmatched security. And it costs less than 50% of other infrastructure systems6.
Sustainable success
Sustainable success comes from product and service improvements driven by IT infrastructure for cognitive business. IBM can help you grow to cloud scale by improving development quality, speed, and predictability with the latest processes and tools. And, we can help you ensure that whatever investments you make in servers and hybrid cloud storage can be used to full advantage now—and in the future—without changes in your architecture. And we can do it all with a 76% return on investment and an 11-month payback period7.
What if you could save money, time, and resources?
IBM Systems tools and calculators show you how.