What is information lifecycle governance?
Information lifecycle governance (ILG) helps you manage your business information throughout its lifecycle – from creation to deletion. It addresses the problems that challenge records management, electronic discovery, compliance, storage optimization and data migration initiatives. By providing in-depth assessment of unstructured data where it resides, on-premises or in the cloud, these solutions give organizations visibility into data to make informed business decisions.
With information lifecycle governance solutions from IBM, you can discover how your organization can effectively manage the information lifecycle and avoid costs and risks to drive more business value from your data.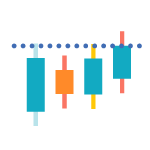 Data Assessment and cleanup allows an organization to discover, recognize and act on unstructured data without moving it to a repository or specialty application.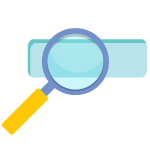 A powerful search function accelerates the understanding of large amounts of unstructured content.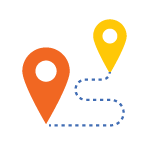 Simplified analysis of large amounts of corporate data to provide detailed analysis faster and limit the impact on user productivity by analyzing and managing data in-place.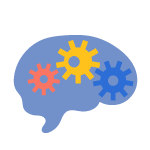 Actionable intelligence supports many different policy actions such as copy, delete, move, copy to retention or export.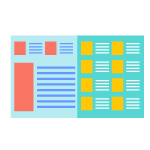 Privacy and protection allows you to identify data with meaning, assess data value and risk, secure PII, PCI, PHI and get ready for GDPR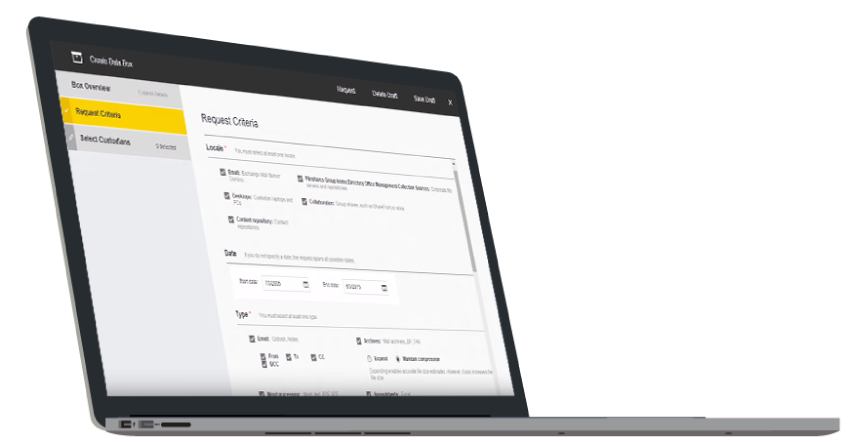 Featured product
IBM StoredIQ for Legal
Optimize your ediscovery by streamlining your legal process, respond more efficiently to litigation and internal audits. Minimize time, cost and risk in governing enterprise information.
Information lifecycle governance solutions
How to use Information Lifecycle Governance
Reduce Cost, Risk and Time in the eDiscovery Process with IBM StoredIQ for Legal (01:46)
Cleaning the Clutter Out of Big Data (02:21)
Optimizing Big Data Through Curation (01:36)
How to use data integration
Information lifecycle governance resources
Analyst Research: Big Data, Bad Data, Good Data
This IDC white paper explores the link between good information governance and the outcomes of big data analytics projects.
Information Lifecycle Governance Requirements Kit
Find the right information lifecycle governance tools more quickly with this detailed requirements checklist.
Enterprise Strategy Group - Store Less Spend Less
Managing data according to its economic value.
Blue Cross Blue Shield of Tennessee
Completes eDiscovery in days instead of months while dramatically cutting litigation expenses and reducing overall information management costs.
HDR
Reducing business risk with a smart information lifecycle governance strategy
Consolidated Edison of NY
Reduces incremental costs by millions of dollars by shortening business processes from months to days, eliminating hefty regulatory fines and lessening the need to hire additional resources.