IBM DataFirst Method
Discovery Workshop
Through our proven framework, we will work with you to identify and describe use cases where you can begin leveraging data with the greatest return and the least risk.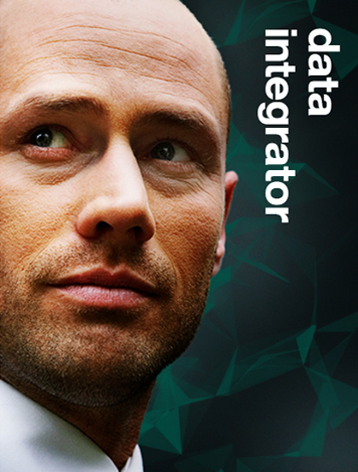 Become the best Data Integrator:
Data integrators know how to lay a solid foundation of integrated and well maintained data that is constantly ready for use.
Enable Data Science Exploration
Enable your Data Science teams to innovate by having data they want ready for exploration in a single centralized space with open source tools available.
Ready Actionable, Accurate Data for Analytics Teams
Help your analytics teams drive competitive advantage through insights gleaned from the actionable, accurate data you provide.
Prepare Clean, Value-Added Data
Package data for regulatory agencies and external partners that is perfectly cleaned, consistently governed, and always accessible.
---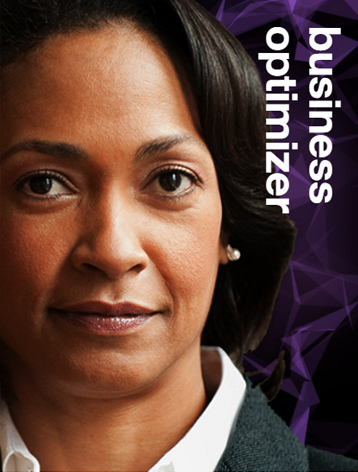 Become the best Business Optimizer:
Business Optimizers know how to use the data foundation to reduce inefficiencies in business processes and capitalize on business opportunities.
Inspire People to Understand Progress
Provide internal stakeholders with self-service data discovery and insights so they can better understand and benchmark progress.
Reduce Costly Inefficiencies
Invest in analytical tools that help find opportunities to reduce costs and inefficiencies in finance, operations, sales, and more.
Find Opportunities for Growth
Discover trends and patterns that uncover opportunities for growth using predictive analytics and grow your customer base with personalized experiences
---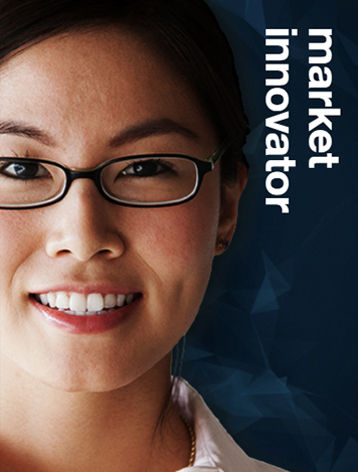 Become the best Market Innovator:
Market innovators know how to expand the use of cognitive technologies in their organizations – monetizing the data and becoming digital disruptors.
Create New Business Models
Stimulate industry innovation by leveraging cognitive technologies to make the most out of your data.
Drive New Customer Experiences
Devise personal, real-time, and data-driven interactions that customers love and keep coming back to experience.
Develop New Products
Create interactive, data-driven products such as applications that include cognitive functionalities and capitalize on the Internet of Things.
---