As as student you have access to a discounted version of our software. Request support from where you purchased the software.
For installation and licensing issues on our student version and Graduate Pack, contact your vendor.
For other inquiries about SPSS Statistics, browse through some of our most commonly asked student questions to help you get started with SPSS.
Ask your question on our student forum.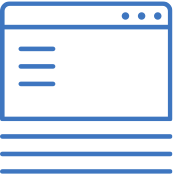 Product Tutorials
New to SPSS Statistics? Visit our tutorials to get started.
Case Studies
Want step-by-step examples of statistical functions? Follow along with our case studies.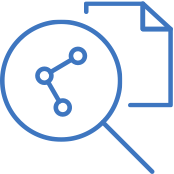 Online SPSS Statistics 101 MOOC
Beginner to SPSS Statistics? Take our Stats 101 course to get started.