Share this post:
BeBop Technology offers innovative digital solutions for the media and entertainment industry, including its newly created BeBop platform, Hollywood's first and only cloud-based editorial workflow platform.
Running on SoftLayer infrastructure from IBM Cloud, BeBop gives users sophisticated video editing and post-production capabilities that address long-standing piracy and editing workflow problems. BeBop is currently working with several Hollywood studios and is expected to complete private beta testing in the first quarter of 2016.
We interviewed BeBop co-founder David Benson about security concerns within the media and entertainment industry, and how the platform addresses these problems and more.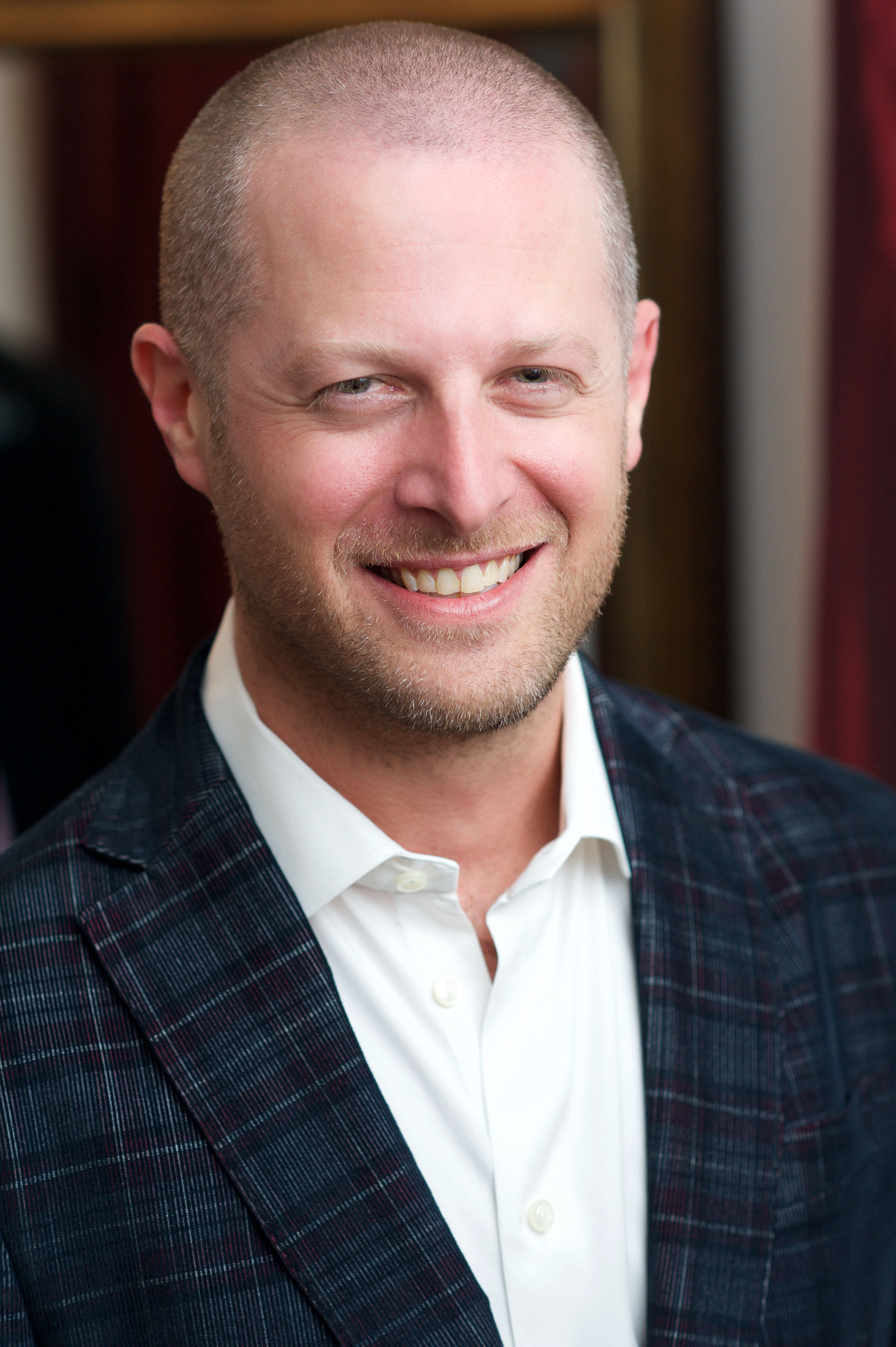 Q: How are your customers reacting to recent security-related events in the film industry, including the Sony hack last winter?
Benson: When a major studio gets leveled overnight because of security issues, everyone immediately starts thinking about security in a whole new way, and entertainment companies become even more concerned about protecting their intellectual property during the production process.
Q: What risks do companies face during the film production process?
Benson: When you're editing a film, you have to orchestrate the movement of tremendous amounts of material back and forth between the cloud and your editorial facility. The more the files move, the slower and more prone to error everything becomes. And, more importantly, this movement makes files more vulnerable to piracy.
Q: How do you help them minimize those risks?
Benson: We've launched BeBop, the entertainment industry's first and only cloud-based editorial workflow platform. With this new platform, instead of using a traditional workflow that moves content to the tools, we move the tools to the content. We virtualize the entire editorial workstation and take it to the cloud so that it sits directly next to the files for editing. With our approach, a digital file can come off a camera, go straight into a cloud environment and not move again until commercial distribution.
Q: How will this change the way film companies work?
Benson: First and foremost, our customers in the film industry will have peace of mind throughout the production process, knowing their data is secure in the cloud. But another interesting benefit of our approach is that it allows production companies to very easily engage a remote workforce. Our customers can keep everything secure while significantly lowering their production costs by taking advantage of the tax incentives offered in various regions of the U.S. and around the world.
Q: What technology makes this possible?
Benson: We needed a great deal of processing power to handle video editing workloads, and that's what NVIDIA technology on SoftLayer provides. We're using GPUs on bare metal cloud servers, which creates the ideal environment for running BeBop. Additionally, Teradici's new Pervasive Computing Platform is also a critical component of our offering. It transmits only pixels to editing access points—not film footage—so that intellectual property is secure.
We appreciate the critical role that SoftLayer infrastructure and services plays in our new platform. IBM Cloud has made this project feasible, and we have an entirely new company and technology launching because of what we've been able to achieve on the cloud.
Q: Finally, why did you call the new company "BeBop?"
Benson: Bebop is a style of jazz characterized by a fast tempo, instrumental virtuosity, and improvisation. BeBop Technology takes that same approach to cloud-based content creation processes, infrastructure and connectivity. The style of bebop jazz is at the core of our philosophy and it infuses everything we develop with energy, ingenuity and innovativeness.
To read more about how BeBop Technology is using IBM Cloud to change post-production workflows in the media industry, read the full customer story.