Explore the challenges facing the medical devices industry.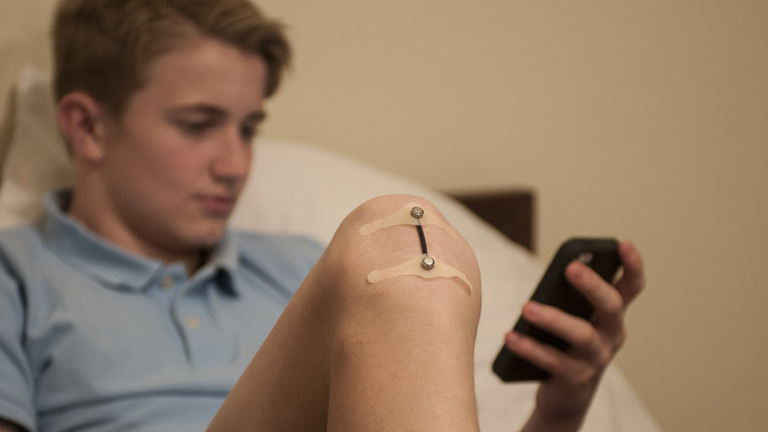 Today's medical device industry is faced with rising pressures to combat market uncertainties amidst increasing product complexity and moving-target regulatory mandates. To remain viable and competitive, businesses must balance rapid innovation with compliance guidelines that dictate safety standards. The need to accelerate innovation and embrace technology advancements in biologics, advanced sensors, or increased reliance on software, all while maintaining compliance, requires significant process and development lifecycle transformations. There are shared concerns that the processes dictated by broad and evolving regulatory and governing bodies (such as FDA, GMP, EU MDR, IVDR, etc.) negatively impact time to market and development time.
The United States Food and Drug Administration (FDA) regulates over $2.5 trillion in products including, but not limited to:1
Pharmaceuticals for human and animal use
Biological and related products, including vaccines and therapeutics
Electronic medical devices
Radiation emitting devices
The FDA monitors the production, import, transport, storage and sale of these products in the United States. Compliance with FDA regulations is a market requirement. Failure to comply can be very costly, including financial penalties, recalls, criminal penalties, and loss of market share.
The latest European Union Medical Device Regulations (MDR) and In Vitro Diagnostic Medical Device Regulations (IVDR) are changing the European market since they impact both new and existing products. The conformity assessment for CE marking has proven more time consuming given stricter regulations.
Solving the quality and speed dilemma unquestionably becomes a very critical factor.
Achieving development lifecycle efficiencies and injecting more agile development practices while maintaining compliance is often reported as a foremost concern. When provided with high-quality development and design control processes, and sufficient tools to support and automate these processes, time to market can actually be decreased, resulting in higher-quality products and services. This article provides an overview of the current challenges facing the medical device industry and explores how IBM Engineering Lifecycle Management can help.
IBM Engineering products for systems and software engineering can assist with reaching compliance goals through integration, collaboration, automation and reporting. The solutions support the creation and management of lifecycle work products necessary to fulfill FDA and EU regulations and guidelines. These solutions provide a core set of best-in-class tools and processes for software and product development teams, facilitating engineering collaboration with an unprecedented level of transparency of project progress, control of artifacts, traceability with audit trails, task management and change control.
IBM Engineering Lifecycle Management (ELM) addresses the FDA-identified lack of design controls as one of the major causes of device recalls by:
Maintaining design control specifications in a central, automated repository using customizable document templates
Facilitating design control process models, attributes and reports
Maintaining up-to-date traceability matrices
Executing change impact analysis and capturing design history
Managing compliance