What is the IBM Client Center Lagos?
What is the IBM Client Center Lagos?
Thousands of forward-thinking businesses are engaging with the IBM Client Center Lagos in Nigeria each year learning how their business can stay competitive by embracing the latest technologies in Cloud Computing, IBM Watson, Security and of course much more.
In addition to the business meetings in site, the IBM Client Center Lagos being part of an extended network of IBM Client Centers offers many digital offerings in the web, social media and the IBM Virtual Client Center to enhance the experience and always, with your business mind.
For further information, please see below.
We look forward to welcoming you to IBM Client Center Lagos.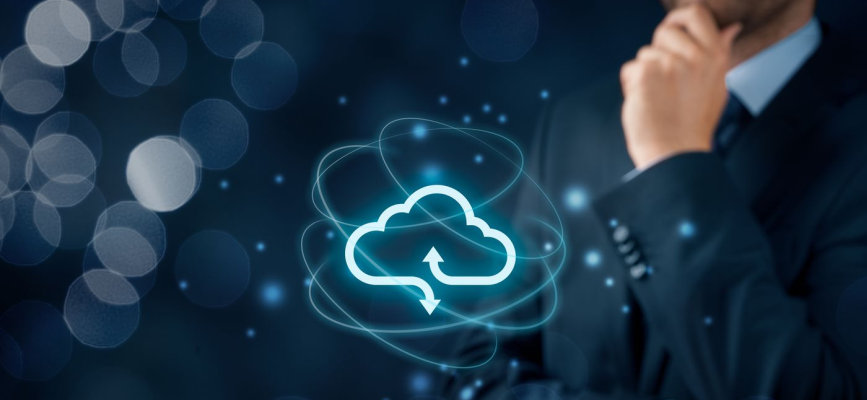 IBM Cloud Private (ICP)
IBM Cloud Private is a private cloud platform for developing and running workloads locally. It is an integrated environment that enables you to design, develop, deploy and manage on-premises, containerized cloud applications behind your firewall.
ICP offers the benefits of a public cloud, including rapid deployment and scalability plus ease of use and elasticity, but also provides greater control, increased performance, predictable costs, tighter security and flexible management options for our clients. More benefits of ICP includes
Control and security: Meet strict needs with more resource control and data isolation.
Speed and scalability: Quickly deploy and scale resources to meet fluctuating demands.
End-to-end development: Build and test in a protected environment that mirrors the production environment.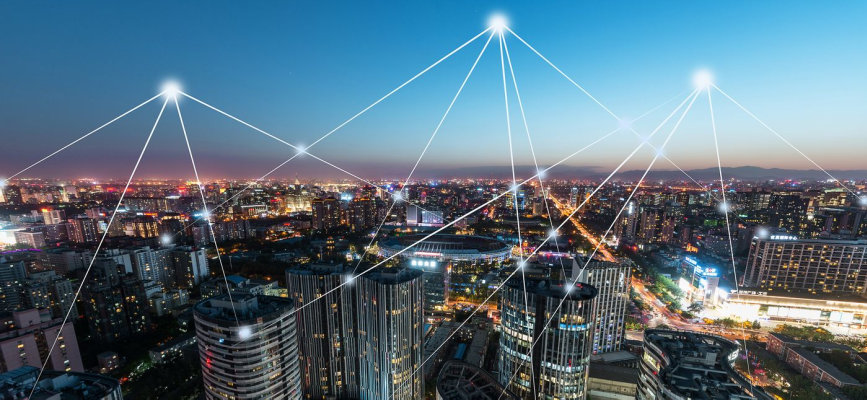 Intelligence Operations Center (IOC) for Emergency Management
IBM Intelligent Operations Center integrates systems providing visibility into overall city, and underlying agency status, and helping optimize operational efficiency. Integrated data visualization, real-time collaboration, and deep analytics help city agencies prepare for problems, plan for growth, and coordinate and manage response efforts. As a result, leaders can effectively deliver services in a more sustainable fashion, enhancing the ongoing efficiency of city operations while protecting citizens and driving economic growth.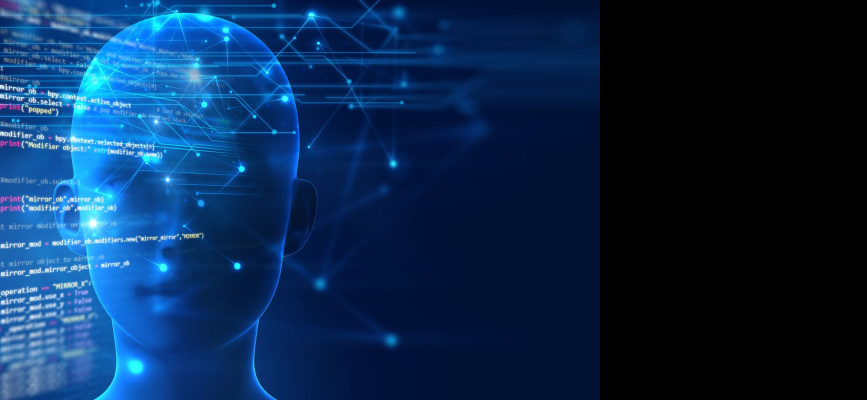 Watson Assistant
Customer service agents are overloaded with the same frequently asked questions and repetitive business processes that make it harder to deliver exceptional customer service.
The chatbot is an enterprise artificial intelligence (AI) assistant that assist our clients to reduce costs and improve efficiency by letting Watson automate responses to common customer service questions, it also helps businesses enhance brand loyalty and transform their customer experiences by delivering real-time proactive and personalized services while ensuring data privacy.
The cognitive chatbot interacts with customers and returns answers quickly by applying natural language processing (NLP) and deep learning techniques to recognize and extract the intent, context and meaning behind inquiries. Some of the benefits of IBM Cognitive Chatbot includes
Improved customer satisfaction: Answer the most common customer queries in the very first interaction.
Natural Language Understanding: Watson's ability to understand end user questions in natural language enables an intuitive and human friendly interface for customers.
IBM Client Centers Discovery Program
IBM Client Centers Discovery Program
Bringing IBM expertise (Blockchain, Internet of Things, Watson and others) directly to you.
A series of webinars, hosted in the IBM Virtual Client Center Auditorium, where you will discover how to leverage the Subject Matter Expertise in this unique network of IBM Client Centers. To register for a webinar, please click on the relevant link below. After the launch date, webinars are available on demand.
IBM Virtual Client Center
The IBM Client Center Network on the Digital world
In much the same way as our physical client centers, which are spread around the world, bring IBM's expertise and showcase it in front of visitors, the same applies in the digital world. An IBM Virtual Client Center has as its principal role, the bringing of IBM's expertise in a digital environment
As IBM has already invested up-front in the design of the IBM Virtual Client Center, anyone including clients and partners can take advantage of the full access to the virtual center including running their own webinars, without having to incur substantial initial set-up costs.
Access a World of Knowledge
Visit our IBM Client Centers by clicking on the listed country names.
---
Europe
Austria
Belgium
Denmark
France
Germany
Boeblingen (IBM Germany R&D)
Italy
Netherlands
Portugal
Russian Federation
Spain
Switzerland
THINKLab (Research - Zurich)
Sweden
United Kingdom
---
Middle East & Africa
Kenya
Morocco
Nigeria
South Africa
Turkey
United Arab Emirates
Think 2019 offers you the possibility to explore the technologies that are redefining industries.
From captivating solutions to transformative outcomes, technical deep dives to expert roundtables, Think is offering you more ways to learn about your favorite topics through a personalized journey that's meaningful to you.
Rooms & Facilities
Our modern rooms are well equipped with HD projectors, white screens, flip charts and pin boards – variable setup options are also possible.
Entrance and Reception Area
The center is designed with a very spacious open area fit for a work break with a cozy setting that overlooks the lagoon creating a very relaxing environment for lounging.
Smarter City Command Centre
Capacity: 19
Room Style: Theatre style
Features:
4 dedicated machine sources in place
1 guest input source defined
Ceiling speaker audio system
Seats 19 clients in theatre style
12 (4x3) 46 inch HD Media wall
Media wall can display:

1 image (12)
2 images (2 x 6, 2 x 6)
3 images (1 x 9, 3 x 1)
3 images (3 x 1, 1 x 9)
Open Area
IBM - Portable Modular Data Centre
Cloud Infrastructure Capabilities
Abuja
Large Executive Briefing/Conference Room A
Capacity: 16
Room Style: Boardroom Style
Kumasi
Small Executive Briefing/Conference Room B
Capacity: 10
Room Style: Boardroom Style
Benin
Engagement Room C
Capacity: 7
Monrovia
Engagement Room D
Capacity: 9
Room Style: U Shaped
Awka
Engagement Room E
Capacity: 6
Room Style: Roundtable style
Greenville
Engagement Room F
Capacity: 14
Room Style: Boardroom setting
Kenema
Classroom G
Capacity: 28
Room Style: Classroom setting
Video and teleconference
Flipcharts
Ceiling Speakers Audio System
Accra
Classroom H
Capacity: 25
Room Style: Classroom setting
Video and teleconference
Flipcharts and Ceiling Speakers Audio System
[an error occurred while processing this directive]