IBM Client Center Boeblingen
IBM Client Center Boeblingen
Haben Sie sich auch schon gefragt, was Quanten Computing wirklich ist oder wie Blockchain Ihre digitale Transformation voranbringen kann?
Dann ist es Zeit für einen Besuch des IBM Client Centers im deutschen IBM Entwicklungszentrum in Böblingen. Das Client Center Team lädt Sie ein mit unseren Experten Ihre individuelle Reise in die Zukunft zu beginnen.
Wir decken das komplette Technologiespektrum ab - von IBM Z über IBM Watson Hybrid Cloud, bis zu KI (Künstliche Intelligenz) und das Internet der Dinge!
Entdecken Sie unsere Angebote und lassen Sie uns zusammen Ihre Lösung in der IBM Cloud Garage mit Design Thinking und agilen Methoden entwickeln.
Interessiert? Bitte nehmen Sie Kontakt zu Ihrem IBM Ansprechpartner auf.
Neben den Briefings, Workshops und Garagen-Engagements, die in unserem Center stattfinden, ist das IBM Client Center Böblingen Teil eines Netzwerks aus mehr als 15 Center. Als solches bieten wir Leistungen auf digitalen Plattformen, wie unserer Website, Social Media-Kanälen und in unserem IBM Virtual Client Center an, um das Kundenerlebnis zu optimieren.
Weitere Information siehe unten.
Wir freuen uns Sie im Client Center Böblingen begrüßen zu dürfen.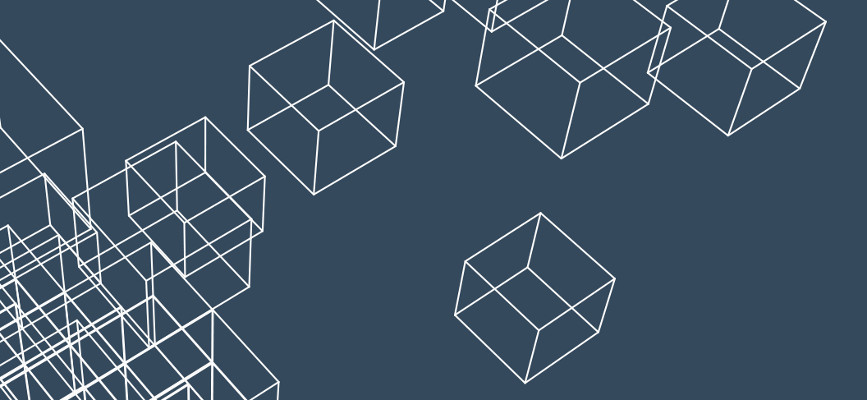 IBM Cloud Garage für Blockchain
Beschleunigen Sie die Innovation und transformieren Sie Ihre Geschäftsnetze mithilfe von Blockchain-Beratern.
IBM Cloud Garagen sind bewusst so konzipiert, dass sie Kreativität, Lernen und Transformation mit der IBM Cloud Garage Methode simulieren.
Um innovative Ideen zu entwickeln führen wir die Workshops in kleinen Gruppen durch. Wir arbeiten interaktiv und ermöglichen so offene Diskussionen über Optimierungen in Geschäftsabläufen, deren Einflussfaktoren und möglichen Lösungen.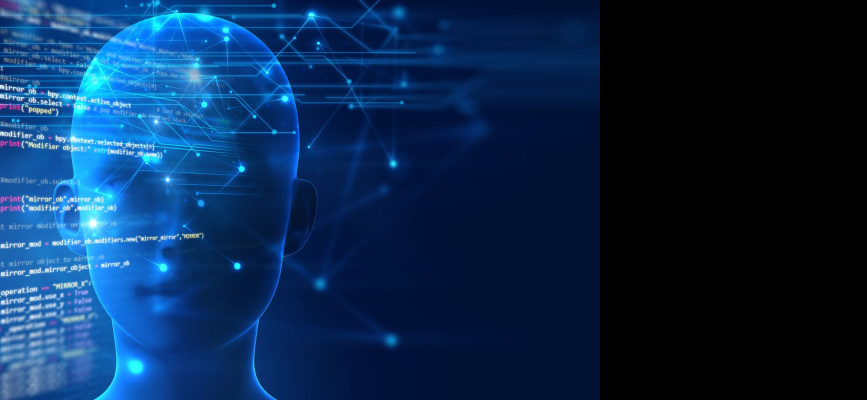 Design Thinking und Briefings im IBM Client Center Böblingen
Unsere Veranstaltungen sind anders: Führen Sie Gespräche mit IBM Entwicklern und Top-Technologen über Zukunftstrends und lernen Sie unsere Produkte und Lösungen aus erster Hand kennen. Wir stellen Ihre Veranstaltung individuell zusammen und bieten Ihnen durch die Nutzung von Elementen der IBM Design Thinking Methode ein neues Workshop-Format an. Nutzen Sie unsere Expertise und die Nähe zur Entwicklung.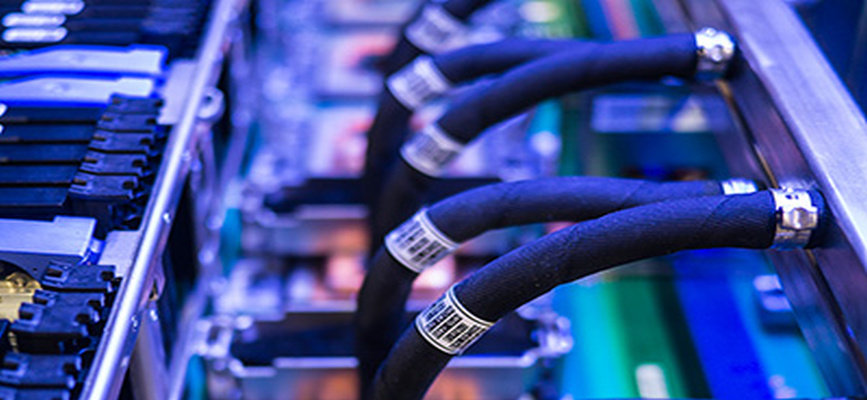 IBM Z Proof of Concept Studien
Wir stellen sicher, dass Ihre Lösung in Ihr IT-Umfeld integriert werden kann.
Während einer Proof of Concept (PoC)-Studie unterstützen wir unsere Kunden um sicherzustellen, dass ihre Lösung in ihr IT-Umfeld integriert werden kann. Wir diskutieren und analysieren verschiedene Lösungsmöglichkeiten, bewerten und validieren eine geplante Strategie und entwickeln eine Architektur-Roadmap, um eine effizientere IT-Strategie zu ermöglichen.
IBM Client Center Discovery-Programm
IBM Client Center Discovery-Programm
Die IBM Expertise zum Greifen nah: von IBM Blockchain, Internet der Dinge, IBM Watson und vielem mehr.
Das IBM Client Center Discovery-Programm bietet eine Serie kostenloser Webinare im IBM Client Center-Auditorium an. Auf diese Weise werden brandaktuelle Business-Technologien angesprochen. In regelmäßigen Abständen stellen internationale IBM Experten die IBM Produktpalette vor und knüpfen sie an aktuelle Themen der IT-Industrie. Diese Webinare können auch jederzeit "on demand" abgerufen werden.
Entdecken Sie unser IBM Client Center-Netzwerk digital!
Ähnlich wie in unseren physischen Centern auf der ganzen Welt, können Sie auch auf digitaler Ebene von der IBM Expertise und unseren Demopunkten profitieren.
IBM Business Partner und Kunden haben im IBM Virtual Client Center die Möglichkeit, zu umfassenden Webinaren Zugang zu bekommen. Dort können Sie aber auch selbst Webinare, ohne Setup-Kosten auf die Plattform stellen.
Ihr Zugang zu einer Welt voller Wissen!
Entdecken Sie das IBM Client Center in Ihrer Nähe.
Klicken Sie auf den roten Pin, um Informationen zum Standort und zur Wegbeschreibung zu erhalten.
IBM Client Center Amsterdam
Adresse: Johan Huizingalaan 765, 1066 VH Amsterdam (Niederlande)
IBM Client Center Boeblingen
Adresse: Schönaicher Str. 220, 71032 Böblingen (Deutschland)
IBM Client Center Ehningen
Adresse: IBM-Allee 1 (GPS: Am Keltenwald 1), 71139 Ehningen (Deutschland)
IBM Client Center Brussels
Adresse: Avenue du Bourget/Bourgetlaan 42, B-1130 Brussels (Belgien)
IBM Client Center Copenhagen
Adresse: Kongevejen 495B, 2840 Holte (Dänemark)
IBM Client Center Israel
Adresse: 94 Derech Em-Hamoshavot, Kiryat Arie, Petach Tikva (Israel)
IBM Client Centre London
Adresse: 76/78 Upper Ground, South Bank London SE1 9PZ (Großbritannien)
IBM Client Center Madrid
Adresse: Corazón de María 44, 28002 Madrid (Spanien)
IBM Client Center Montpellier
Adresse: 1 Rue de la Vieille Poste, 34006 Montpellier (Frankreich)
IBM Client Center Moscow
Adresse: Presnenskaya Naberezhnaya, 10, Moscow, 123317 (Russland)
IBM Client Center Nordic in Stockholm
Adresse: Kistagången 6, Kista 164 92 Stockholm (Schweden)
IBM Client Center Oslo
Adresse: Lakkegata 53, 0183 Oslo (Norwegen)
GISC Nice-Paris
Adresse: 17 avenue de l'Europe, 92270 Bois-Colombes (Frankreich)
IBM Client Center Paris
Adresse: 17 avenue de l'Europe, 92270 Bois-Colombes (Frankreich)
IBM Client Center Wien
Adresse: Obere Donaustraße 95, 1020 Wien (Österreich)
IBM Client Center THINKLab
Adresse: IBM Research – Zurich, Säumerstrasse 4, 8803 Rüschlikon (Schweiz)
IBM Client Center Zurich
Adresse: Vulkanstrasse 106, 8048 Zürich (Schweiz)
IBM Client Center - Standorte nach Land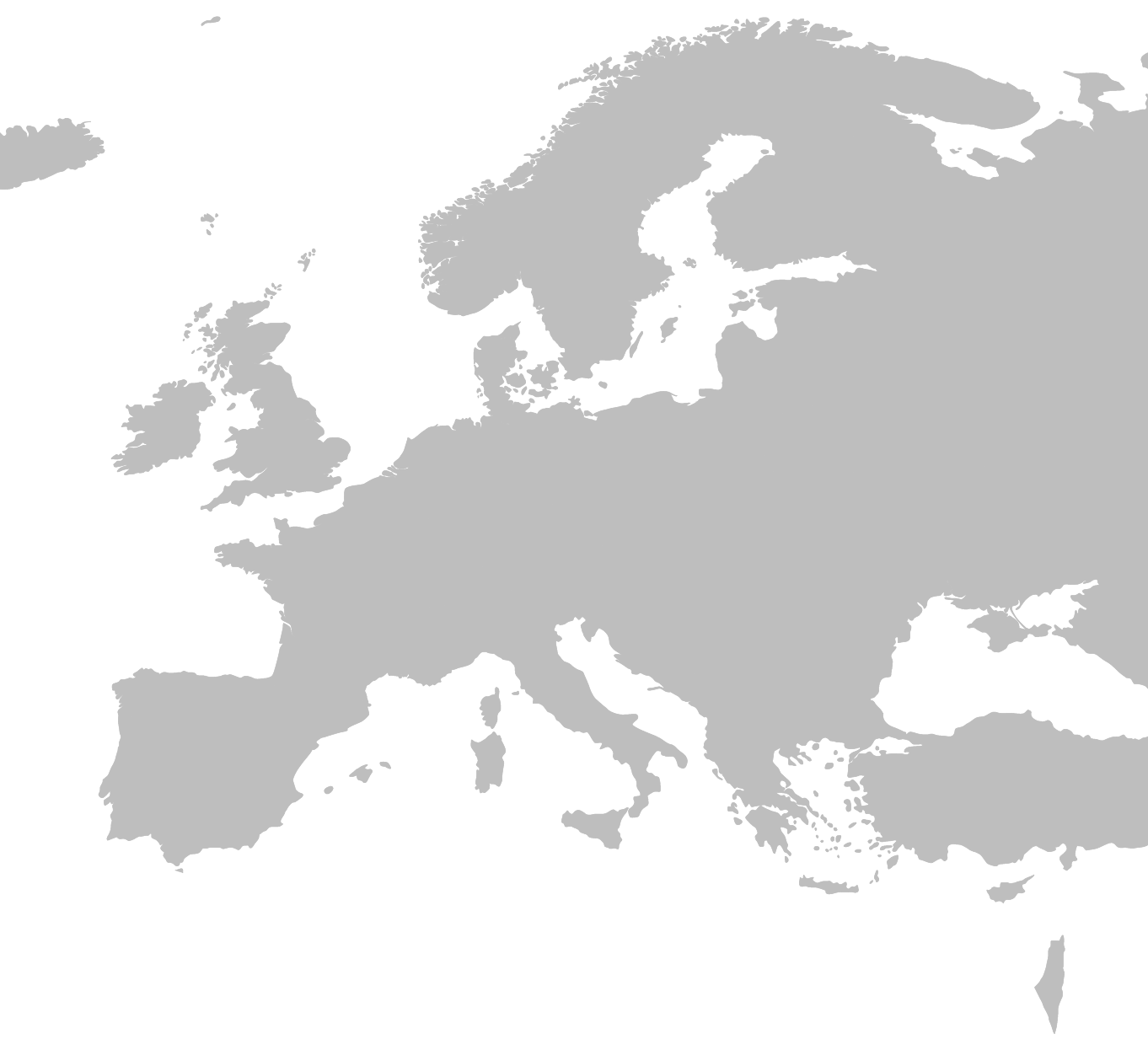 IBM Client Center - Standorte nach Land
Räume
Unsere Räume sind auf die Durchführung von Briefings und Workshop mit Design Thinking und anderen agilen Methoden zugeschnitten.
Teilen Sie diese Website: