Case studies feat. DJ Tim Exile
Showcasing the sound of client innovation in the cognitive era.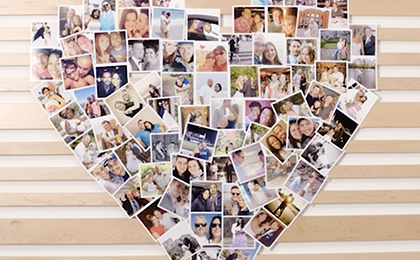 PlentyOfFish — The sound of the perfect match
Experience the sound of data-centric design delivered with IBM FlashSystems®.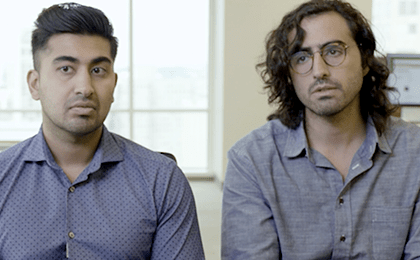 Kinetica — The sound of real-time retail
Experience the sound of GPU-based analytics acceleration delivered with OpenPOWER architecture and IBM Power Systems™.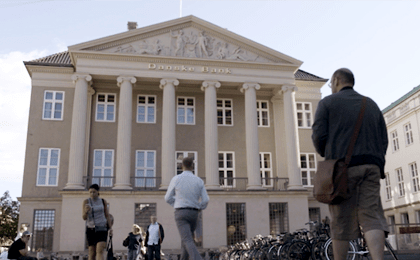 Danske Bank — The sound of mobile banking
Experience the sound of hybrid cloud innovation delivered with IBM z Systems™.
Choose a beat, select a melody and customize your loop with Watson.
Get ready to rock.
DJ Andrew Hypes
Music Composer and Producer Andrew Hypes creates innovative sample-based tracks, influenced by Randy Hypes (his dad), Prince, Pharrell, Timbaland, Bink and Just Blaze. He is an up-and-coming talent with an ear for interesting and unexpected sounds.
Listen to his remix on SoundCloud (01:08)

DJ Tim Exile
Musician, Performer and Innovator Tim Exile loves to break free from the recording process and improvise in the moment. From child violinist to global TEDx speaker, Tim works at the bleeding edge of spontaneous music performance and electronic instrument design. Style/Genre: Electronic/EDM.
Listen to the original beat on SoundCloud (05:19)
Download the stems to Tim's track now (254MB)