Sit down with IBM and industry thought leaders from around the world as they discuss IT infrastructure in the cognitive era,
in our No Filter IT video series.
Actionable, real-time cognitive insights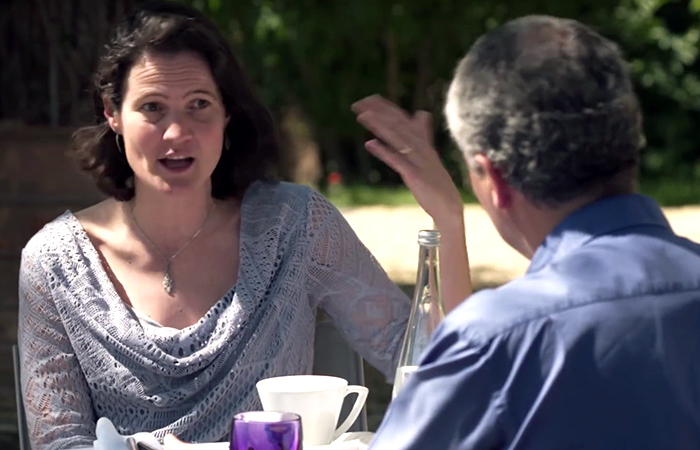 Beginning your cognitive journey
In this installment of No Filter IT, AWoX Director of Business Development Olivier Carmona and IBM Watson Leader Helene Quilland in Montpellier, France, chat about how the right IT infrastructure helps companies begin to apply cognitive solutions to customer challenges.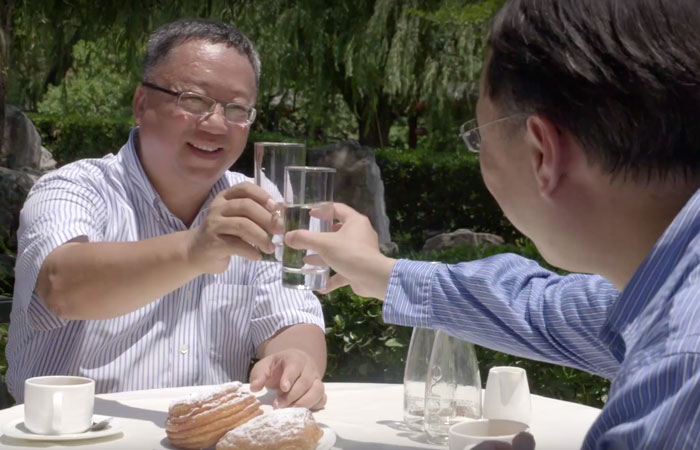 Turning Data Insights into Business Value
Sit down for an unfiltered conversation with Dr. Shuang Chen, CEO of Huaxia Express, and Peter Lee, CTO at IBM, in Beijing, China, as they discuss how cognitive technologies and analytics acceleration are transforming the transportation industry in China.
Innovating collaboration with open ecosystems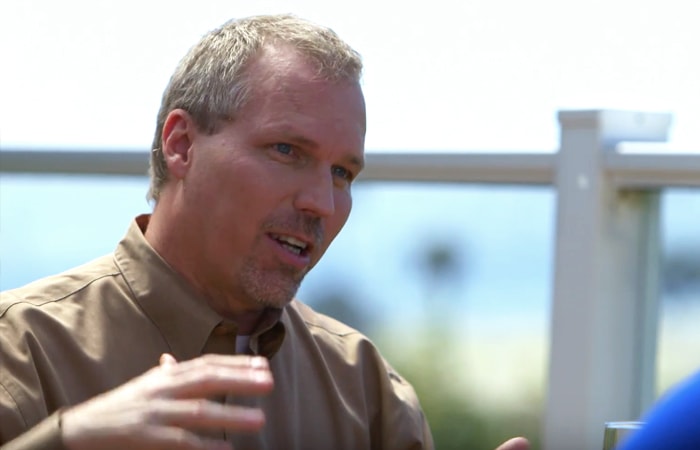 Harnessing Open Architectures
Grab a cup and listen to Jessica Murillo, Vice President of Strategy at IBM and Lief Morin, President of Key Information Systems as they sit in Malibu, California and discuss the ways companies must adopt new and open IT infrastructure and harness the value for both business and clients.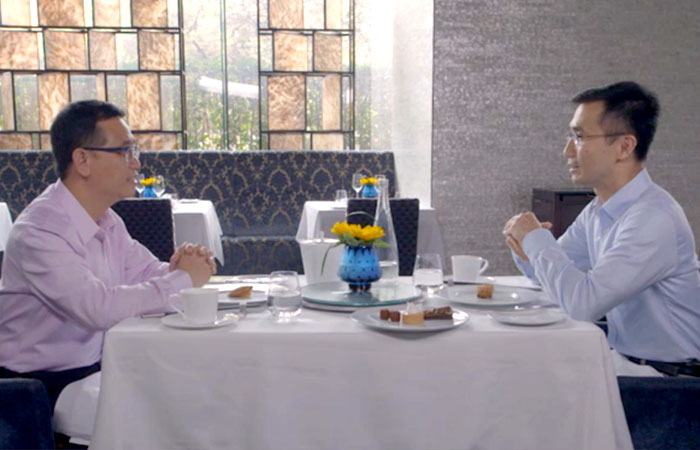 Collaborating with Open Technologies
In the next video of our No Filter IT series, sit down at Café Cha in Bejing and listen as Alfred Ye, Director of Client Technical Team at IBM and Auto Yau, CIO at Hailiang discuss the opportunities available to companies who build for collaboration in open ecosystems.
Accelerating innovation with cloud
Accelerating Innovation with Cloud
Today, IT has changed the way knowledge is transmitted. Join Sylvie Malezieux, Director of EPSI, and Bastien Pino of Client Experience at IBM, in Montpellier, France, as they discuss how cloud gives businesses and students the ability to innovate with a more efficient IT infrastructure.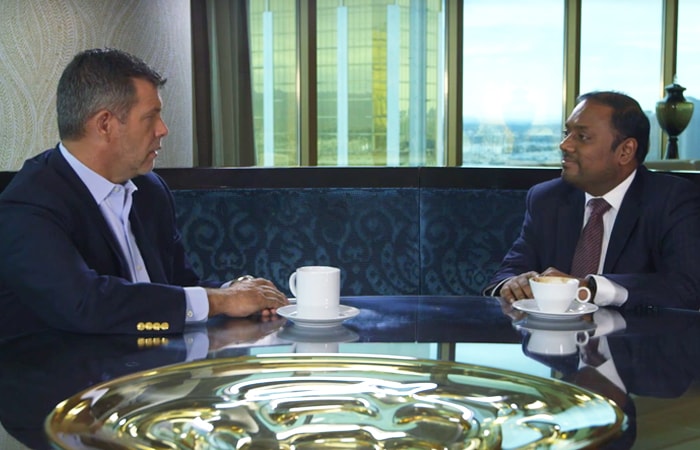 How IT advances business through innovation
Grab a cup of coffee and watch the next video in our No Filter IT series, where Shabeer Mohammed, Mashreq Bank Vice President, Head - Technology Operations, and Jeff Camp, Director of Systems Group Storage, Middle East & Africa, at IBM Systems sit down in Las Vegas to discuss how IBM Cloud technologies can help with cost efficiency, better customer experience, and speeding transactions.
Improving learning with hybrid cloud
Sit down in Las Vegas for an unfiltered conversation with FJ Cava, Chief Operating Officer at TECHAiDE, and Louise Hemond-Wilson, CTO and Distinguished Engineer with IBM Systems Lab Services. There are 7.2 billion people in the world and only about 3 billion have Internet access. Learn how TECHAiDE and IBM Cloud technology help remedy this by bringing learning to areas that have less connectivity and less access to technology.