Outthink status quo over coffee with IT thought leaders. Grab a cup. (US)
What's new in IBM Systems
Build your IT expertise ten seconds at a time
And think beyond the status quo. Because a cognitive business is a thinking business.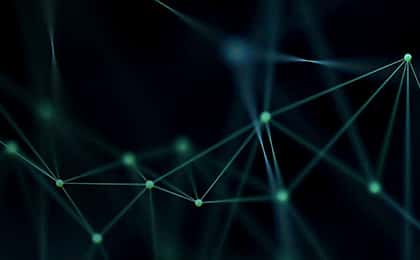 Cognitive computing sets the pace for innovation
Harvard Business Review report helps position your business to win.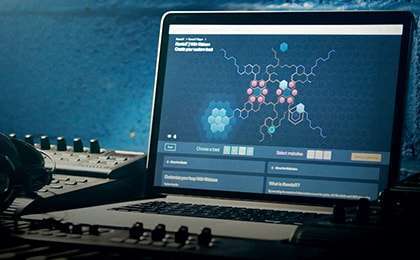 Taking cognitive business a beat further
Listen to the sound of client innovation with sounds created entirely by IBM infrastructure technologies.
Check out what's trending in IBM IT infrastructure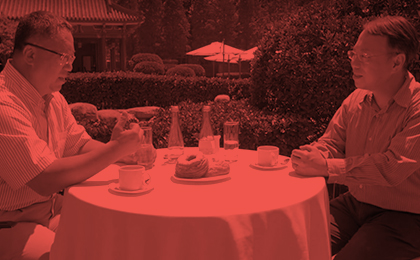 Using data to drive China's transformation
How do you increase business competitiveness and better connect with customers? How do you minimise the side effects of rapid growth—without stalling growth? These questions are being answered in China.
---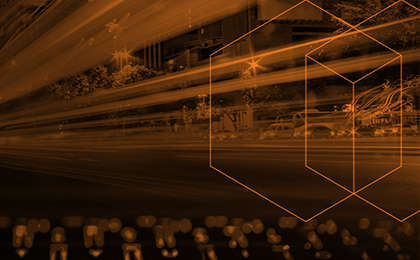 Trailblazing in the connected economy
Embracing the connected economy now determines performance. Market leaders recognise the threat from digital disruption and the value of IT leadership in bringing their company into the connected economy.
---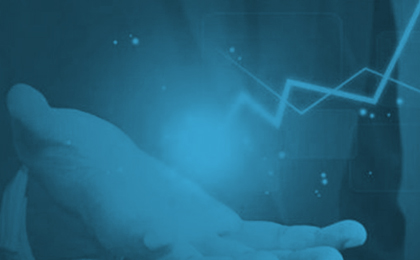 Profiting from disruption
A confluence of changes has created an unprecedented disruption in businesses and enterprises, leading the technology industry to evolve and transform dramatically. But what is generating this disruption and how can a company maximise what the available technology can do?
---