Delivering true business flexibility
IT leaders want choice—in platforms, runtimes and deployment models. So a one-size-fits-all infrastructure approach no longer works. To maximize efficiency, they need IT infrastructure for cognitive business that dependably runs their most important workloads and meets their dynamic needs.
And that requires an IT infrastructure strategy built on open innovation. IBM open technology solutions give you an optimized architecture that helps improve performance and reduce costs—while easing data access, tightening security and ensuring regulatory compliance. With open systems that can be optimized for transaction processing, ERP and simulations, you can support whatever workload your business demands.
---
What's all this mean for your business? Gaining the dynamic flexibility to meet your needs through open systems.
How to optimize architecture with open systems
Harness the power of open systems to accelerate without risk.
---
What if you could save money, time, and resources?
Check out what's trending
Let girls learn
Breaking through the proverbial glass ceiling may soon become a little easier for women in Ghana by improving education for girls and young women by empowering them and integrating them into Ghana's national development process.
---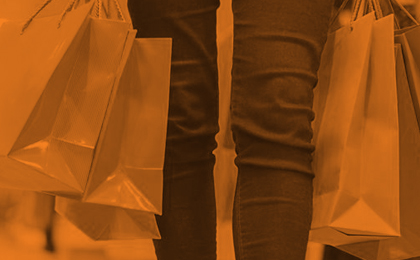 When Black Friday arrives
Each year, Black Friday and its extended retailer hours attract throngs of shoppers. For retail organizations, the day offers a lot more than a revenue opportunity. If done right, it also provides the chance to meet and retain new customers and grow the business.
---
What if cognitive "forgets"
As cognitive systems become crucial to business, they need the same performance, scalability, and reliability required of traditional mission-critical systems. IBM all-flash storage is designed to thrive in these situations with six 9s of availability.
---