What if you could save money, time, and resources? IBM Systems tools and calculators show you how. (US)
Do servers have a place in your cloud strategy?
Cloud is emerging as the pervasive platform for delivering applications anywhere, for powerful analytics in cognitive business, and for always-on customer experiences. But clouds don't run on thin air – and there's no single cloud solution to meet every unique requirement.
Whether your organisation opts for on-premises in a data centre, off-premises, or in a hybrid model, cloud servers built for the enterprise need to be open, fast, scalable and secure.
Choice with consistency
Support unpredictable transaction surges. Accelerate innovation for hybrid cloud. Put workloads in the right places.
Hybrid integration
Connect internal data and systems to digital channels and clouds. Securely control access and unlock new value for the business.

Powerful, accessible analytics
Deliver when the window to act is milliseconds. Design for data to provide more accurate insights and better customer experiences.
IBM Systems cloud servers
The combination of cloud and IBM z Systems can enable the best of both worlds: a combination of enterprise-grade scalability, reliability and security with the agility to respond to market demands.
Hybrid cloud: Rapid development, deployment and management
Whether you're using an off-premises public cloud, an on-premises private cloud, or a hybrid solution, IBM z Systems provides the low risk, high availability and superior performance to provision and manage next-generation cloud workloads.
Private cloud: Faster response. 100% uptime. Best security.
IBM z Systems can respond in nanoseconds with the tremendous processing power of up to 141 of the industry's most powerful cores to handle the largest application workload peaks without compromising service.
IBM LinuxONE
The Linux enterprise servers and solutions in your cloud infrastructure need to deliver performance, data protection and service continuity.
Hybrid cloud: Cross-platform consistency
The IBM LinuxONE platform combines exceptional speed and business agility for cloud solutions. Its open, vertical scale architecture makes LinuxONE the most efficient and cost-effective cloud platform. It supports and embraces industry initiatives around software-defined infrastructure management, containers and Platform-as-a-Service using a consistent set of technologies.
Jumpstart next-generation applications
Read (PDF, 830 KB) about leveraging open technology solutions
Great cloud foundation designed to deliver on the promise of hybrid and private clouds with superior cloud economics.
Hybrid clouds: Open. Efficient. Quick to deploy.
IBM Power Systems with POWER8 use open technologies, efficiently delivering 12 times the work of x86 commodity servers; a secure, robust virtualisation hypervisor; elastic scaling to handle intensive data and analytics needs; and automated management.
With OpenPOWER Foundation solution in SoftLayer, IBM POWER8 provides a more efficient and reliable platform than an Intel-based solution.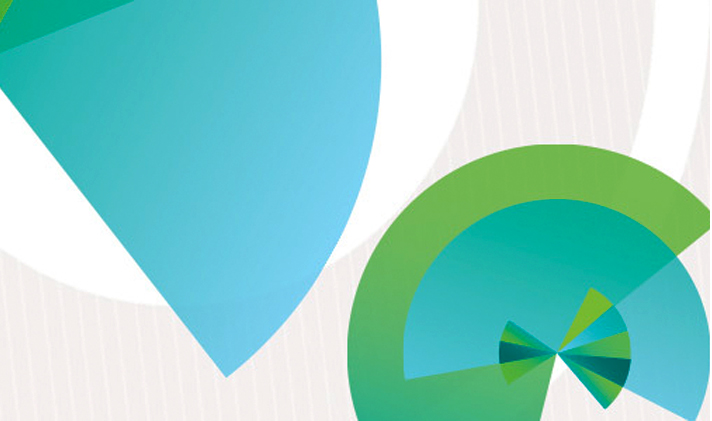 IBM Systems and cloud in action
Explore more cloud infrastructure solutions
Bare metal to Blue Box, IBM has the right cloud for you
Create a custom cloud
Configure a cloud for your exact workload and deploy in minutes