Hybrid cloud
The future of cloud is here

Building a cloud roadmap Navigate the path to hybrid cloud adoption.

Using cloud to deliver business results Answer marketing, finance, and operations challenges.

Why infrastructure choices matter Your customers' needs will give you the right guidance

Top tips to manage a cloud Focus on the essentials of hybrid cloud management.
Disruptors recompose their business to innovate with new-found speed. As the #1 provider of hybrid cloud for the enterprise*, IBM offers expertise and an open-by-design cloud that enables the composable business with:
Developer Productivity
Connect and compose data and services for enterprise, web, and mobile apps with continuous delivery
Integration and Portability
Connect to and securely access apps, data, and services across hybrid environments
Data and analytics
Data and analytics to replicate and sync data, refine and provide insight, and interact with the world
Visibility, control, and security
Transparency to see all data and apps, control and governance to orchestrate workloads, and a multi-layered approach to security
Announcements on hybrid cloud
We are expanding our Bluemix platform to further our leadership in hybrid cloud with a range of new capabilities and services, spanning containers, secure gateways, APIs, operational visibility and much more.
Read more about hybrid cloud announcements
---
Hybrid cloud from IBM accelerates digital business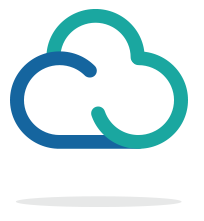 Drive digital innovation and rapid service delivery by recomposing existing systems and processes. With flexible deployment, a catalog of cloud services and data integration tools, Bluemix is our digital innovation platform that enables new ways to engage with customers.
Rock-solid infrastructure options:
Private, public and managed
Choose from a range of rock-solid infrastructure components to build your private cloud.
Systems for private/hybrid cloud
Choose from a range of integrated, enterprise-grade IaaS offerings, including self-managed and fully-managed options.
Orchestrate, manage and
secure cloud service and data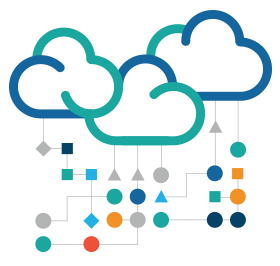 Build and continuously deliver
innovative cloud applications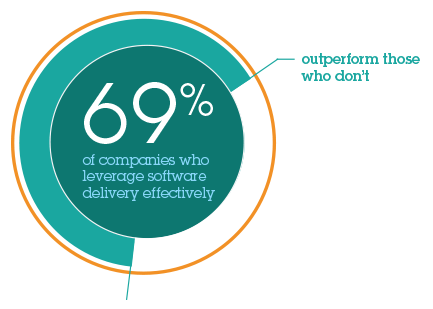 ---
Resources
* Synergy Research Ranks IBM as the #1 Hybrid Cloud Provider for the Enterprise
The Steps to Cloud Expertise Series