What is predictive analytics?
Predictive analytics brings together advanced analytics capabilities spanning ad-hoc statistical analysis, predictive modeling, data mining, text analytics, entity analytics, optimization, real-time scoring and machine learning. These tools help organizations discover patterns and trends in structured and unstructured data so they can go beyond knowing what has happened to anticipating what is likely to happen next. Business, government, healthcare, academic and non-profit organizations can use predictive insights to find new opportunities, reduce risks and increase revenue.
IBM makes predictive analytics capabilities accessible to everyone who needs them. Business users, data scientists and developers alike can choose from a portfolio of powerful, scalable software they can use along with leading open source and big data technologies for virtually limitless analytical possibilities.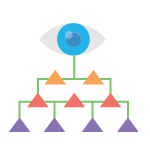 Deploy insights into business processes
Build and deploy predictive models directly into your business processes.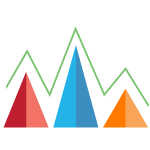 Hands-on predictive analytics
Easy to use, powerful tools of all phases of analytical projects.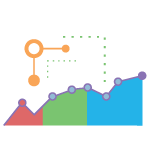 Full breadth of analytics techniques
Use multi-faceted predictive analytics capabilities in a single solution.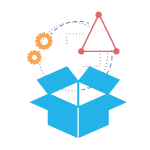 Embrace and extend open-source
Amplify the power of your analytics without losing control with R, Python and more.
Featured predictive analytics products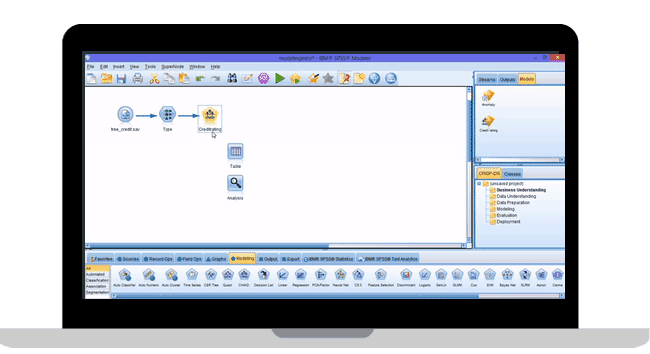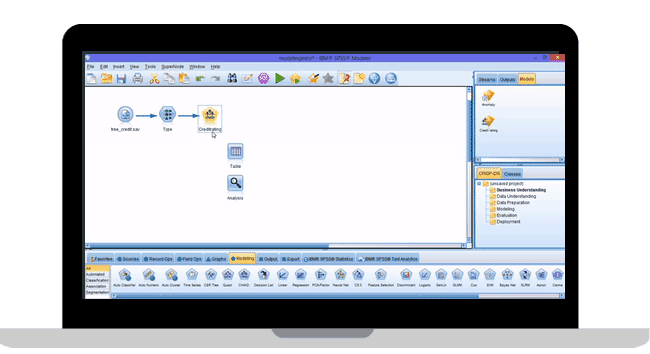 IBM SPSS Modeler
A predictive analytics platform that brings predictive intelligence to decisions made by individuals, groups, systems and the enterprise.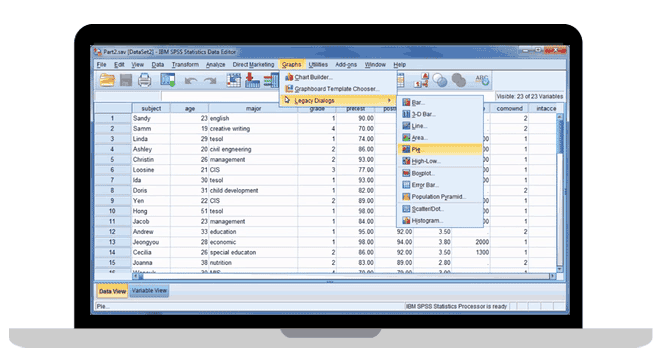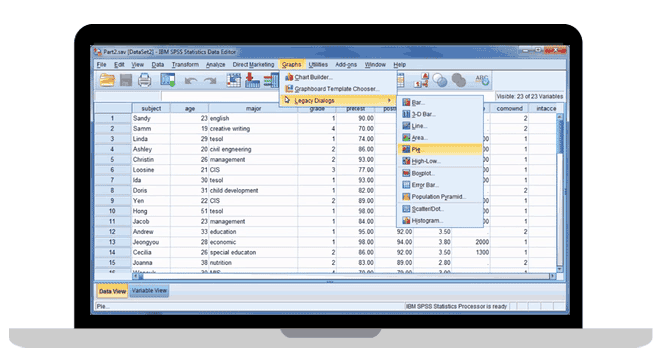 IBM SPSS Statistics
An integrated family of products that addresses the entire analytical process, from planning to data collection to analysis, reporting and deployment.
How to use IBM Predictive Analytics
Bring new insights to your business with predictive analytics
You've heard a lot about predictive analytics and the amazing results it can deliver, but what is it really? People often have varying perceptions, and many of these perceptions are inaccurate. Watch this short video to dispel some common misconceptions about predictive analytics, and learn how this powerful technology can have a major impact on your organization.
How to use IBM Predictive Analytics
Predictive analytics resources
Predictive Analytics in Customer Experience: The secret to great customer relationships
Read new insights from Aberdeen Research on how your organization can use predictive analytics to anticipate customer churn and cultivate loyalty while capturing greater wallet share.
Ventana Research: Next-Generation Predictive Analytics
Learn about the best practices, needs and potential benefits of predictive analytics.
IBM SPSS and Apache Spark: Coding optional, possibilities endless
This video describes how data scientists, analysts and business users can save time and speed analytics ROI using a combination of SPSS and Spark to uncover and act on insights in big data.
XO Communications
Take control of customer satisfaction by using predictive analytics to embed a deeper understanding of customers into operations.
AMC Networks
Analyzing big data in seconds unlocks never-before-seen capabilities, helping to win new viewers and advertisers.
Roskilde Festival
Copenhagen Business School drives sustainability at Roskilde Festival using cloud data analytics.
Contact an IBM predictive analytics expert to learn more