Predictive Analytics
Bring new insights to your organization today.
Read the latest analyst reports.
See why top analyst firms position IBM as a leader in data science, predictive analytics and machine learning.
2017 Gartner Magic Quadrant for Data Science Platforms
The Forrester Wave™: Predictive Analytics and Machine Learning Solutions, Q1 2017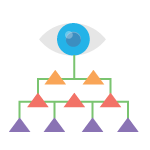 Deploy insights into business processes
Build and deploy predictive models directly into your business processes.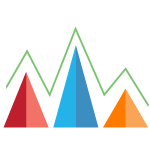 Hands-on predictive analytics
Easy to use, powerful tools of all phases of analytical projects.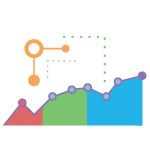 Full breadth of predictive analytics techniques
Use multi-faceted predictive analytics capabilities in a single solution.
Open source statistical software tools
Amplify the power of your statistical analytics with R, Python and more.
What is predictive analytics?
Predictive analytics brings together advanced analytics capabilities spanning ad-hoc statistical analysis, predictive modeling, data mining, text analytics, entity analytics, optimization, real-time scoring and machine learning. These tools help organizations discover patterns in data and go beyond knowing what has happened to anticipating what is likely to happen next.
Products
SPSS Statistics
This powerful tool provides a range of techniques, including ad-hoc analysis, hypothesis testing and reporting, to make it easier to access and manage data, select and perform analyses, and share your results. SPSS Statistics is available as a flexible subscription option or a perpetual license.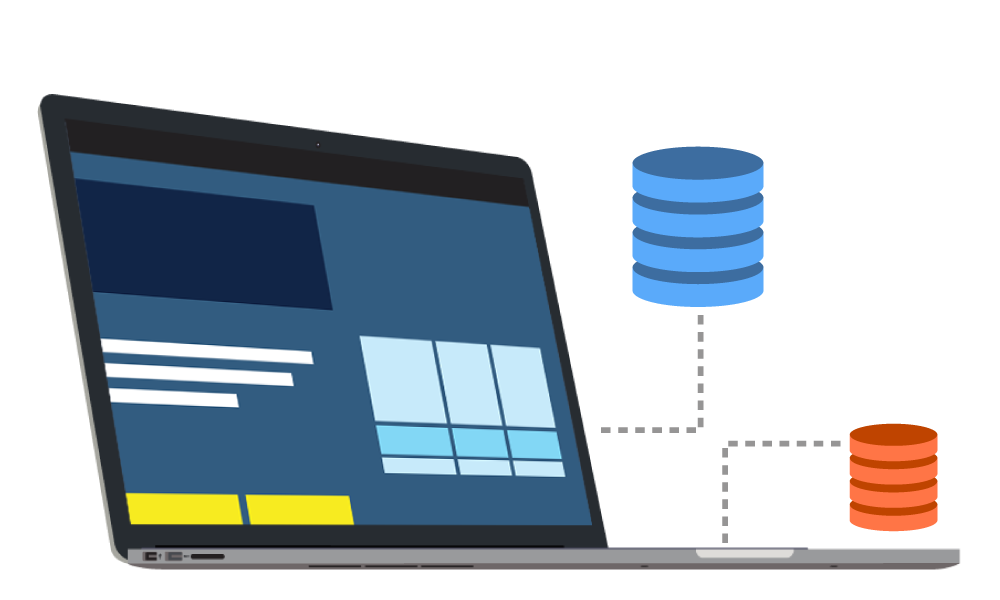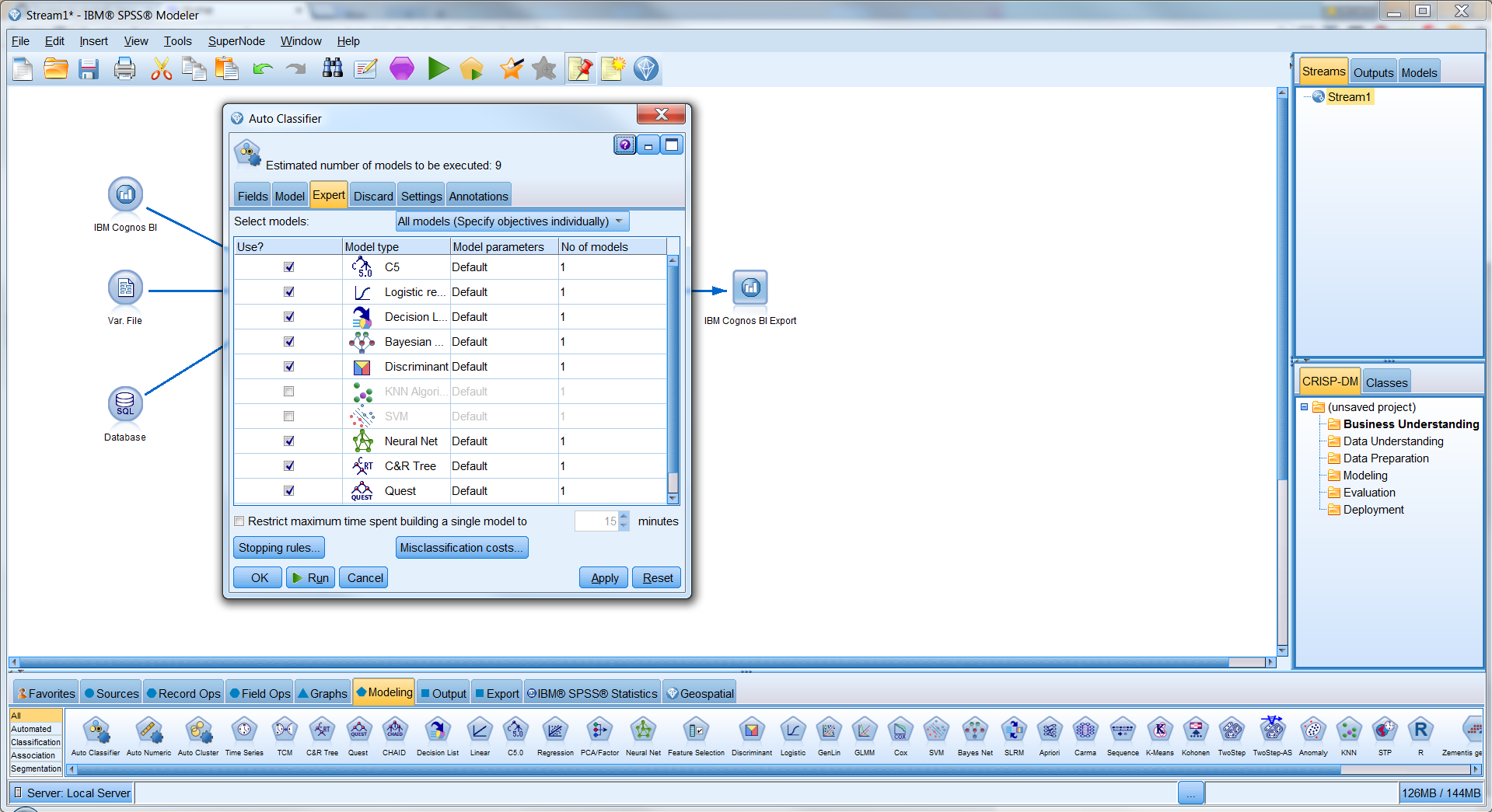 SPSS Modeler
Build accurate predictive models quickly and deliver predictive intelligence to individuals, groups, systems and the enterprise. Deliver insights in near real-time with a broad range of advanced algorithms and analysis techniques, including text analytics, entity analytics, decision management and optimization.
Related Data Science Solutions
Related Data Science Solutions
Data science is not "one size fits all." Which set of tools is right for your team?
Collaborative Data Science
The best of open source combined with IBM innovation - work with Jupyter notebooks in a language of your choice: R, Python or Scala.
Machine Learning
Infuse continuous intelligence into your enterprise applications using machine learning. Dramatically improve the productivity of your data science team.
Decision Optimization
Prescriptive analytics helps organizations make better decisions by optimizing trade-offs between business goals, rules, and constraints on available resources, whether you want to decide on a configuration, a design, a plan, or a schedule.
The secret to great customer relationships
Read new insights from Aberdeen Research on how your organization can use predictive analytics to anticipate customer churn and cultivate loyalty while capturing greater wallet share.
Ventana Research: Next-Generation Predictive Analytics
Learn about the best practices, needs and potential benefits of predictive analytics.
IBM SPSS and Apache Spark: Coding optional, possibilities endless
This video describes how you can save time and speed analytics ROI using SPSS and Spark to uncover and act on insights from your data.
Predictive Analytics Community
Keep up to date with the latest blog posts, forum highlights and app extensions.